For All The Moms
We all know how important all the Mom's and Mother figures are in our lives, especially when it comes time for your wedding day. Mother's Day is a special day set aside to celebrate all of the women who raised us. It's hard to put into words exactly how much we appreciate our Moms, so we created a Mother's Day Gift Guide to help you find the perfect little something to say thank you. Take a look at our picks!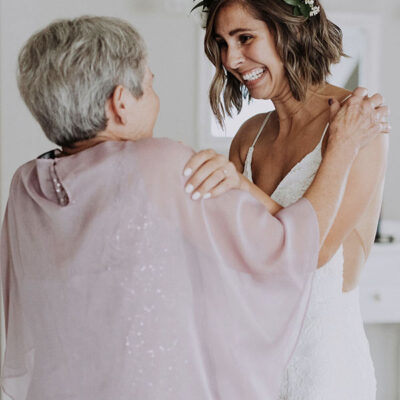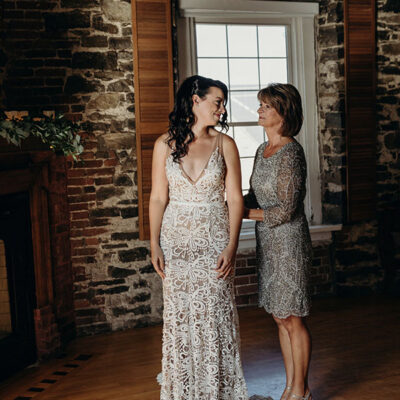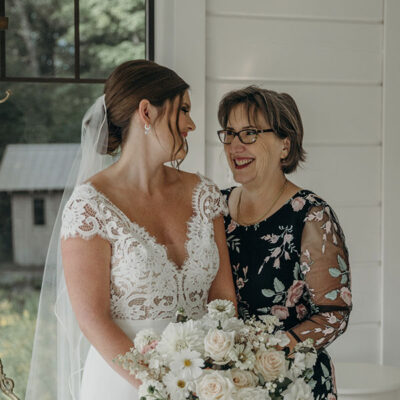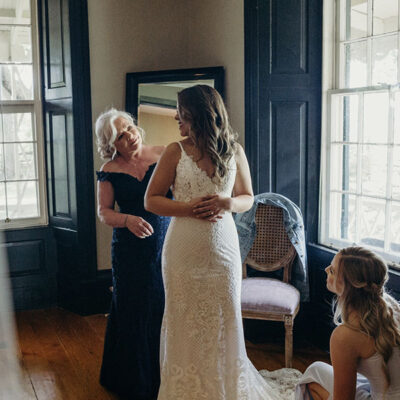 MOTHER'S DAY GIFT GUIDE BY REVELLE BRIDAL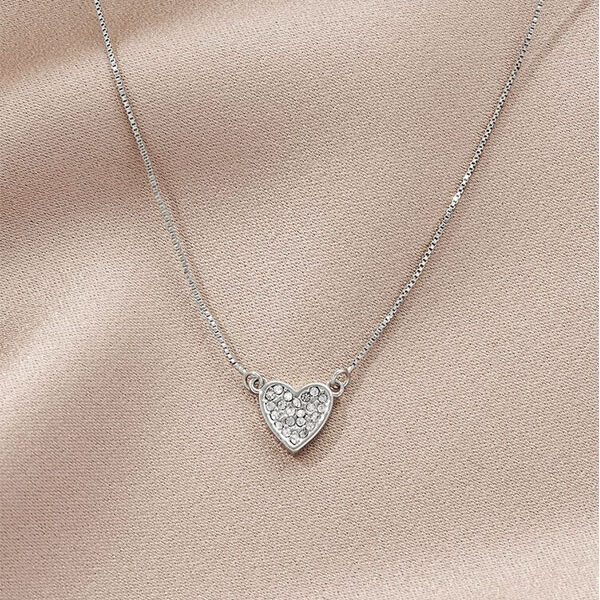 Pave Heart Pendant
This classic thin chain necklace from Olive + Piper features a heart-shaped pendant and is available in gold or silver.
Pearl Pave Studs
Made by Olive + Piper, these gold stud earrings are covered in mini pearls.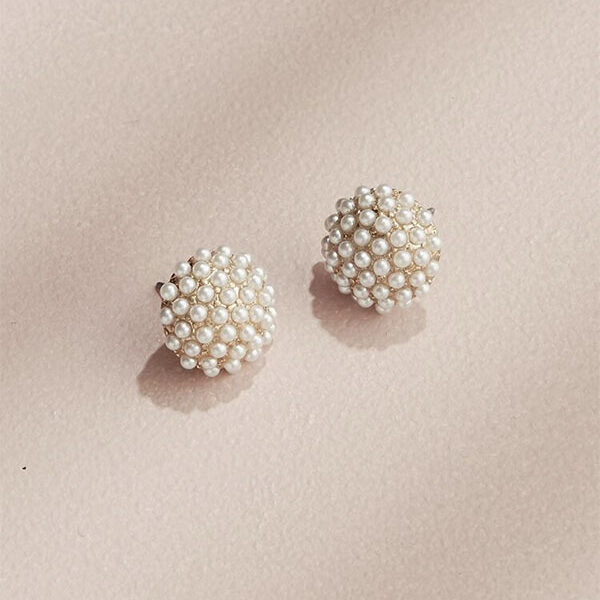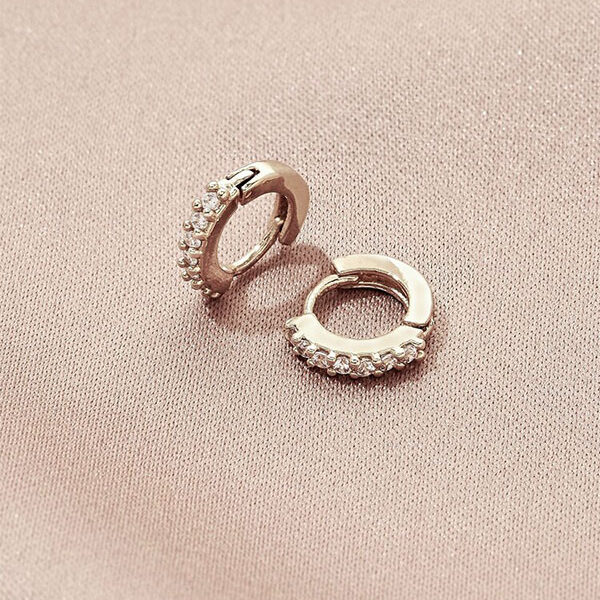 Liv Huge Hoops
Mini gold hoop earrings by Olive & Piper adorned with crystal stones.
Edna Pearl Bracelet
This gold bracelet from Olive + Piper features marquise crystals and cabochon pearls.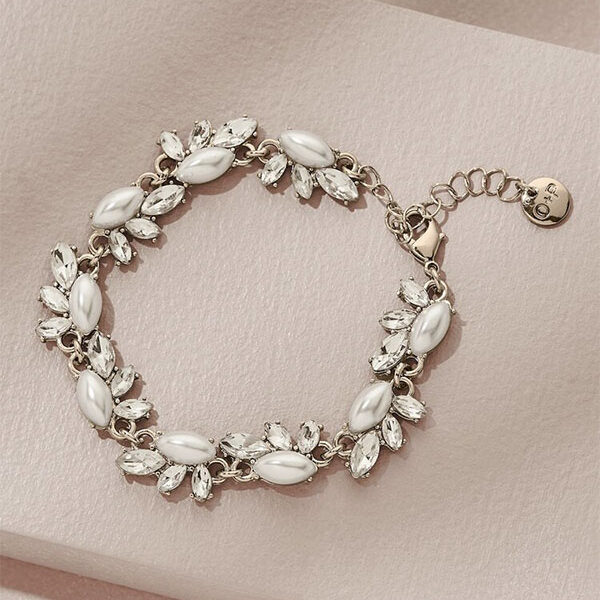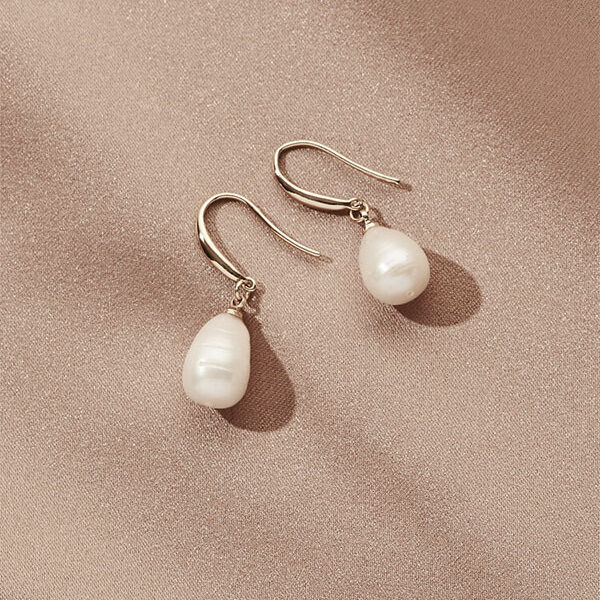 Prado Pearl Drops
Classic gold drop earrings with a freshwater pearl from Olive + Piper.
Everly Cuff
From Olive + Piper, this cuff bracelet features clusters of crystals at the ends of the gold band.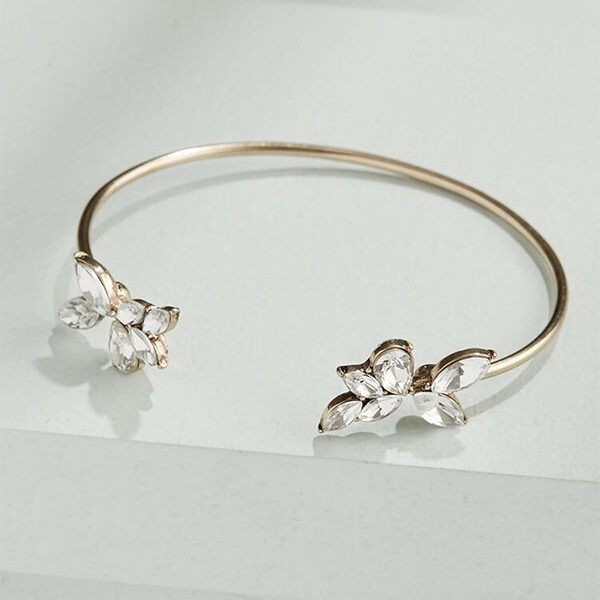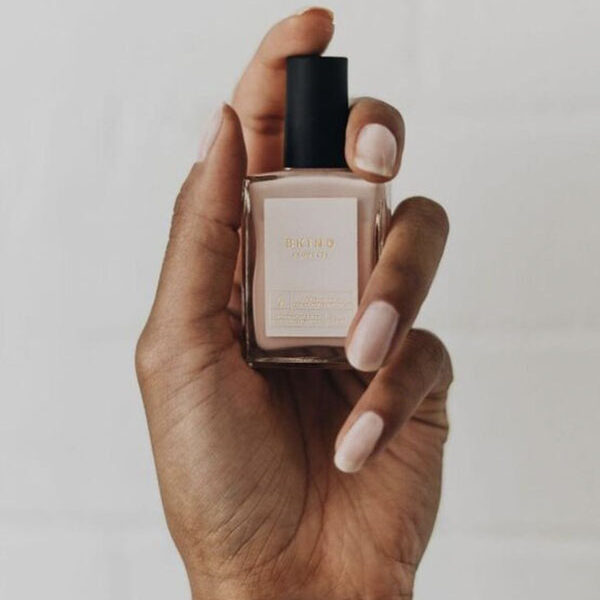 Nail Polish
Non-toxic nail polish by BKIND in the colour French pink: a classic, sheer pale pink. In addition to being adorable, they are vegan and not tested on animals. This high-quality nail polish is very easy to apply, dries quickly and has a beautiful long-lasting finish!
Daydream
Organic soy candle with a romantic blend of blue jasmine, geranium, bergamot, lavender, juniper and vetiver natural fragrance oils. Enjoy this signature scent created in collaboration with Lavender Tree Co. X Revelle Bridal.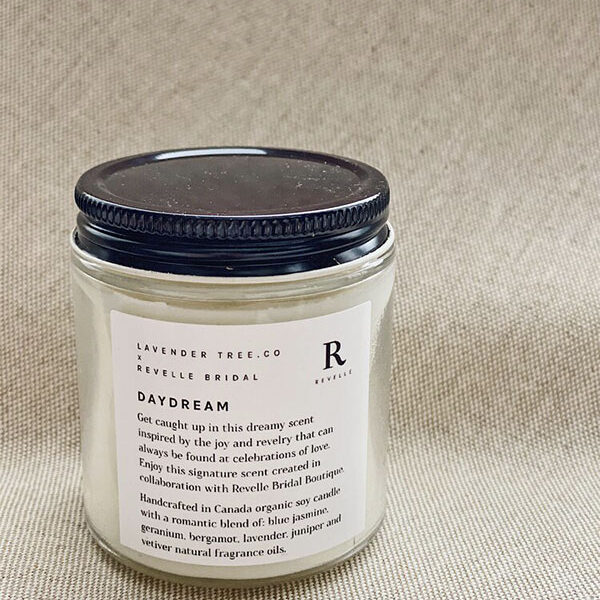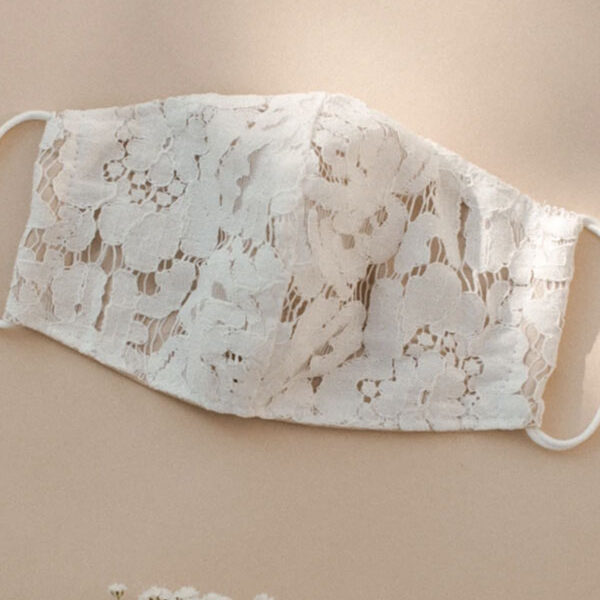 Lace Mask
The cutest mask from Space 46 is made from 2 layers of breathable and comfortable material.