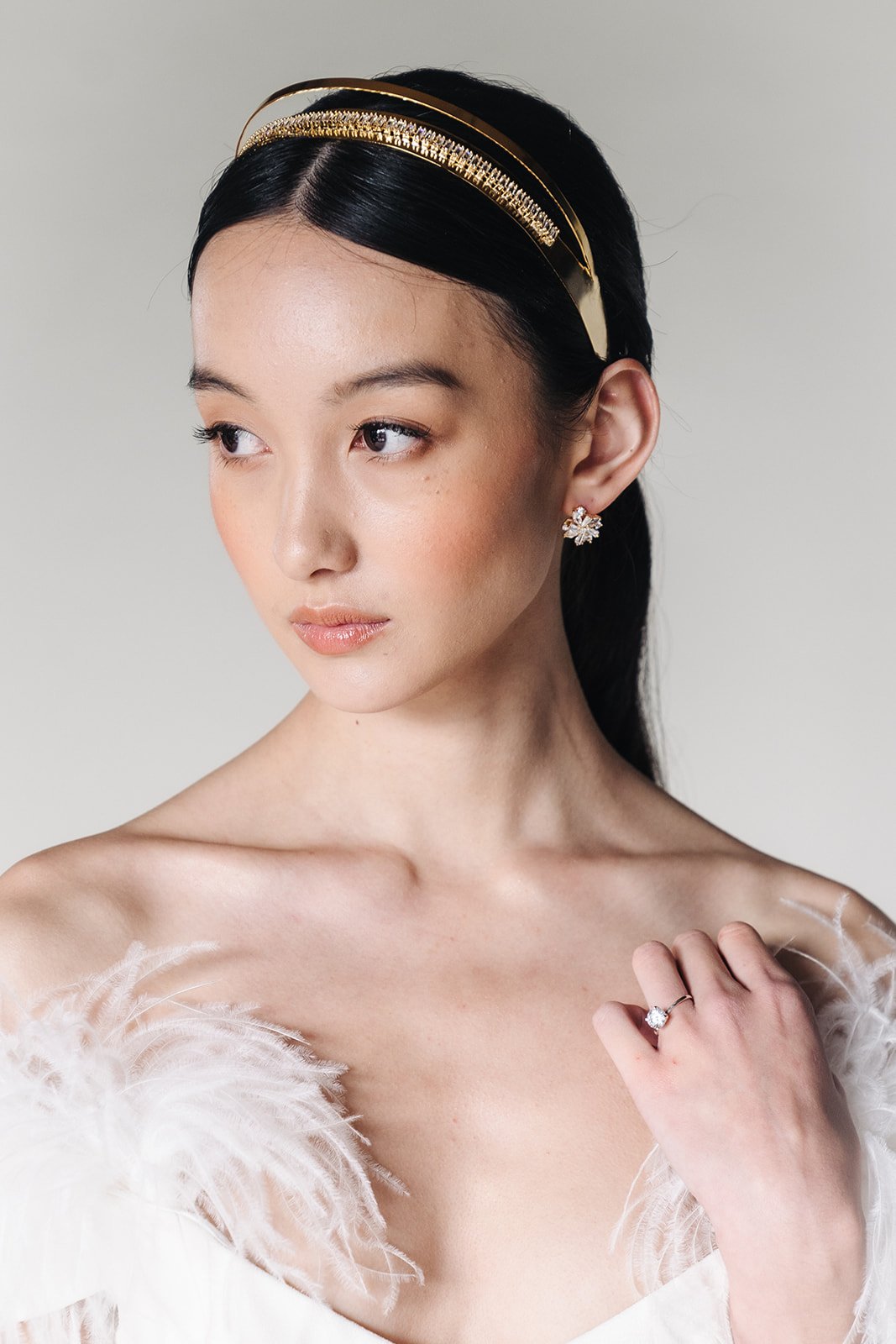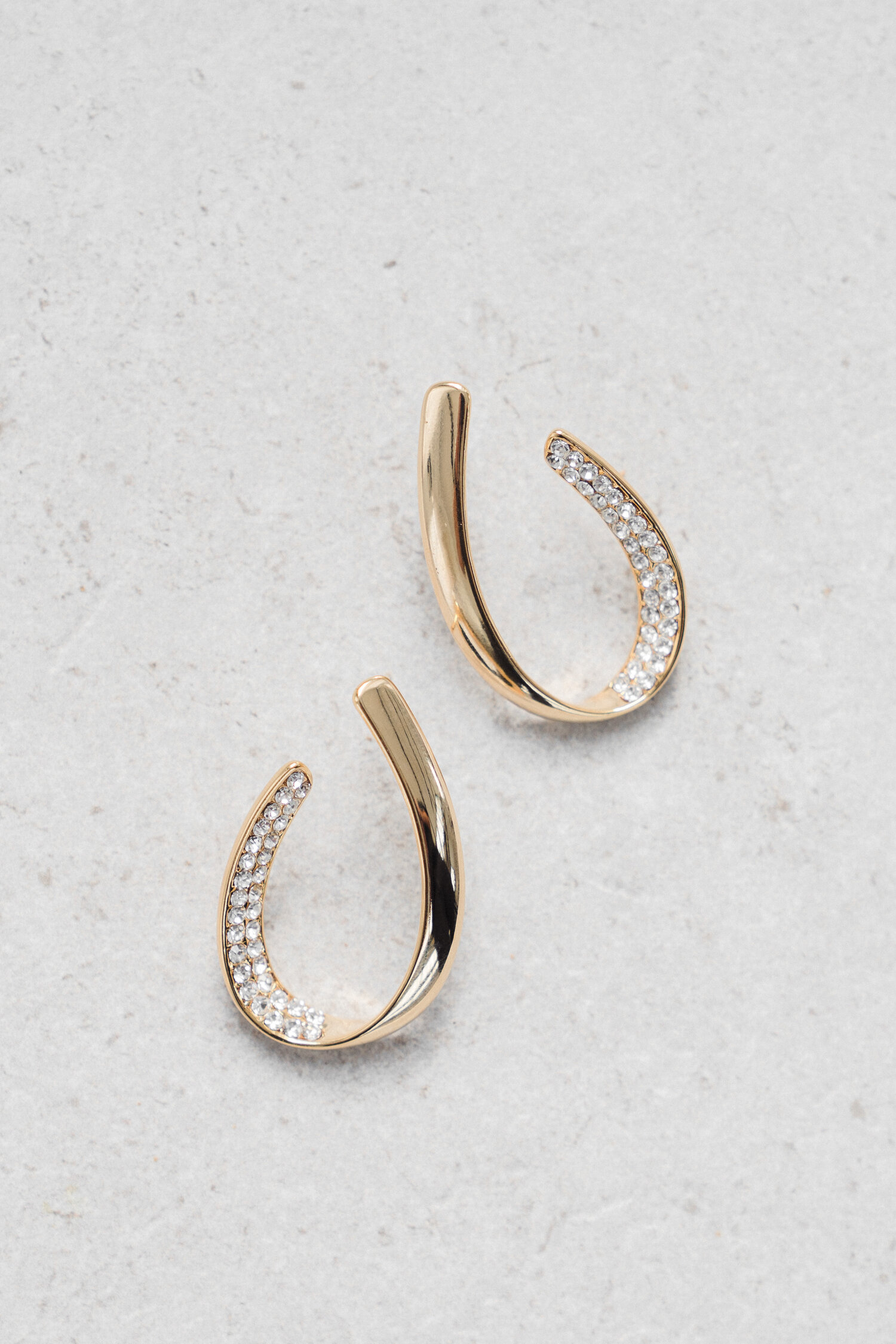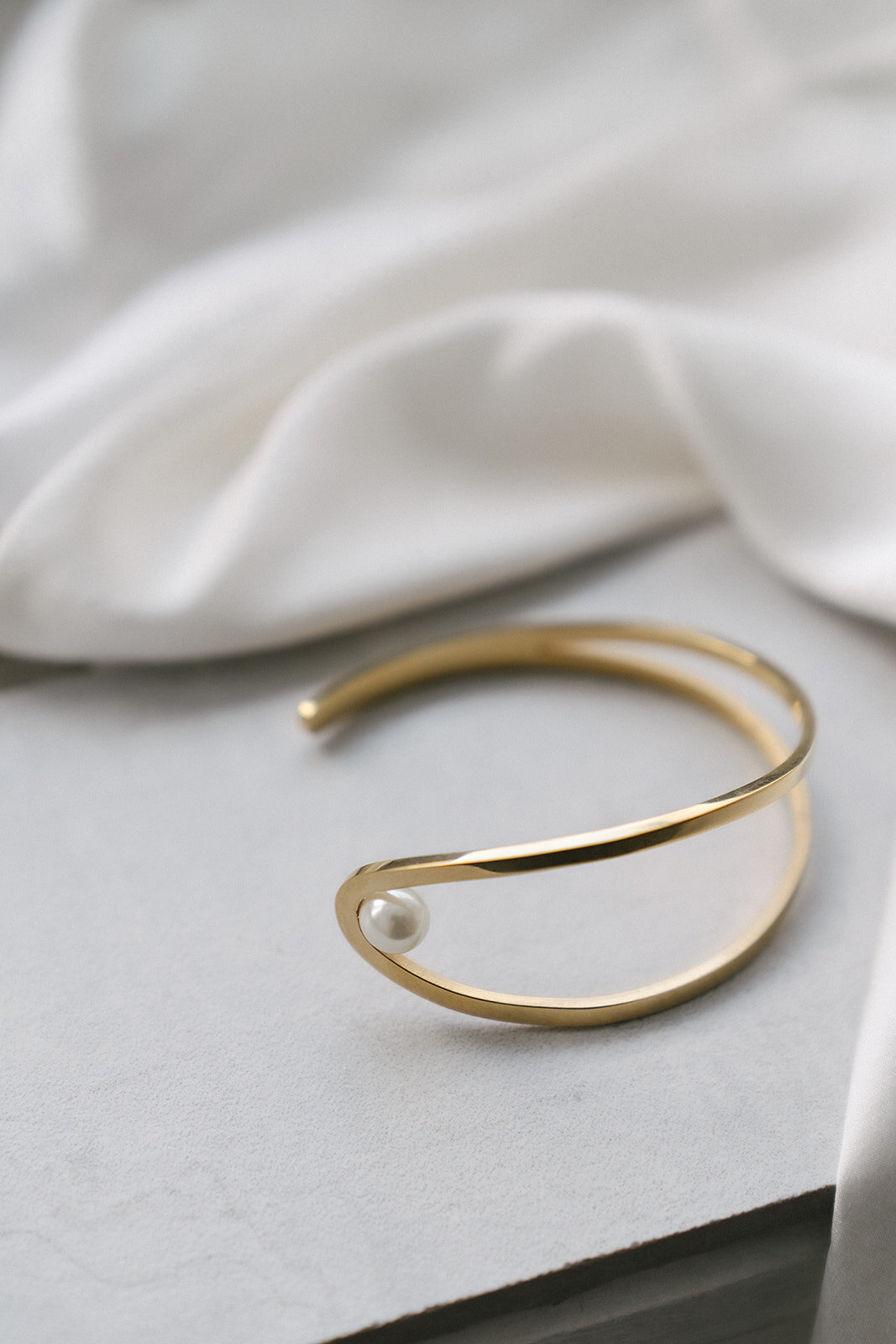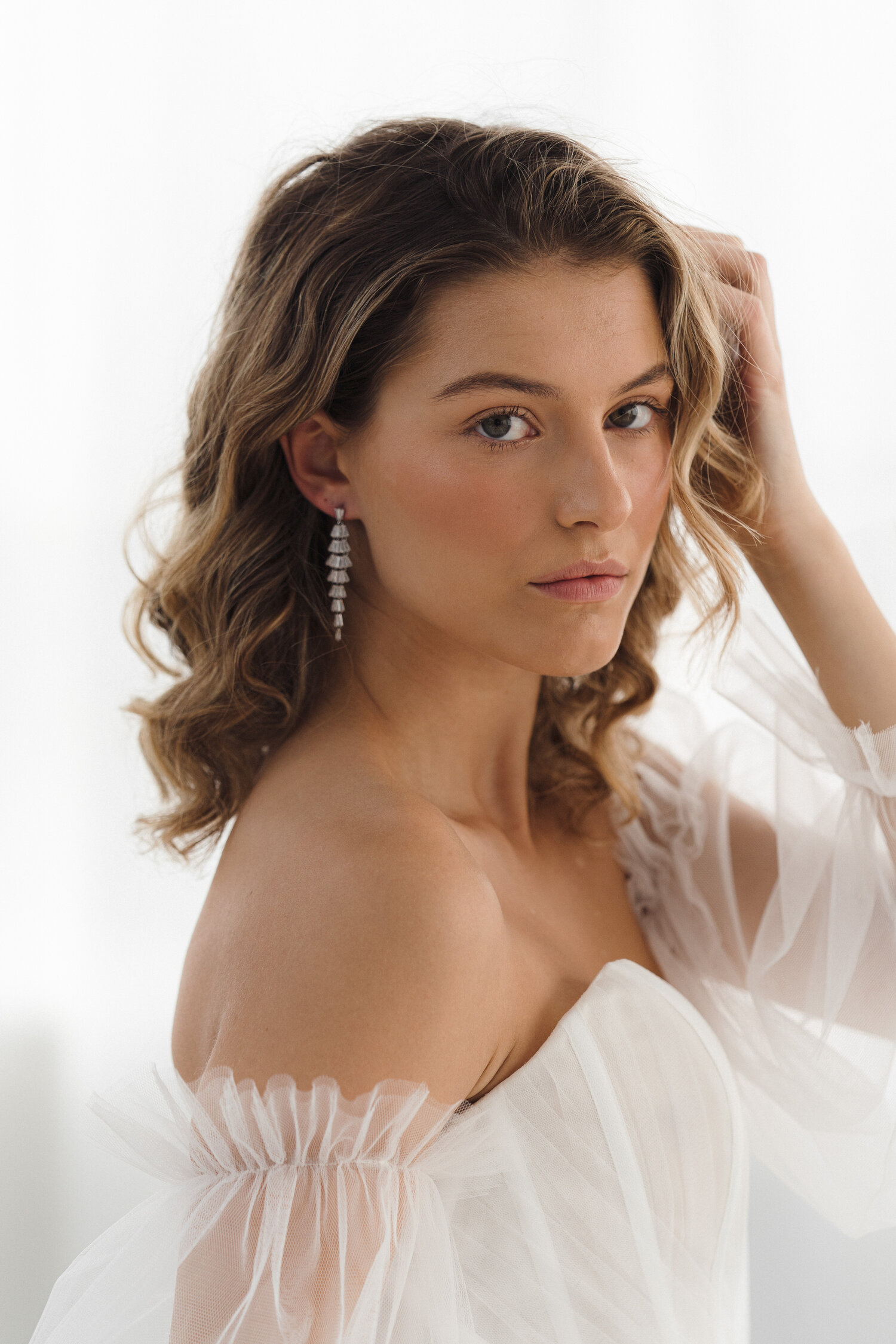 Jewellery & Accessories
Jade Oi
Jade Oi Studio was created with an intention in mind to combine traditional and modern elegance, a concoction of classic and atypical within their designs. Bold in simplicity, interfusing with contemporary elements, Jade Oi pieces are spilling with playful romance and soulful handcrafted sentiments for the modern bride.
Shop Jade Oi
Complete your wedding day look at Revelle
Ready to find your perfect bridal accessories? Bring your dress and shoes and get styled from our extensive collection at The Accessory Bar.
Book Consultation