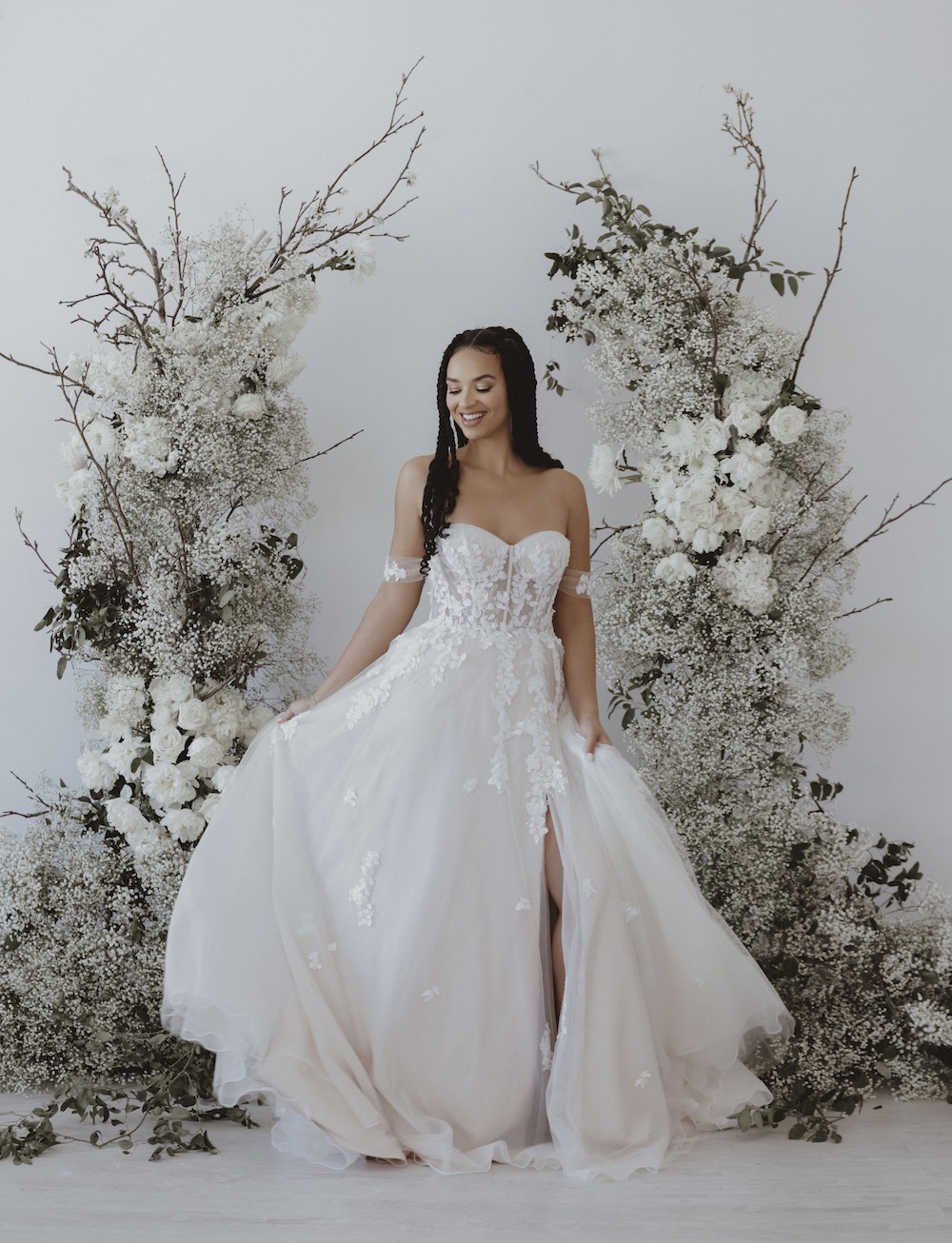 Designer bridal gowns
Gabrielle
Meet Gabrielle Atelier wedding gowns for the modern bride. The new sister brand from the house of Rish Bridal.
IN-STORE SAMPLE SIZES: 2 – 4 (GABRIELLE SIZING)

MADE-TO-ORDER SAMPLE SIZES: 00 – 10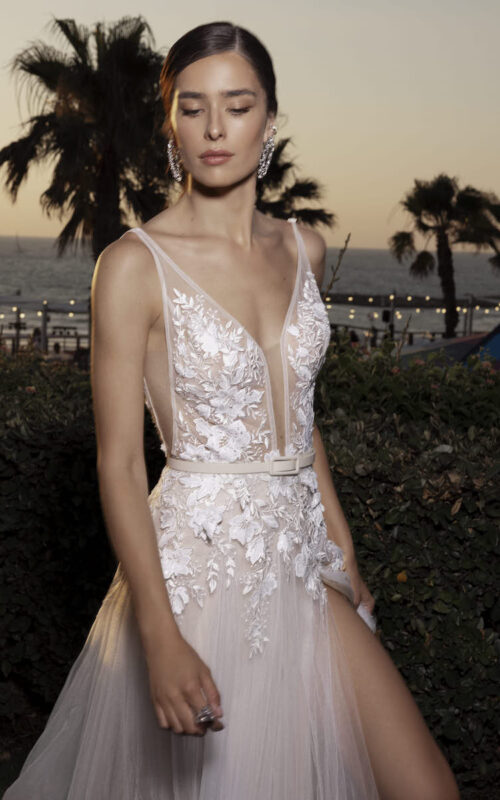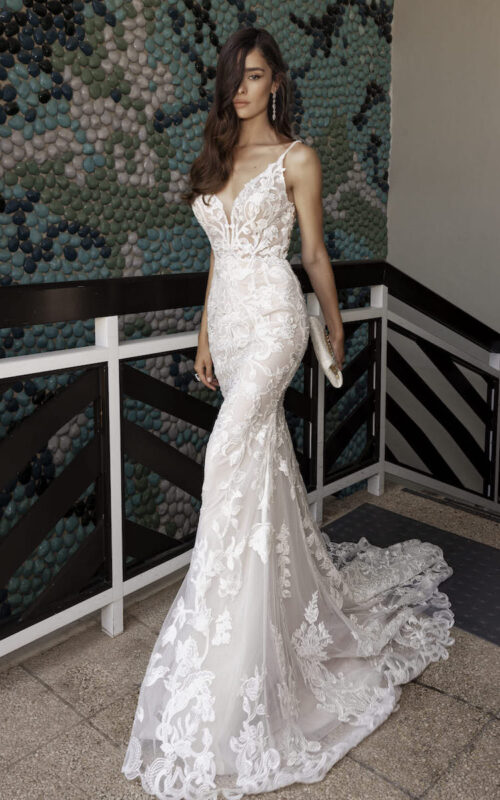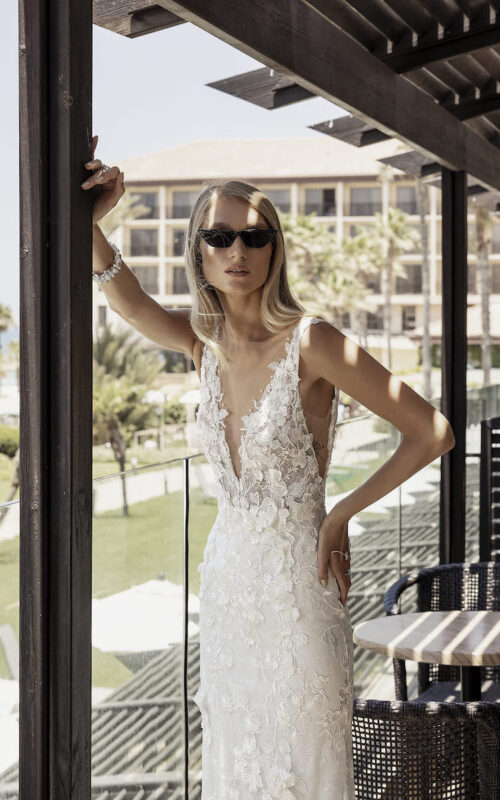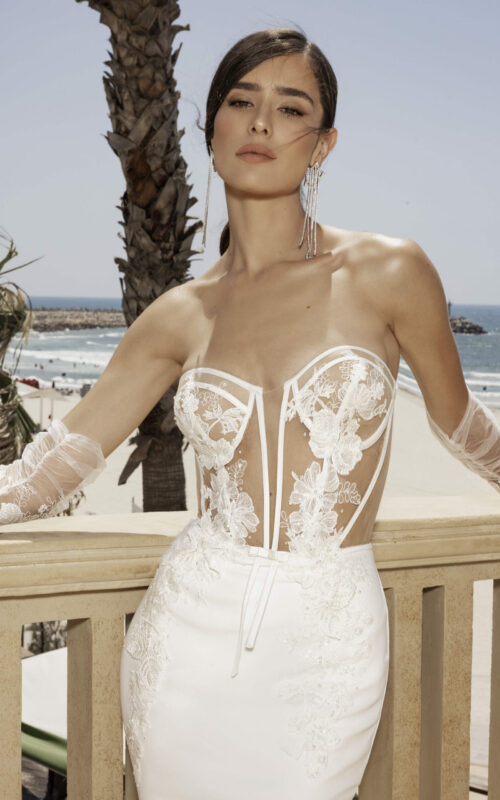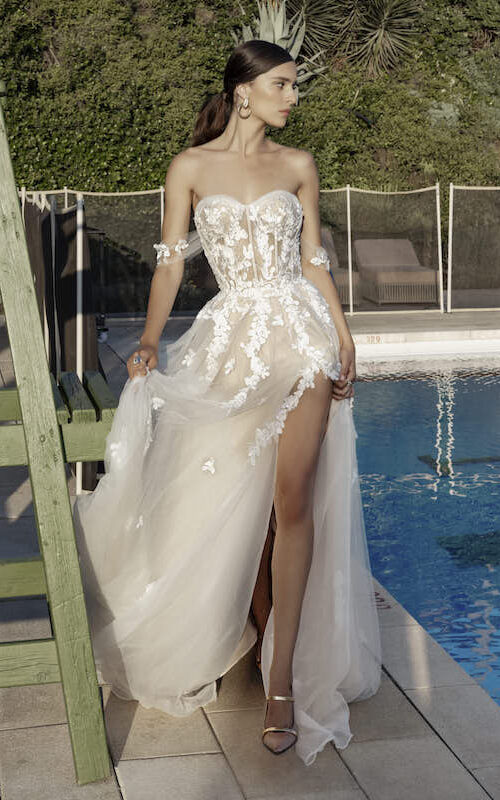 Ready to find the one?
Our dedicated team of stylists love what they do and will ensure that you have the most incredible bridal experience at Revelle. We can't wait to meet you.
Book Consultation