Say Yes for Less
Fancy meeting you here! Welcome to Shop Revelle, where you'll find designer wedding gowns and chic bridal accessories at a fraction of the price. We update our inventory all the time so if you're a fan of our style, be sure to check here often to keep up to date on everything that's available. Better yet, sign up for our newsletter to get advance notice when we release anything new. If you're in a time crunch and need a dress or accessories quickly or are a bit more price conscious, we got you! You're welcome.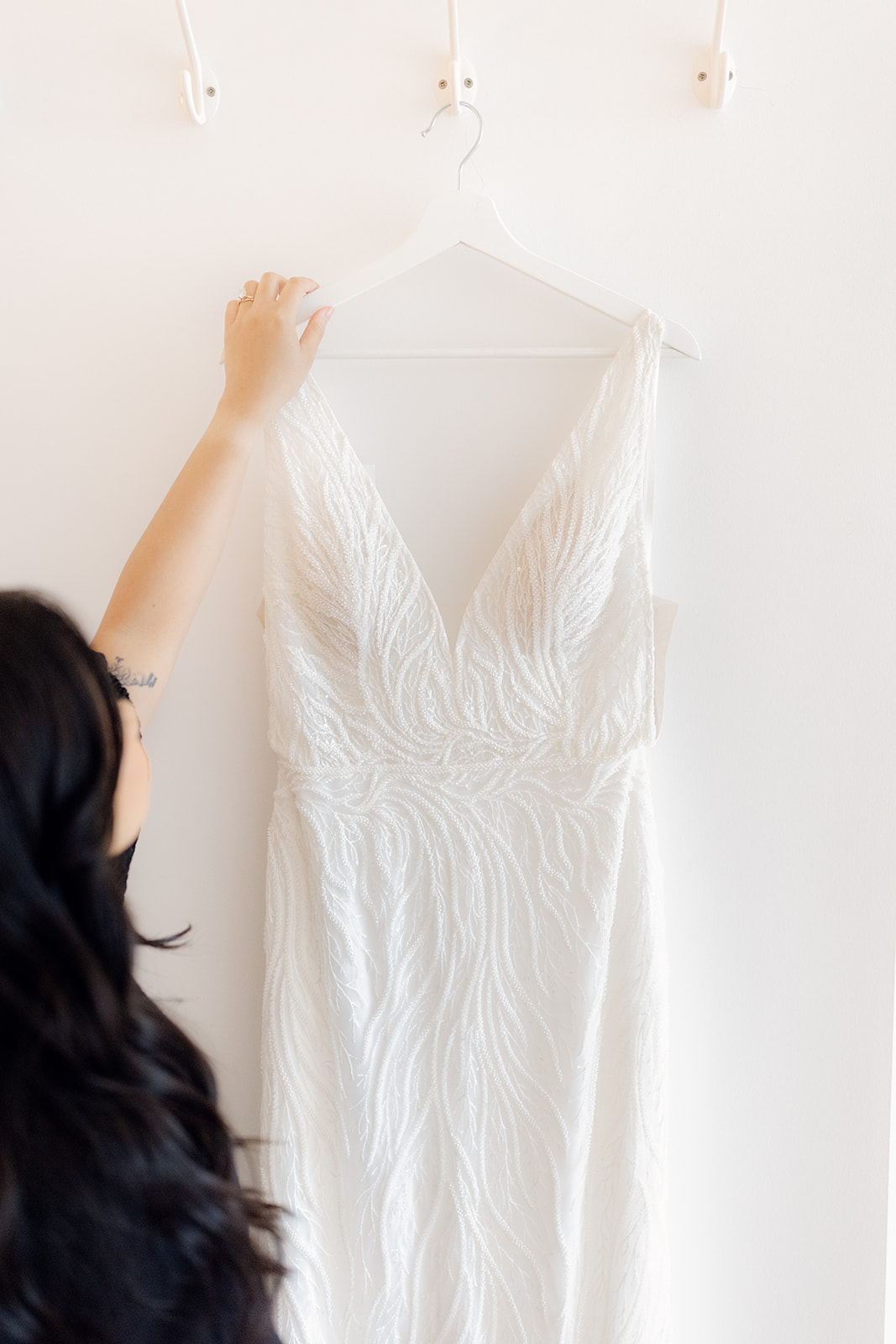 Sample Bridal Gowns
From time to time, we carry a selection of sample gowns that we can sell off the rack because they are recently discontinued by the designer or we no longer carry the designer at all.  We also host sample sale events once or twice per year in order to make room for incoming new arrivals and that means you are able to purchase a designer samples dress for less ! You can also check back here as we sometimes add our sample gowns to our online shop. Please check our events page for any upcoming sample sales if you prefer to shop in-person.
Shop Samples
Accessories
Just like wedding gowns, accessories are discontinued often or we change our designers. We are always looking for bridal accessories that are cool, unique, non-traditional and fashion forward so we tend to go a little crazy when buying accessory samples for the shop and that means you get the benefit of buying almost new bridal accessories for way less than retail. We have a lot to post so stay tuned over the next few days as we load up our sample accessories inventory from various designers. From hair pieces to earrings, hair vines to sashes, our inventory of sample accessories is perfect for those brides who leave this purchase to the last minute. Girl, you know who you are.
Shop Sample Accessories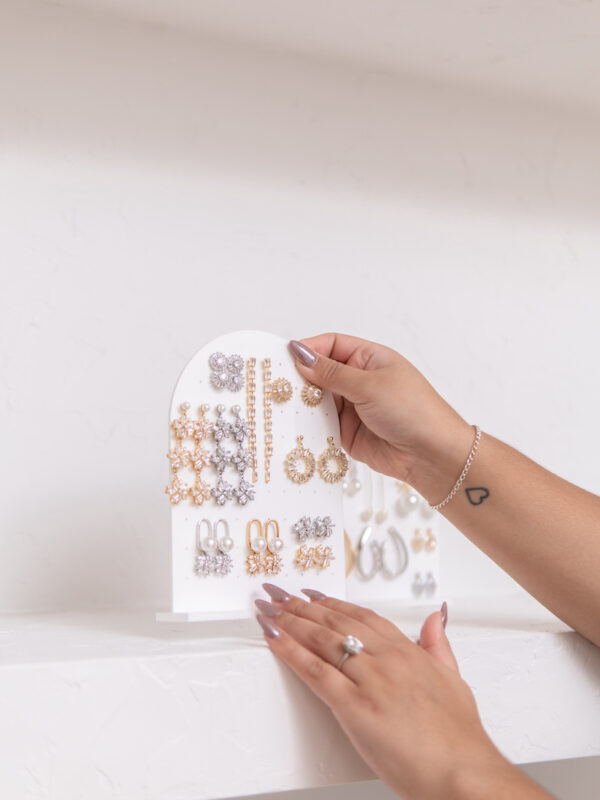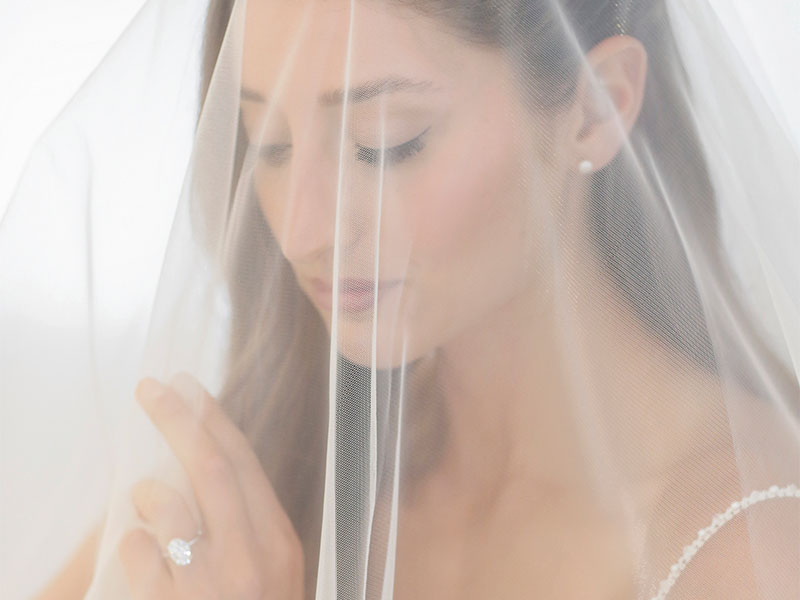 blvd | boul • e • vard
"a type of large road, usually running through a city"
BLVD is inspired by the amazing brides who we've been lucky enough to meet over the years, the Revelle brides who've followed our journey down countless roads and who continue to lead us in the direction of our dreams.
Like our selection of wedding gowns, our collection of bridal accessories, giftware, and branded apparel has been carefully curated to ensure that the quality and vibe meets the Revelle standard. BLVD by Revelle items are limited edition pieces that are released seasonally so once an item is sold out, it will no longer be restocked. 
Shop BLVD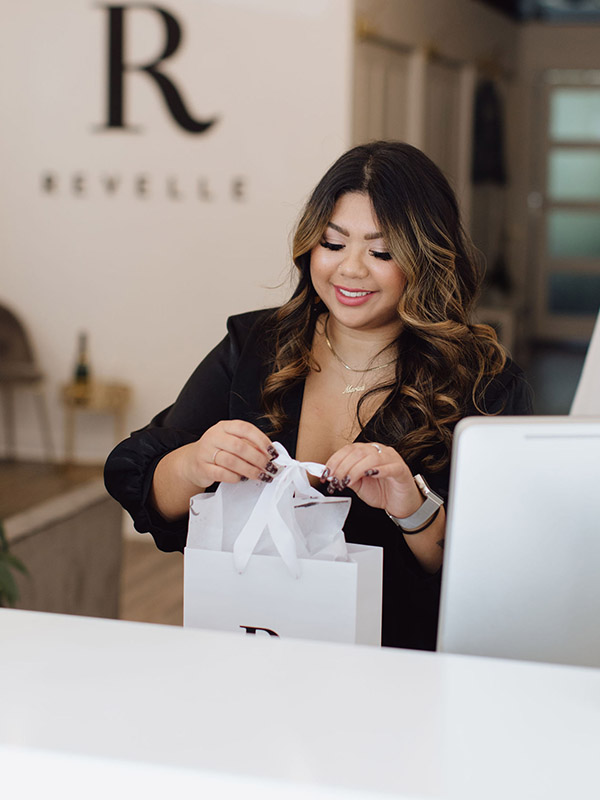 Gifts & Extras
Loving the Revelle vibe but can't make it into the Boutique? No worries, we have you covered! You're able to buy miscellaneous items and branded items right here and we can either ship them directly to you or the lucky recipient of your thoughtful gift. We're on the lookout for cool items to add to the Shop so if you have any suggestions, we'd love to hear from you.
Shop Extras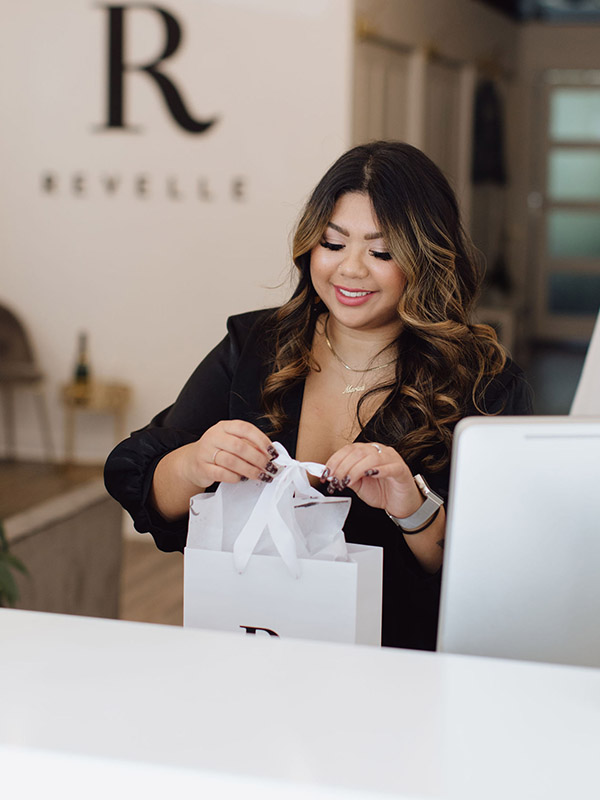 Extra, extra!
Check out the latest additions to Shop Revelle