Accessories Spotlight: Untamed Petals
In need of some unexpected, wow-factor wedding accessories!? Look no further than Untamed Petals! This top-selling bridal accessory company will literally make all of your bridal styling dreams come true. Let's work our way down from head to toe to give you the low-down on how awesome they really are.
If you want to make a statement with your veil, then this brand is definitely the one for you. The trim and detail on these veils range from gold beaded clusters that are reminiscent of a goddess, hand placed beaded pearls that are utterly chic, and speckled crystals that make your veil look like a celestial dream just to name a few. The options are essentially endless.
If you're looking for a little extra sparkle and emphasis on the waistline, their extensive bridal sash collection will have you wondering not only which one to choose, but how many 😉
Whether you're simply looking for a hint of sparkle or a full head-turner art piece, the headpieces, clips and combs can be found in many shapes and formats to elevate all hairstyles.
Sometimes when shopping for bridal necklaces, earrings and bracelets you're forced to compromise your style because you can't find anything that really represents your aesthetic, but Untamed Petals continues to push the limits of this bridal category. Think crystal and pearl chokers, vintage-inspired bracelets and garden fairy earrings. You don't need to be getting married to fall in love with basically anything from this collection, that's for sure!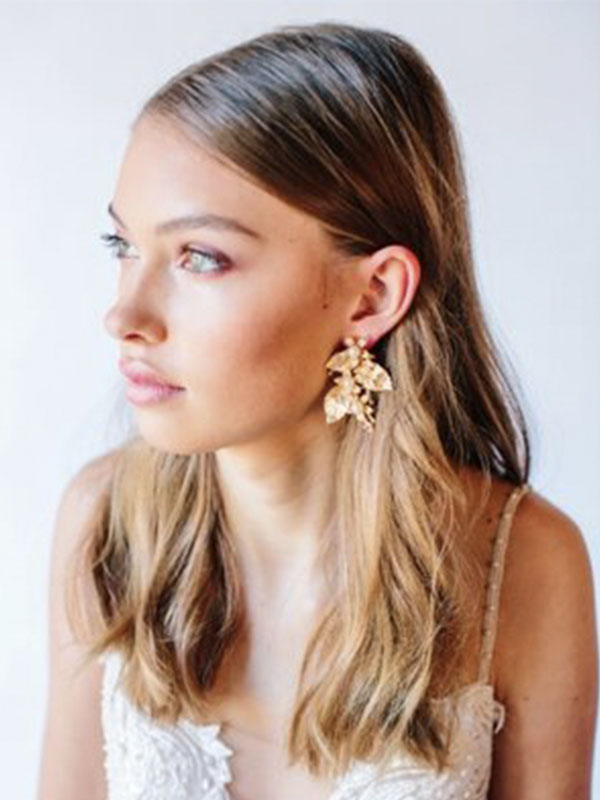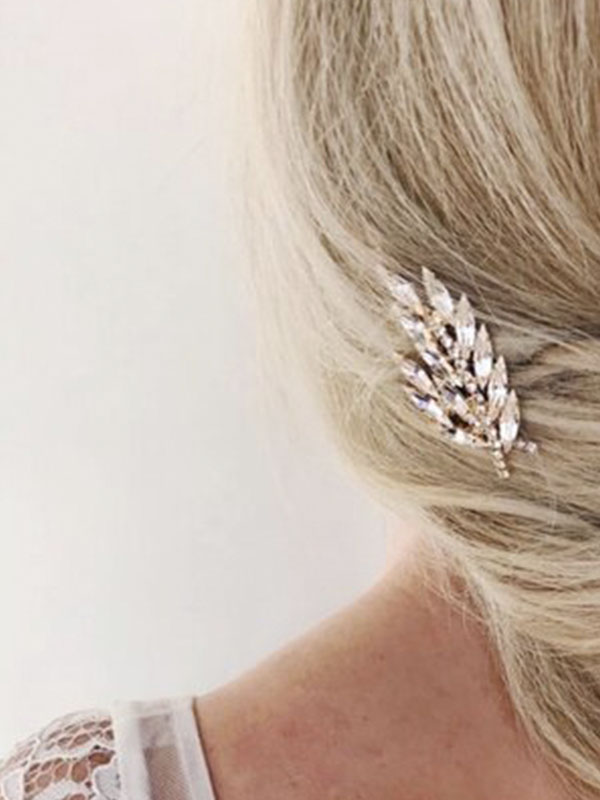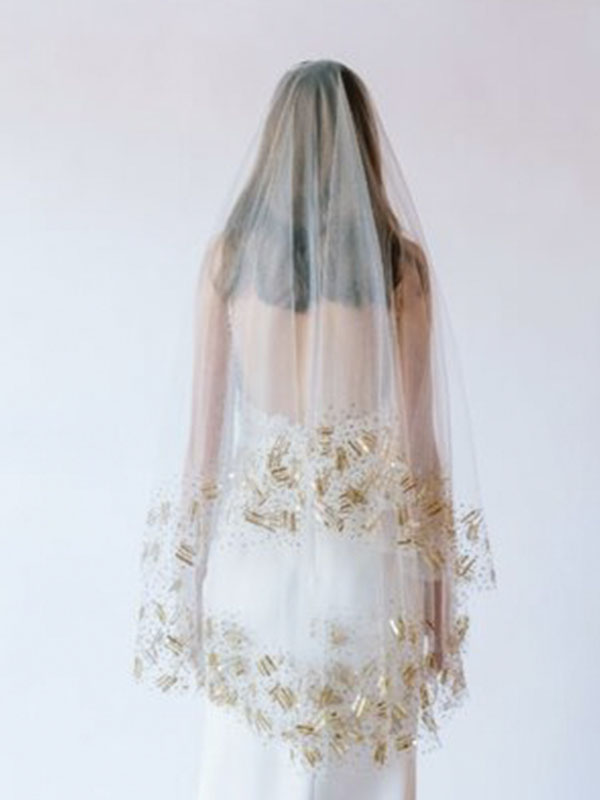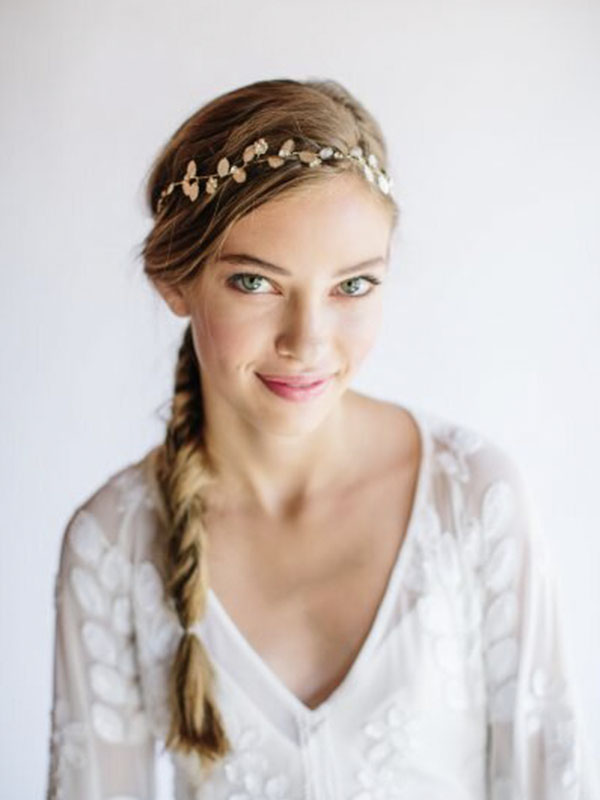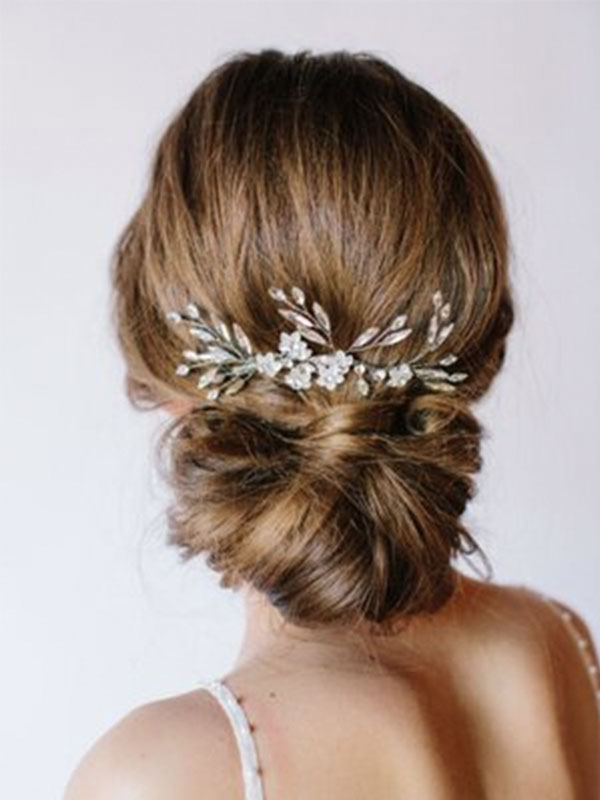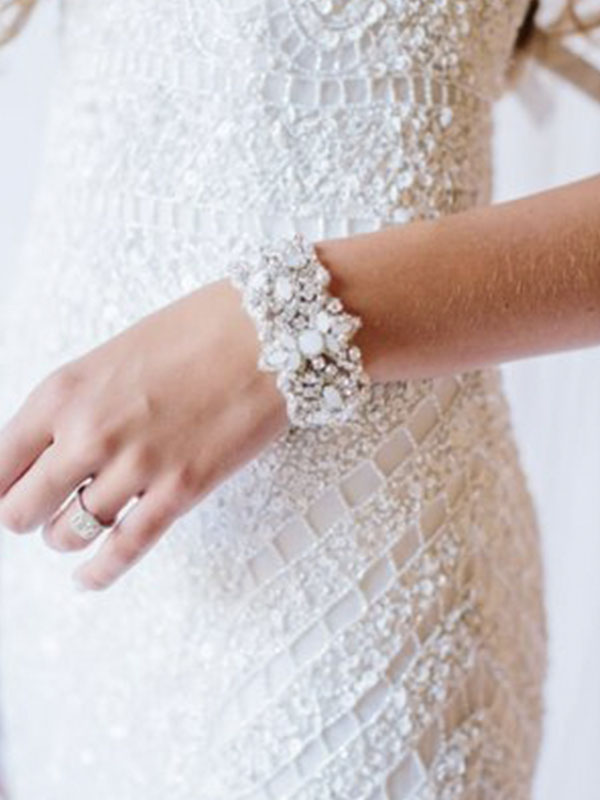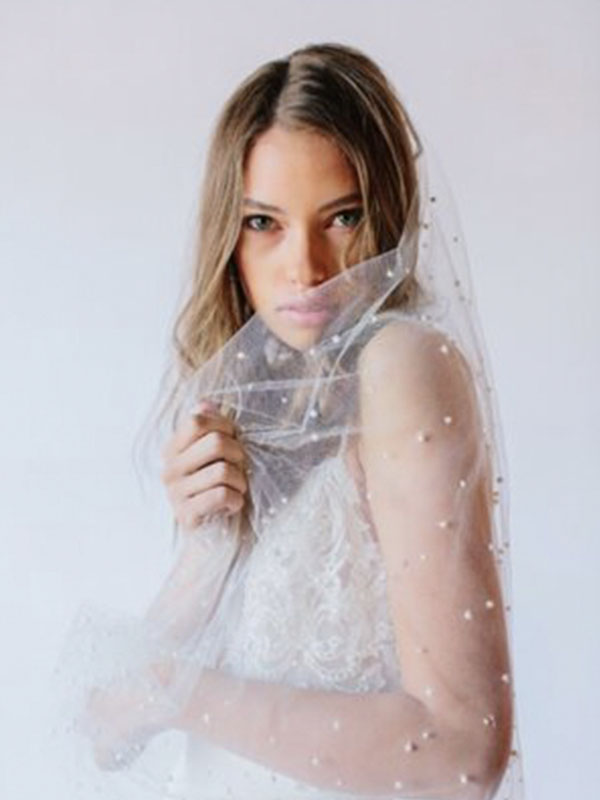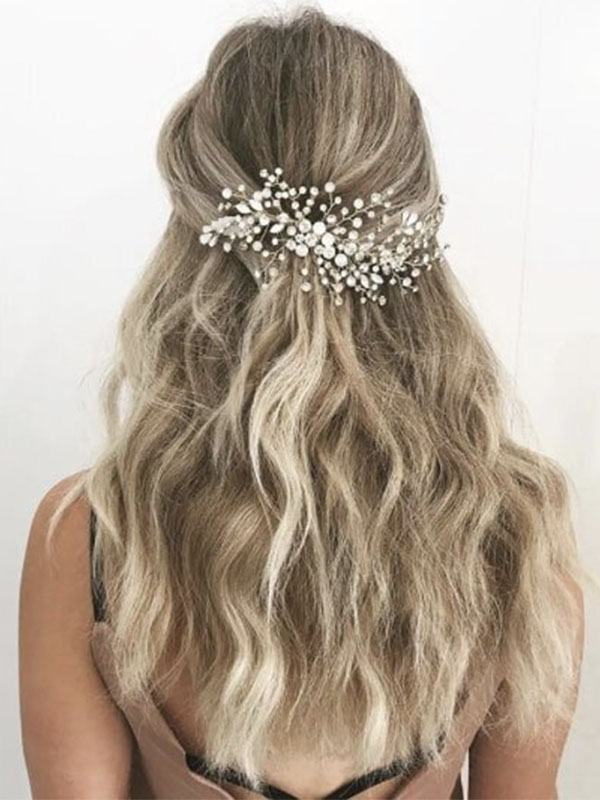 Book Your Appointment Now