Our Newest Designer: Sarah Seven
INTRODUCING SARAH SEVEN:
When you think of modern-day chic, you think of Sarah Seven. This designer ties the worlds of vintage inspired gowns to a minimalist approach in the most romantic and elegant way. All of Sarah's gowns are made to order, ensuring the perfect fit for every bride. Sarah Seven's goal is for every bride to feel beautiful through their flattering, natural and feminine silhouette gowns!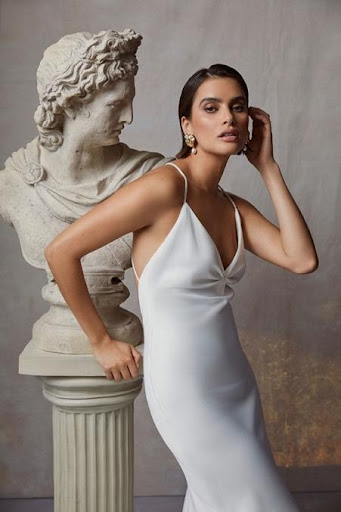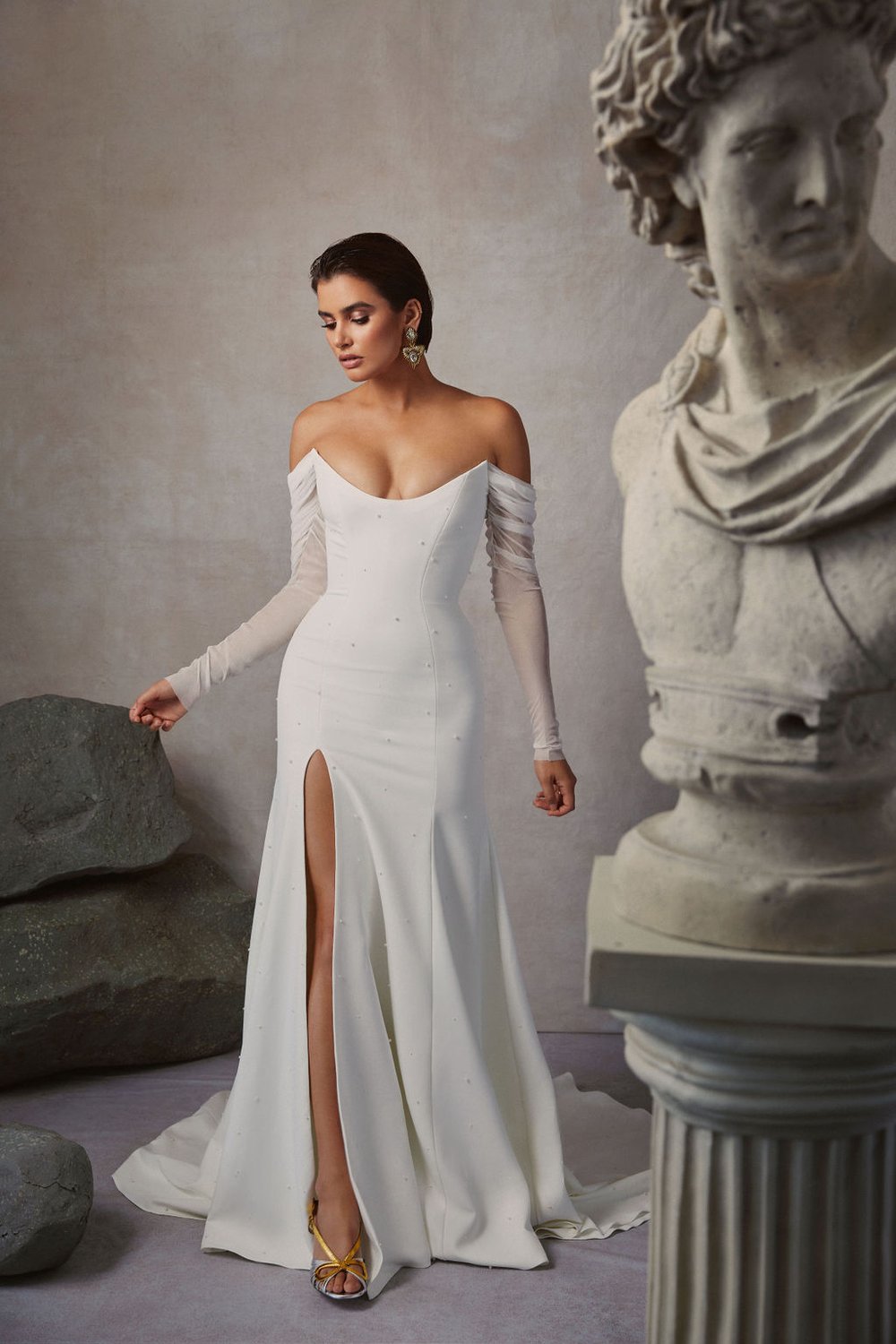 WHO IS SARAH SEVEN?
Sarah Seven is a family owned and operated business based out of New York City, with flagships in Los Angeles, San Francisco, and Chicago. Sarah's goal was to combine the old-world charm with modern world design to create a unique and beautiful brand. Sarah Seven currently has three very different lines for you to choose your dream gown from that are inspired by travelling, beautiful things around her, and a minimalist design with a maximalist frame of mind!
WHO IS A SARAH SEVEN BRIDE?
Sarah Seven is perfect for the minimalist bride seeking to be chic as shit. Sarah emphasises natural beauty through a beautiful selection of flowy and fitted silhouettes to make every bride feel their absolute best on their big day!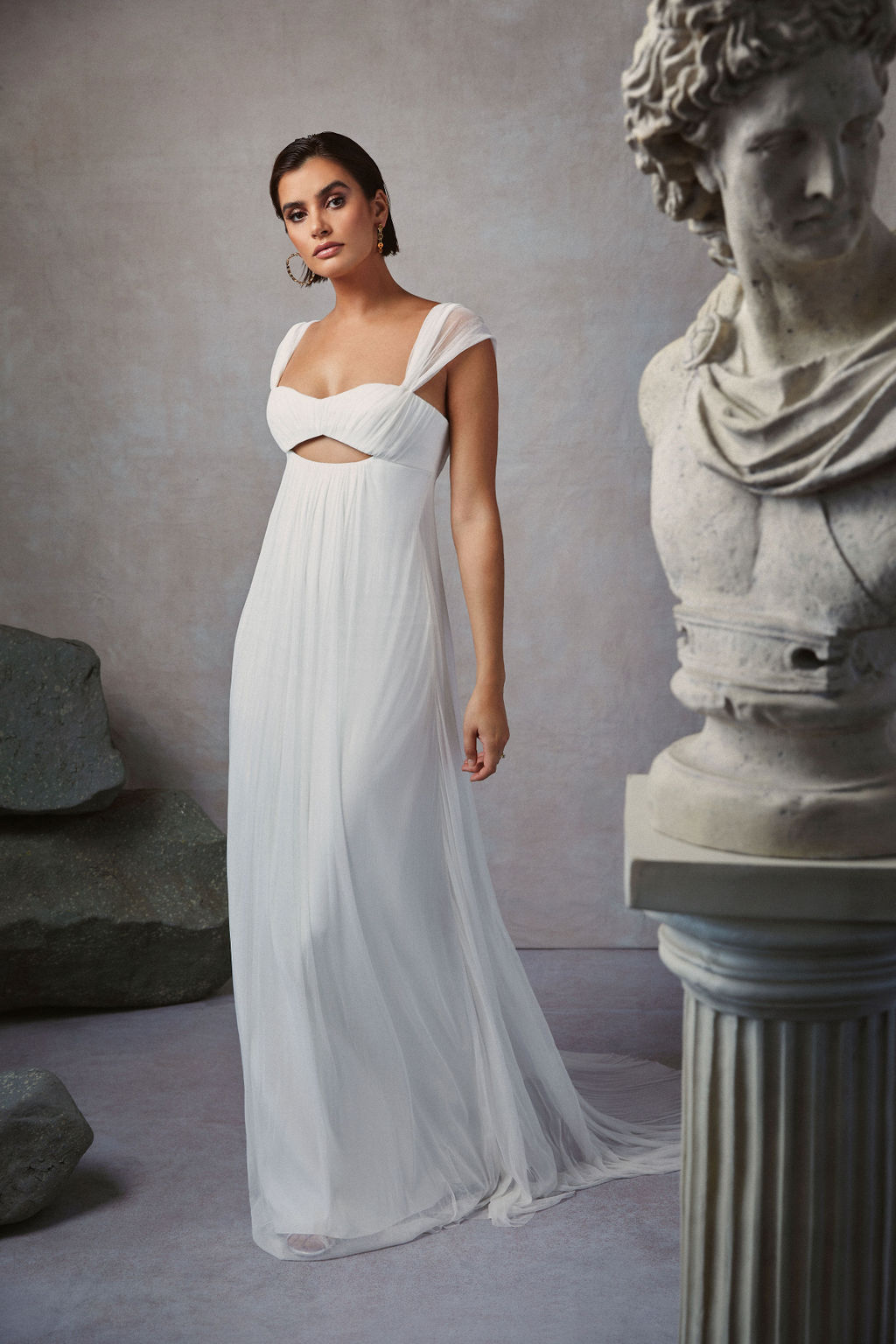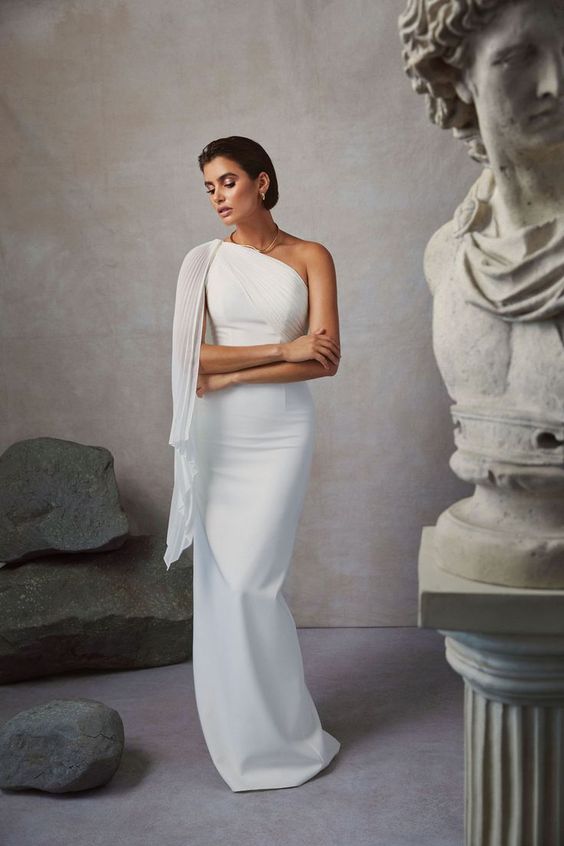 WHAT DREW US TO SARAH SEVEN? 
I've always coveted the Sarah Seven Brand and had reached out when I first opened back in 2017 when I was brand new in the business and just figuring out how things work. It didn't work out back then since they were already carried at another store nearby but I've been a fan girl ever since. As you know we are very focused on carrying indie designers who are exclusive to our boutique in the Ottawa area. Sarah Seven is made in New York and appeals to the modern, fashion forward bride who knows what she wants and is not afraid to shine. When the opportunity came up last year to meet with Sarah, I literally jumped for joy and meeting her and the team and seeing the designs in their showroom at New York Bridal Market last October was honestly a dream come true. Sarah Seven is just the epitome of "cool bride" and I think that fits really well into the Revelle vibe so to me it was a perfect match. We are so honoured and proud to be carrying Sarah Seven at Revelle and cannot wait to share all her beautiful designs with our Ottawa brides.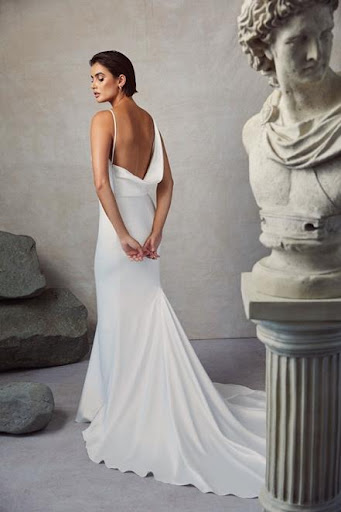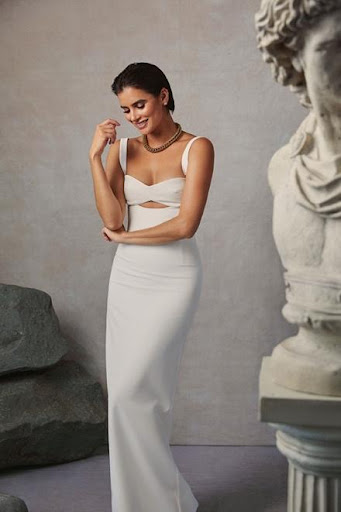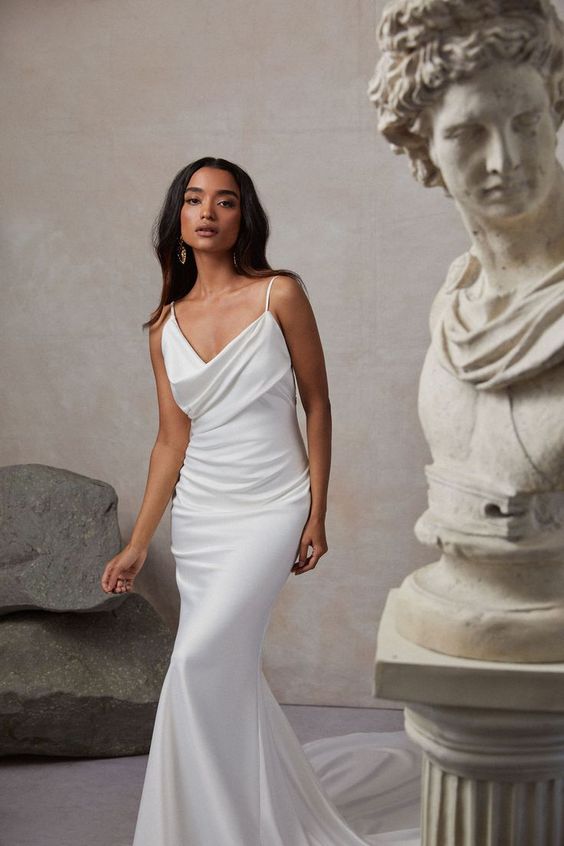 Let's get Social:
Follow us @revellebridal to keep up with all our new announcements and other events!