Made With Love Trunk Show
Trunk Show Alert!
Have you dreamed about being a Made with Love bride? 
Are you a bride that adores stunning crepe gowns, statement necklines, unique and glam laces and modern elegance? 
Then Made with Love might just be the perfect fit for you! We will be hosting some Made with Love favourites and their newest arrivals, such as the gorgeous London Capsule here at Revelle for our trunk show from May 24 – June 4th. Click here to join us ! 
About Made With Love:
Designed by Carla Jenkins, Made with Love is an Australian luxury bridal brand, known for its effortlessly chic, quality made and distinctly personable bridal experience. Made with Love creates stunning gowns meant for the modern bride and everyday natural beauties from their daring V necklines, low plunging backs, to their flattering crepe gowns. Made with Love is a bride's absolute dream! 
Their mission is to make every bride's dreams come true and make them feel the most beautiful!
Come take a look at our favourites included in the MWL trunk show!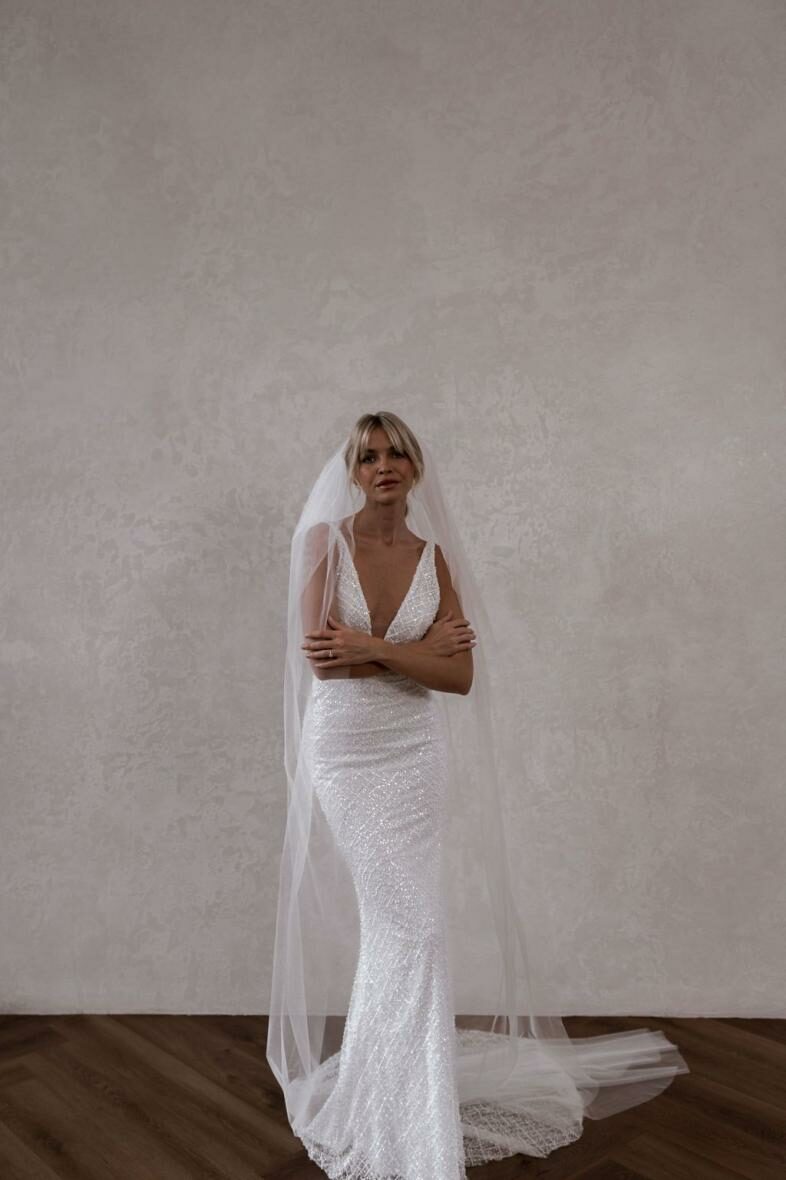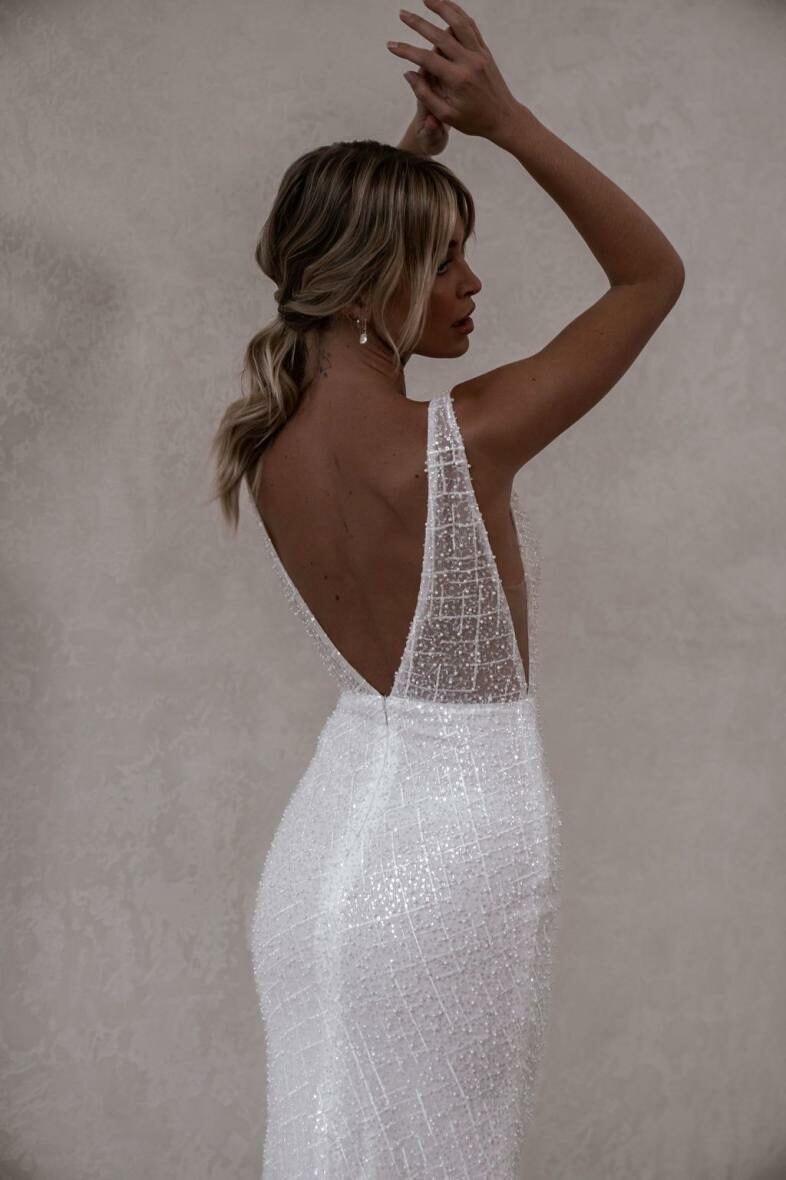 Kendall is the embodiment of elegance and sophistication with a daring plunging v-neckline and low back that adds a touch of sensuality to the classic bridal look. This gown features patterns of intricate beaded and sequinned embroidered lace creating the most glamorous look.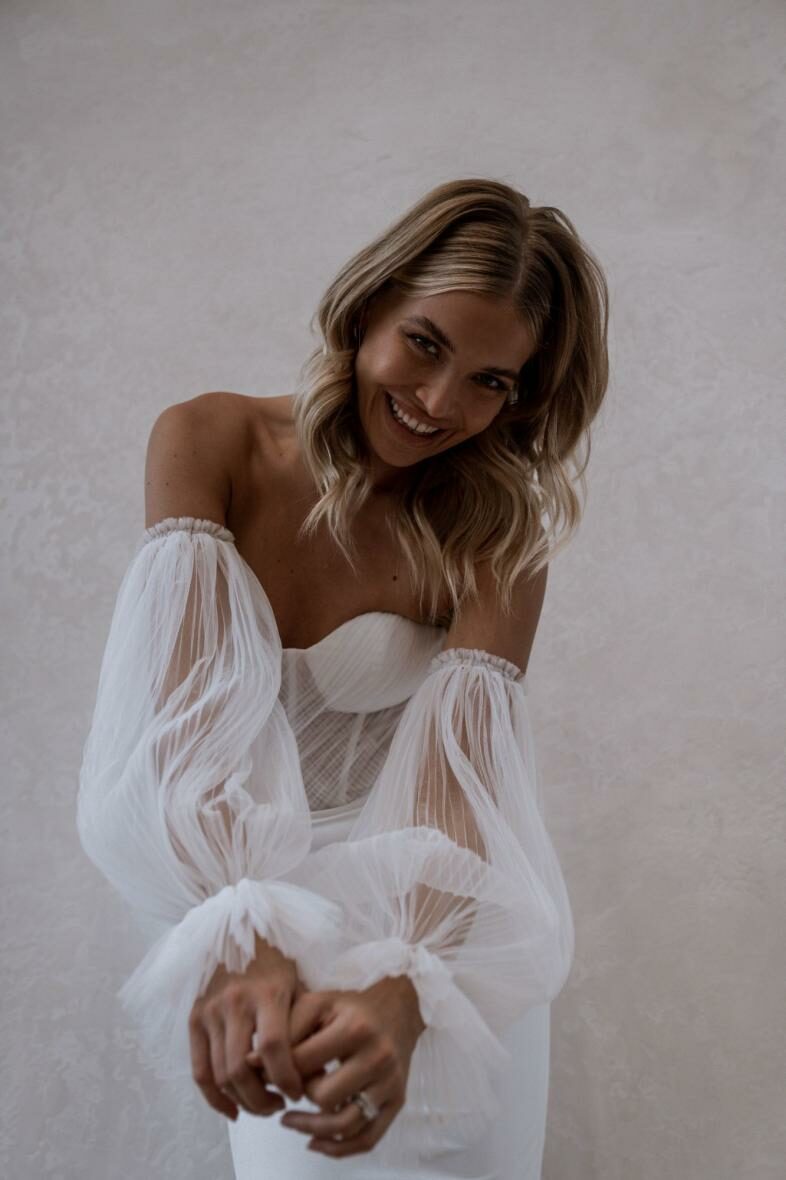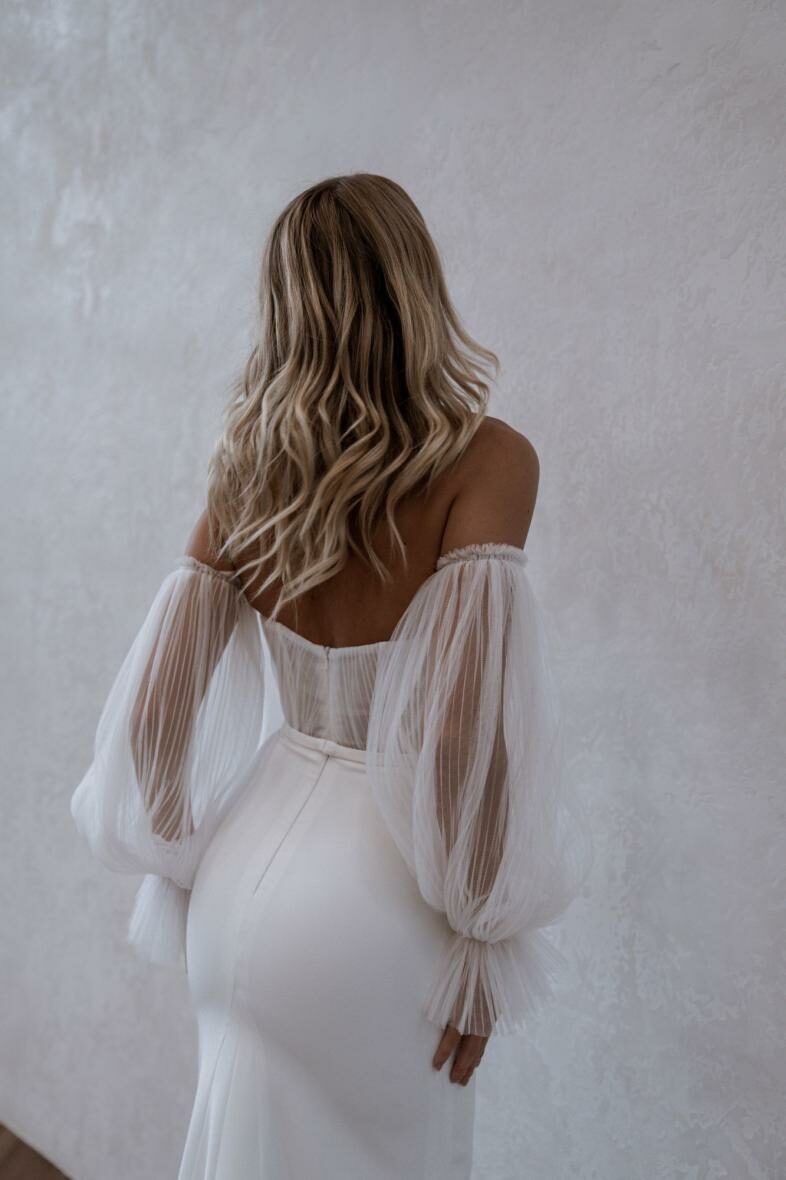 Pippa is the epitome of fun, romance, and grace. This gown features a fitted crepe skirt with a tulle bodice and detachable puffy tulle sleeves, giving a touch of whimsical charm.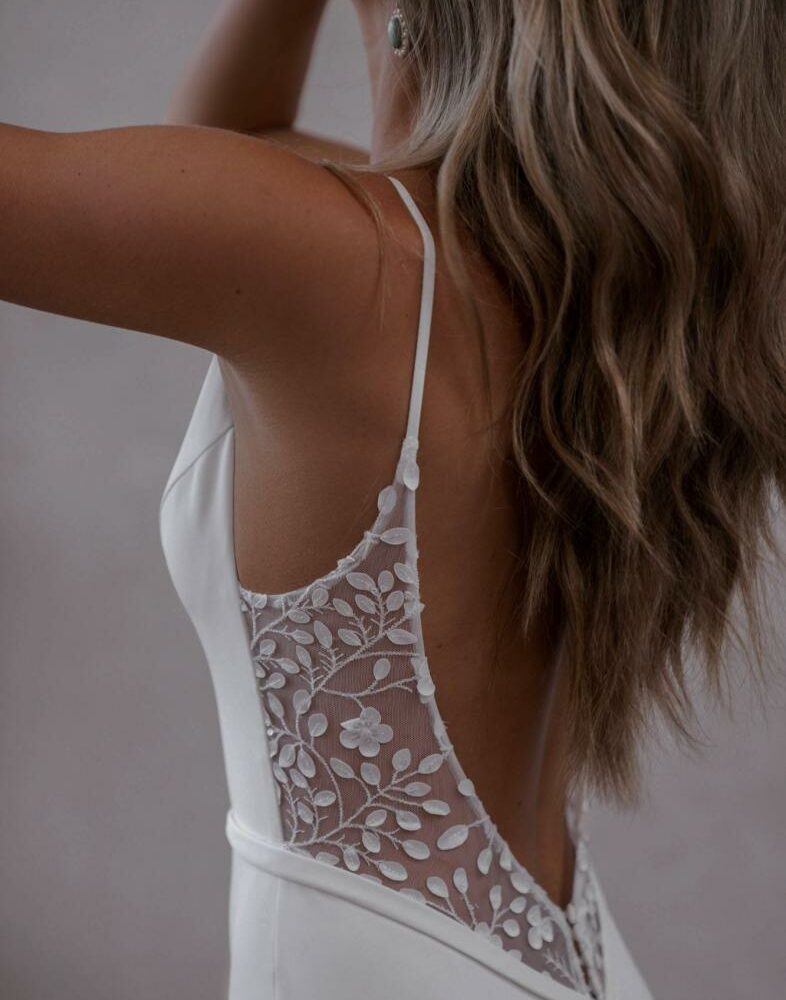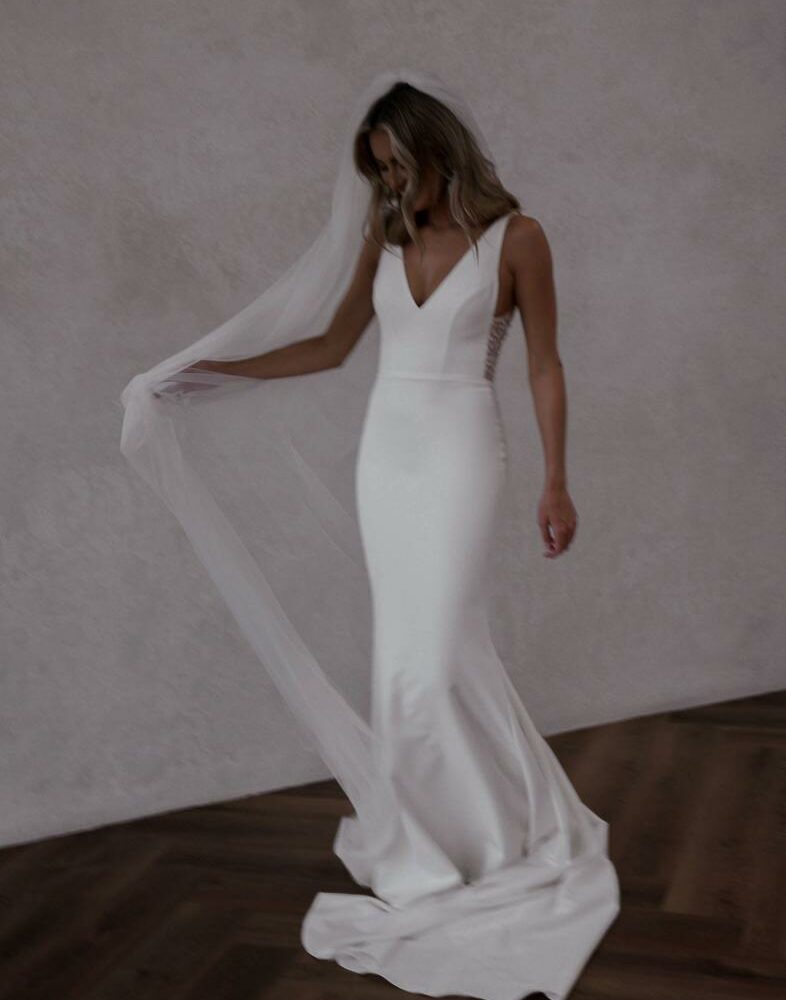 Valley's design features a showstopping contrast of classic French Crepe and a stunning floral 3D lace, low back detail giving the gown both a timeless and feminine look.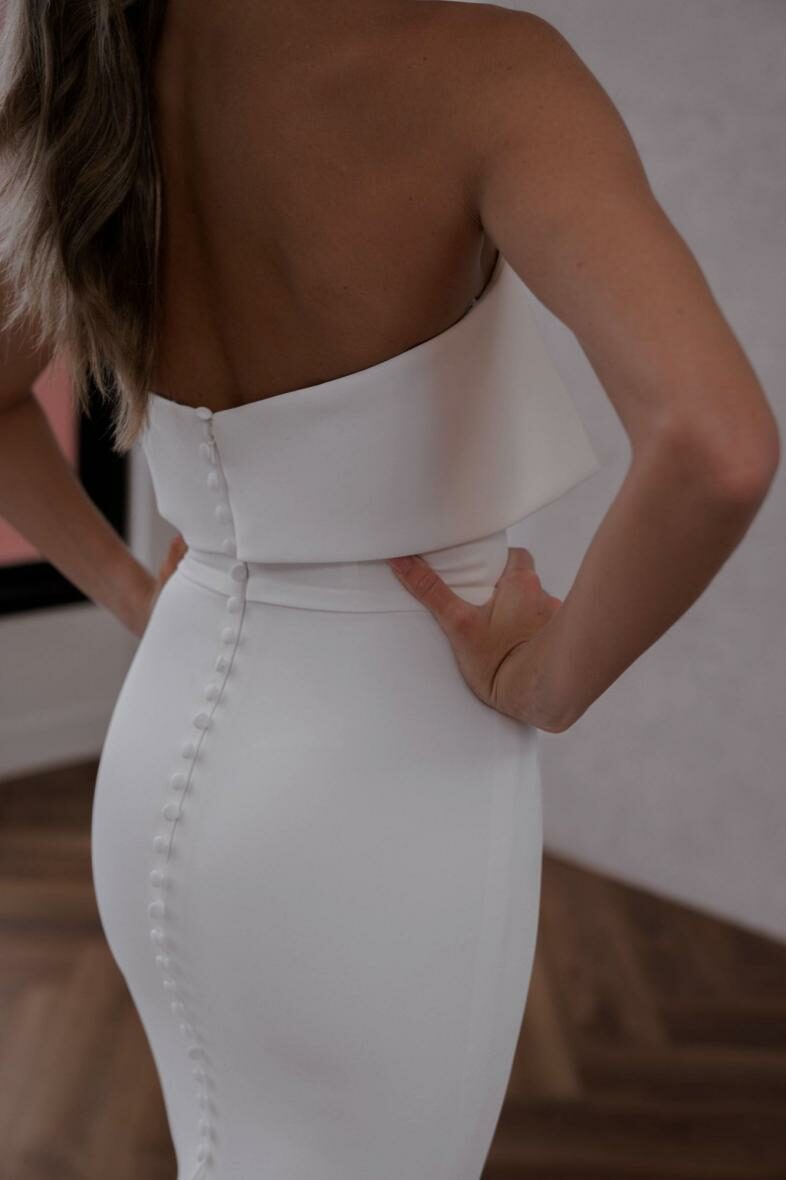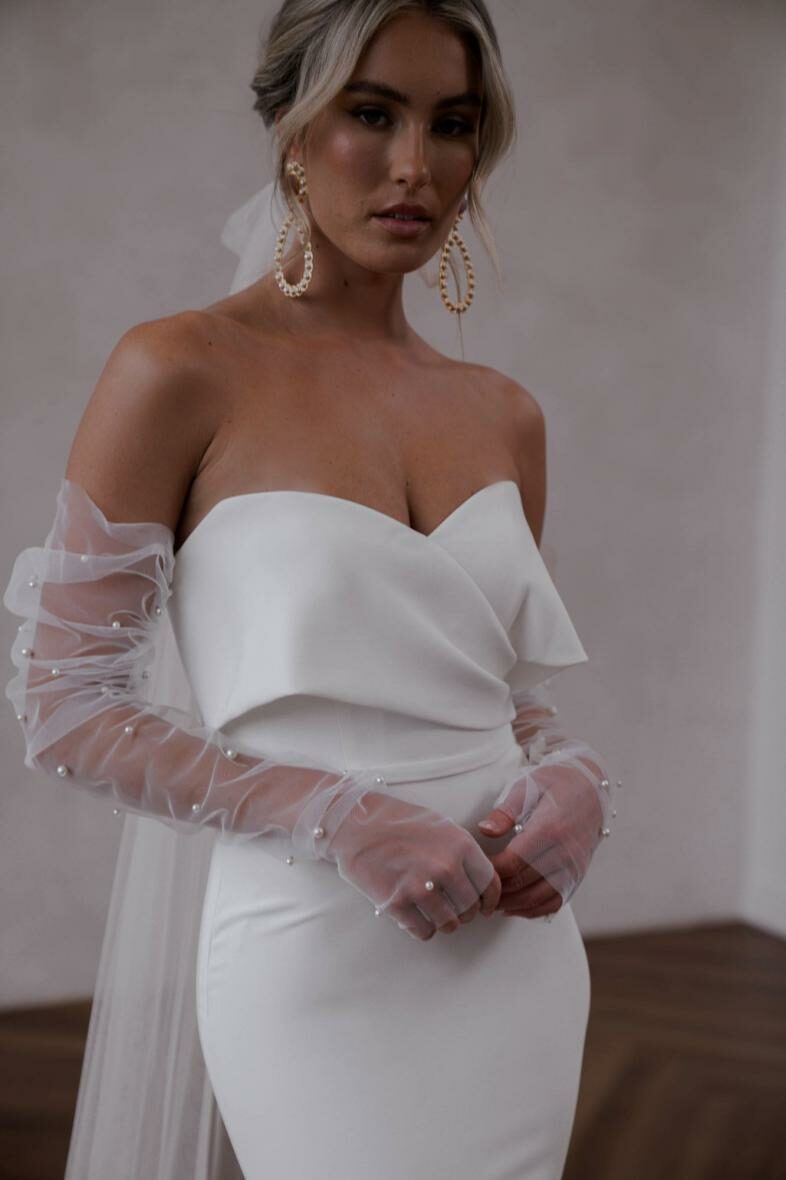 Lily is a modern bride's dream, from her strapless neckline, a curve framing crepe fabric, and button detailing, this gown exudes modern elegance.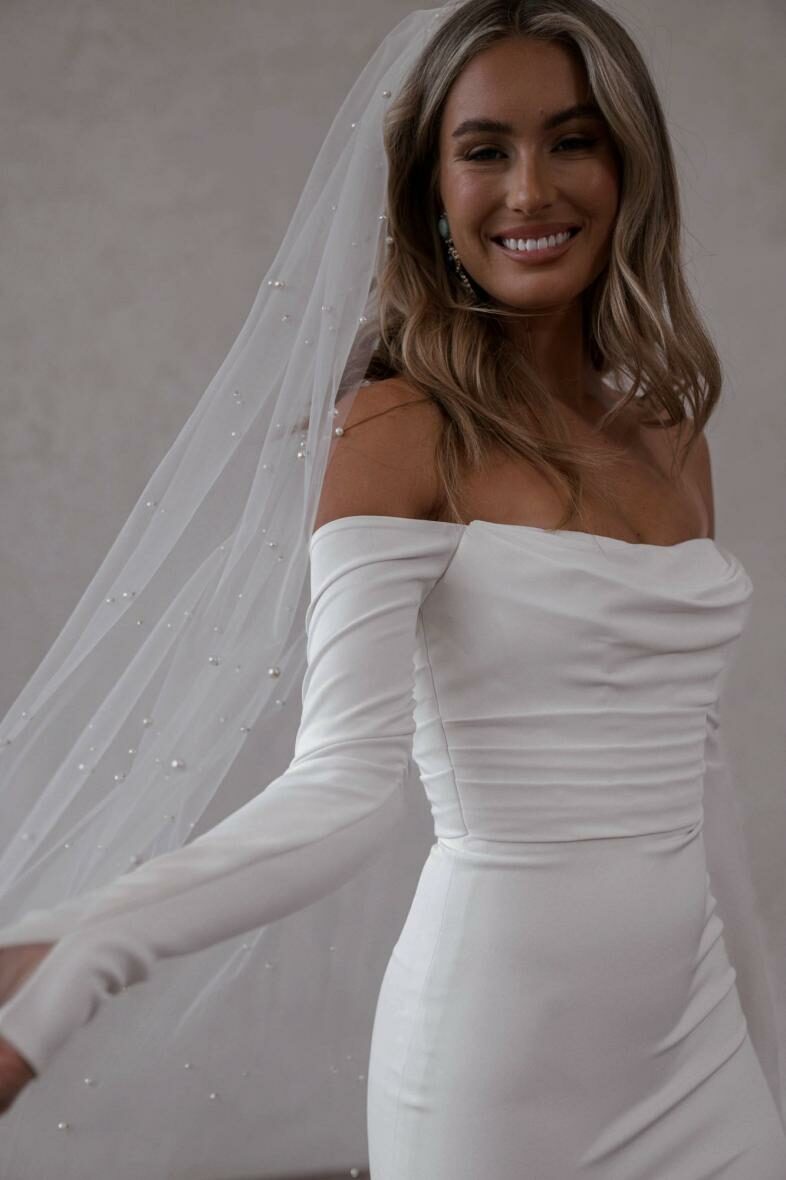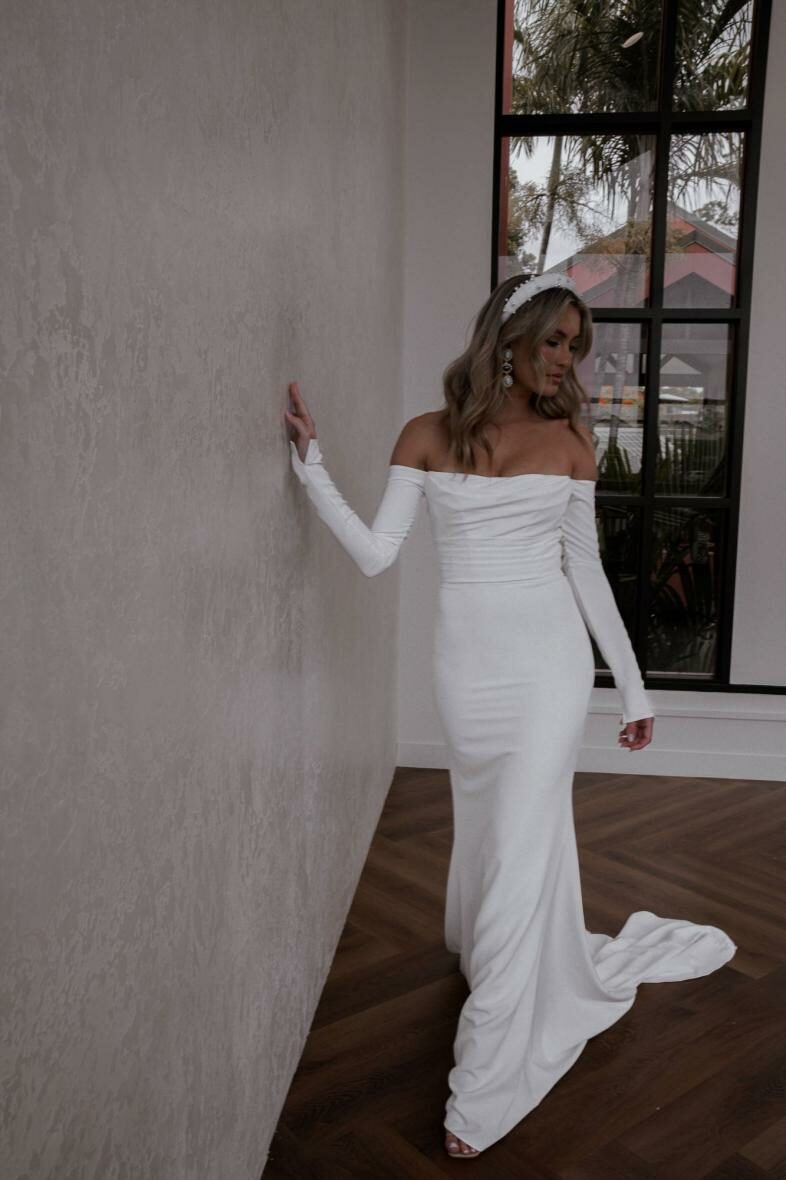 Winter makes a statement!  This gown is perfect for the timeless bride. Detachable off shoulder sleeves and her ruched bodice hugs your curves in all the right places and finishes with a long, gorgeous train and button detailing. 
Join Us!
All of these stunning gowns belong to Made with Love's newest, and highly anticipated arrivals! We are so thrilled to be hosting them from May 24 – June 4th for our Revelle brides and a special price! This trunk show is one of our busiest times of the year so in order for you to secure your spot you need to book now babes! 
Book Your Slot At The Trunk Show