Bridal Accessory Trends For 2023
At Revelle we specialize in bridal gowns, but we also absolutely love getting to play around with tons of fun bridal accessories and help our clients achieve their complete wedding day look! We are so grateful to work with and carry amazing bridal accessory designers who are constantly providing us with fresh inspiration! For this blog, we want to highlight some of our favourite bridal accessory trends from the 2023 year and our best tips for accessories shopping!
Our Trend Predictions for 2023
We have been monitoring bridal accessory trends based on what our clients are looking for and what our designers are bringing out in their new collections to compile a list of bridal accessories that we know are going to continue to be super popular for the upcoming year. We hope these ideas will provide you with some inspiration for how you may want to style your wedding day look!
1. Gloves
Gloves are a super popular trend in the bridal world right now and we totally understand why! They provide the perfect elegant touch to any gown and add some detail to your overall look. We have just picked up some stunning glove options for our soon-to-be-weds to try out! We have the Tulle Gloves from Made With Love that can be paired with any gown to elevate your look as well as the Palm Beach Gloves from Untamed Petals that look perfect with a simple gown.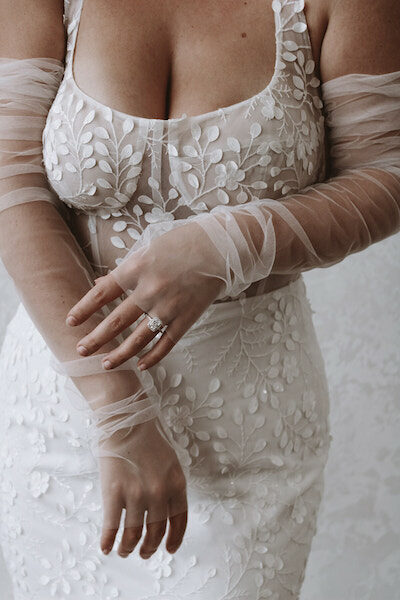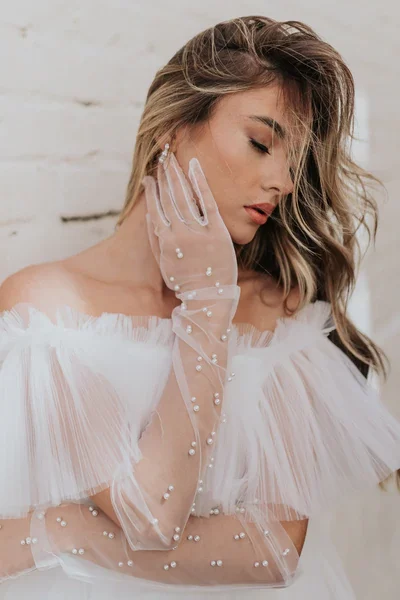 2. Pearl Detailing
Over the past year we have seen so much pearl detailing being incorporated into our clients' looks and it truly never goes out of style! Not only does pearl complement any crepe or satin gown, but it looks stunning with a dotted lace or pearl detailed gown as well. Some of our favourite pearl pieces at the moment are the Logan Headband from Untamed Petals for a subtle touch of pearl and the Iris Earrings from Jade Oi for some pearl detailing with an edge!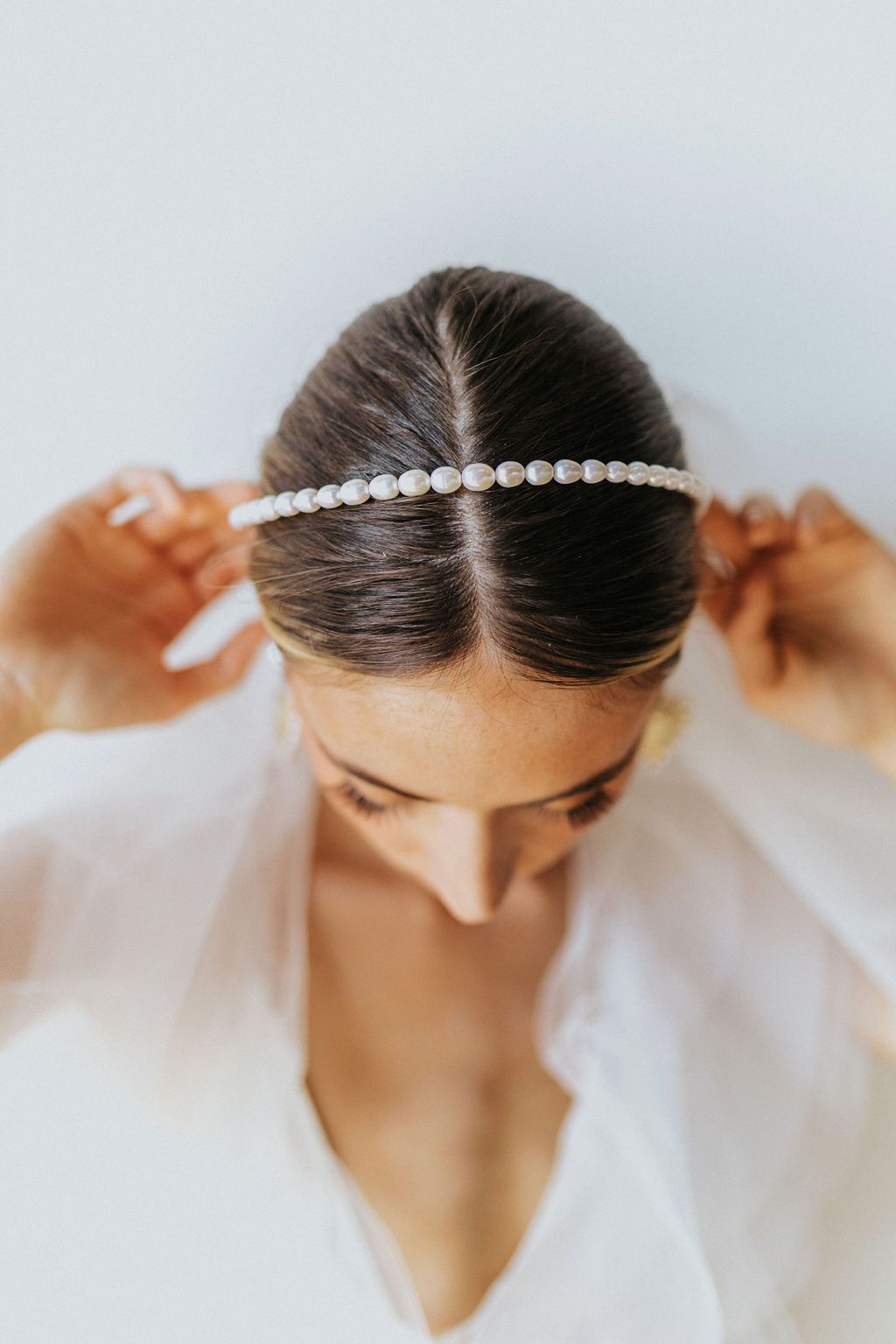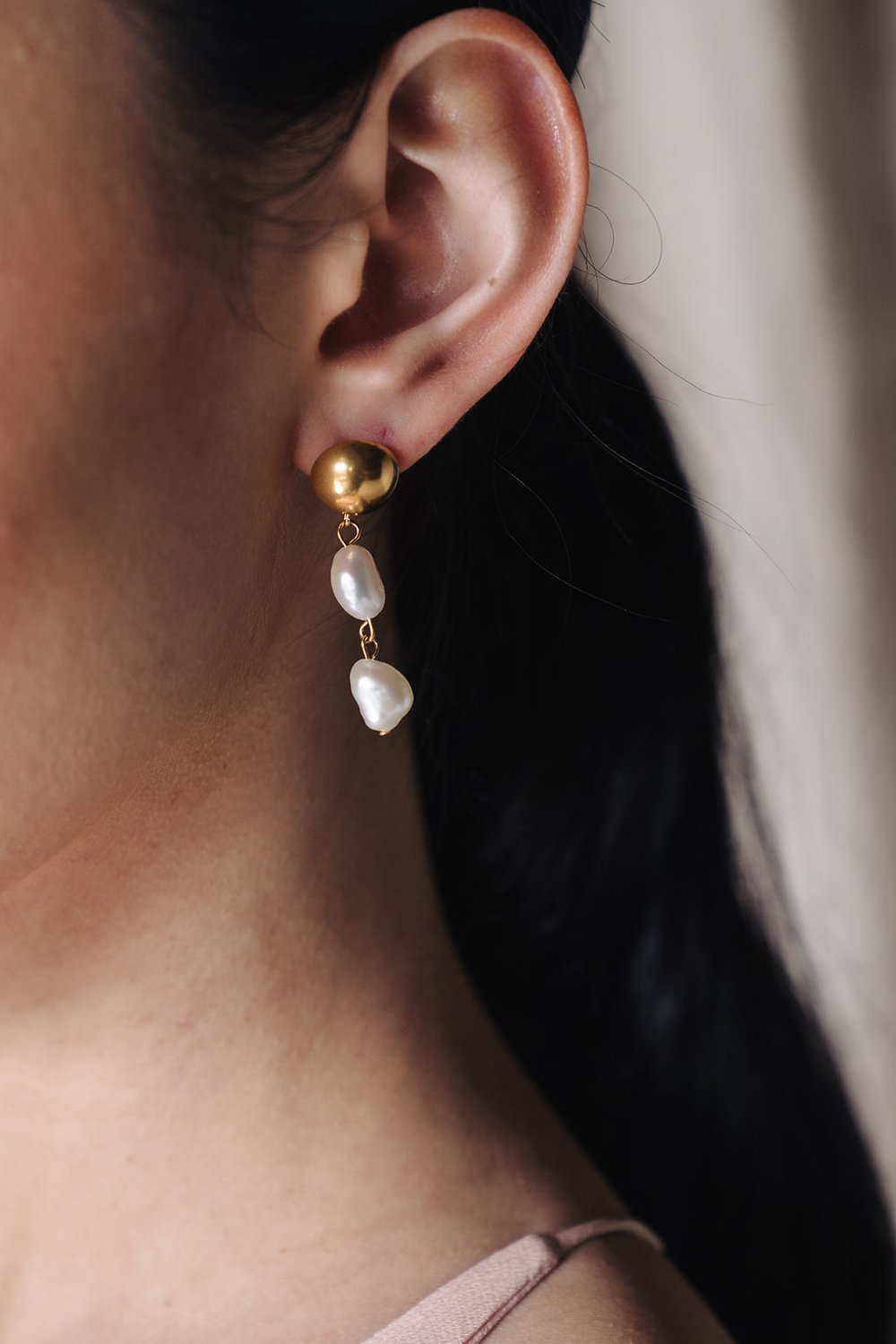 3. Hair Clips
Hair Clips have become a huge trend in the bridal fashion world recently and we think they are such a fun way to accessorize! There are so many ways to style hair clips, for example, you can wear them all day, or, if you are wearing a veil for the ceremony, you can put them in for the reception to add some detail to your nighttime look. We have a variety of hair clips at Revelle but we are currently loving the Pearl Claw Hair Clip by our in-house brand BLVD to wear leading up to your wedding day or to throw your hair back in the evening, as well as the Adele Hairpins which are such a sweet and delicate touch.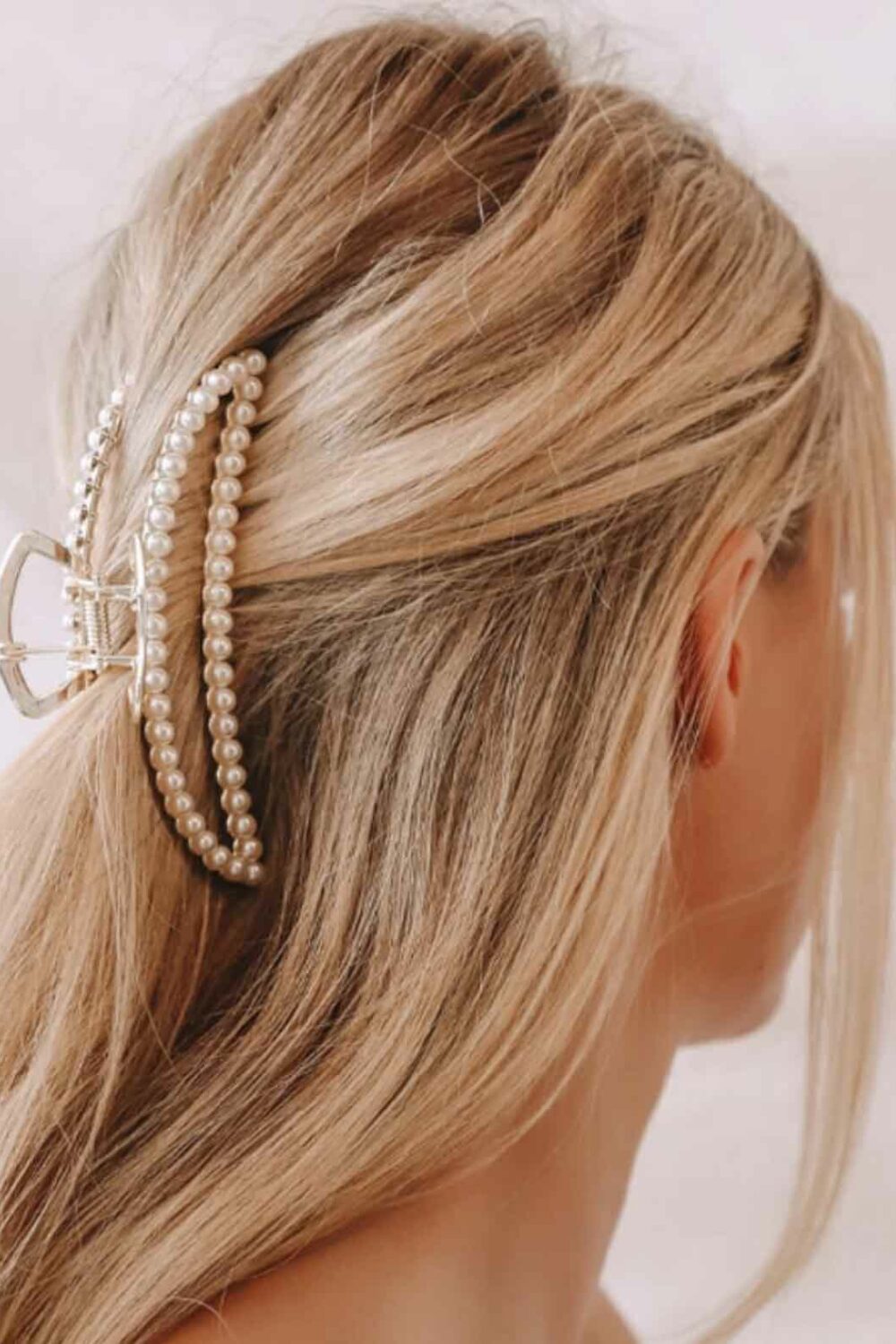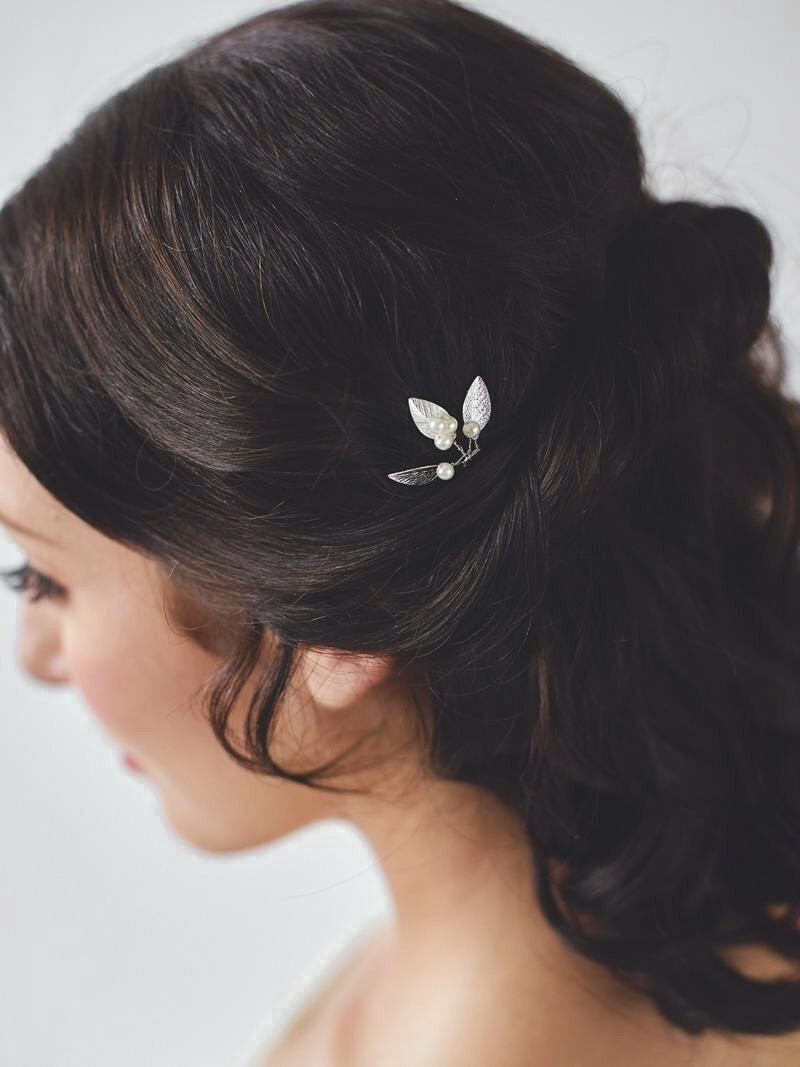 4. Floral Embroidered Veils
One of the most classic and timeless ways to style your gown is with a gorgeous veil, and this wedding season floral embroidered veils are stealing the spotlight! Whether your veil is intended to be paired with your dress or not, the floral embroidery can be the perfect pop of detail to add to your wedding day look. The Jack Veil from Made With Love and the Alexandria Cathedral Veil from Untamed Petals are a couple of our absolute favourites right now!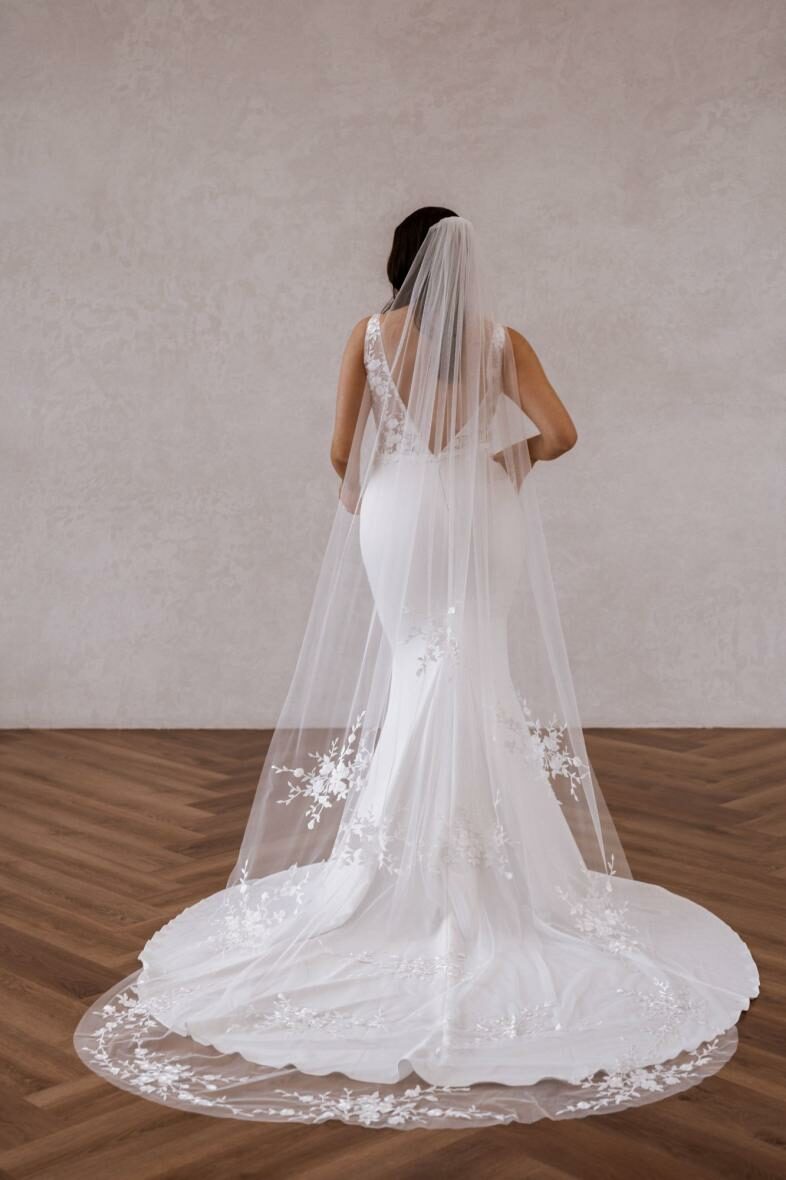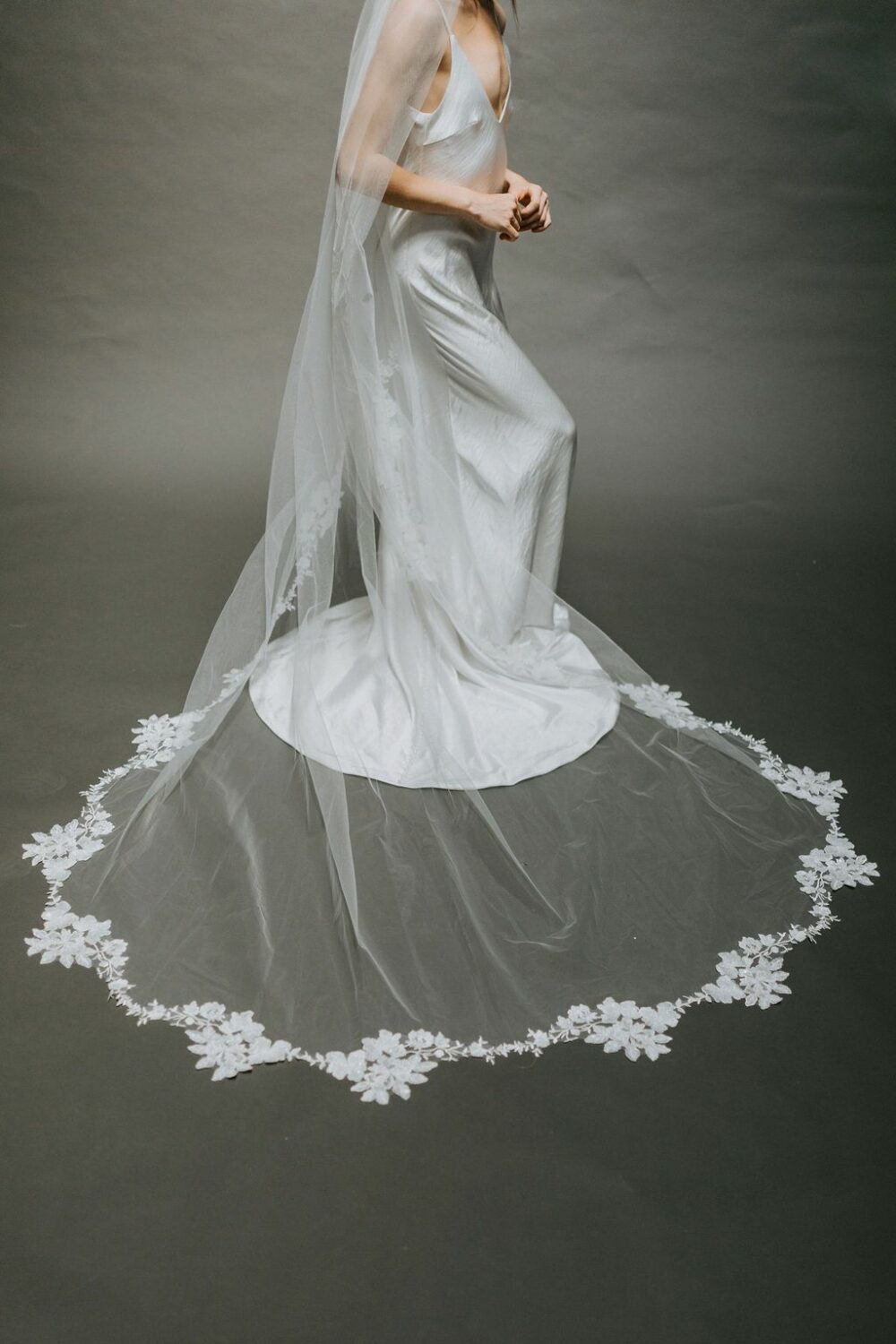 5. Statement Earrings
We love all of the current bridal accessory trends but one of our undeniable faves is a statement earring! A bold, eye-catching earring is the perfect way to accessorize your gown and show off your personality without taking away from the gown, or you! Whether it's a glamorous, sparkly earring or a pearl drop, a statement earring is the quintessential finishing touch to any bridal look! Two of our favourite daring earrings at the moment are the Cairo Drops from Untamed Petals and the Selah Chandelier Earrings from Jade Oi!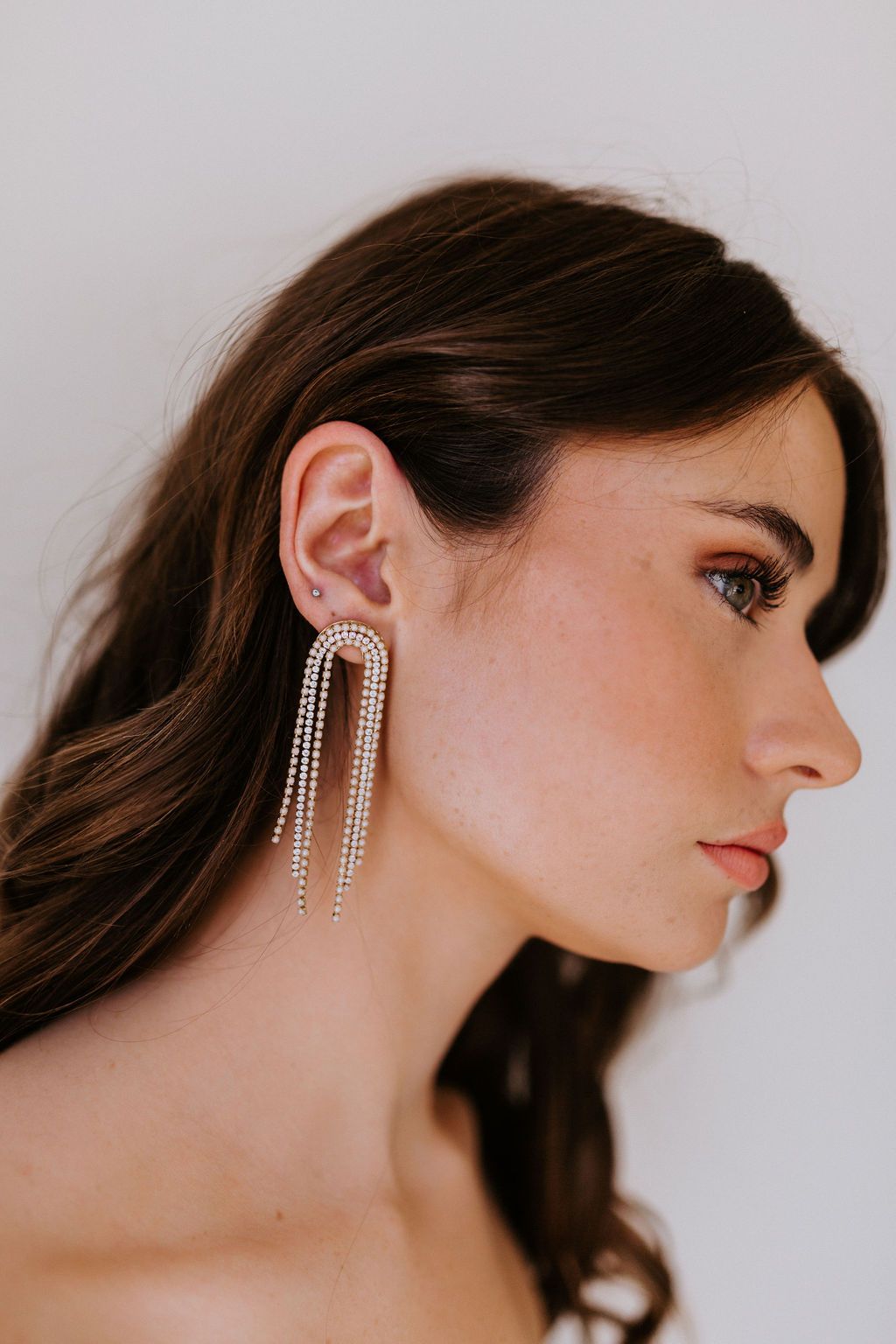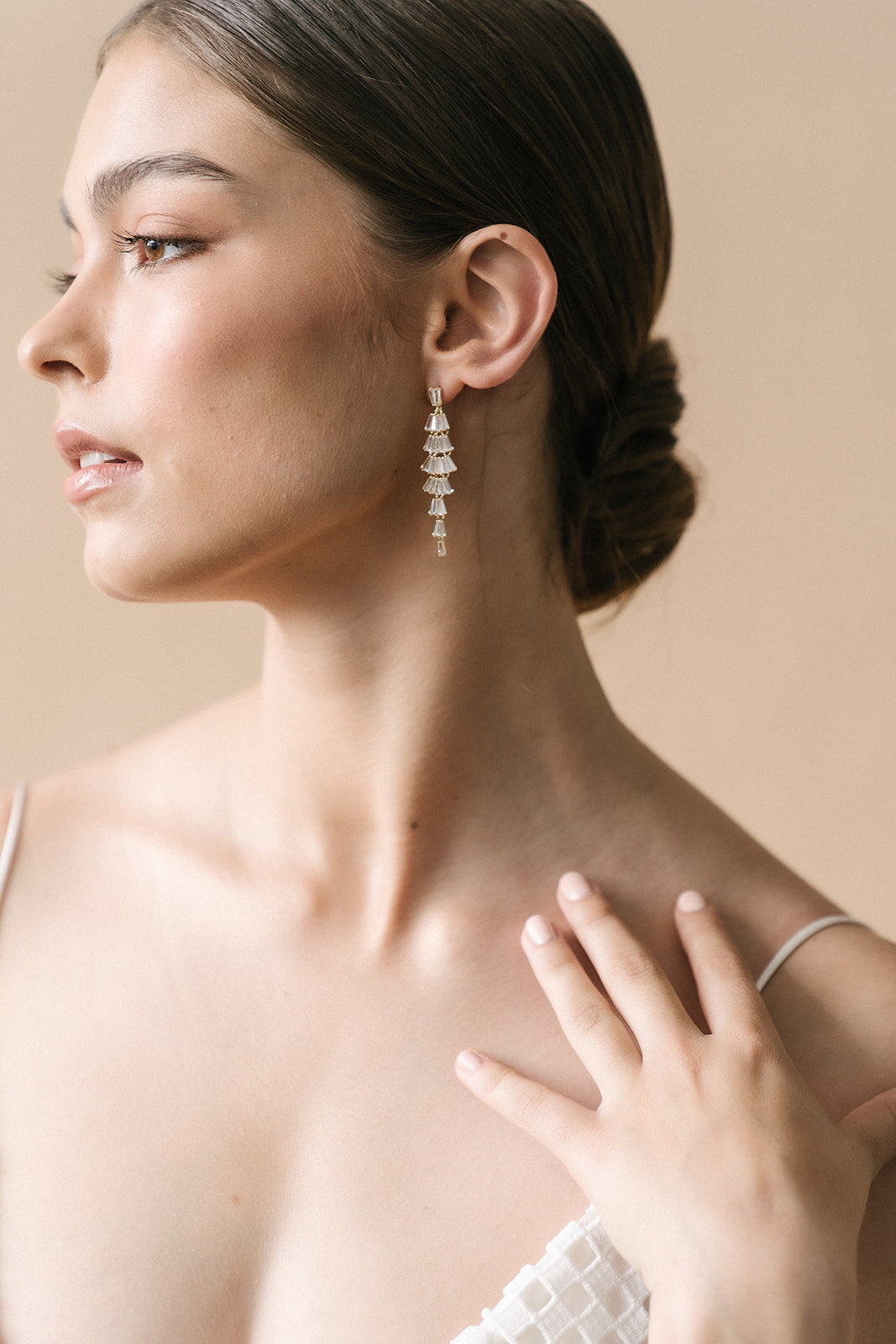 6. Honourable Mention: Detachable Sleeves
A statement sleeve and the option to do two looks and remove them throughout the night has been a hugely popular bridal trend recently and we adore it! Although sleeves are more of a component of the gown than an accessory, we felt like they truly deserved an honourable mention in this blog! Some of our fave detachable sleeves are the Finley Sleeves that are paired with the Finley gown from Anna Campbell and the Lilya Sleeves that can be paired with Northern Star by Rish Bridal.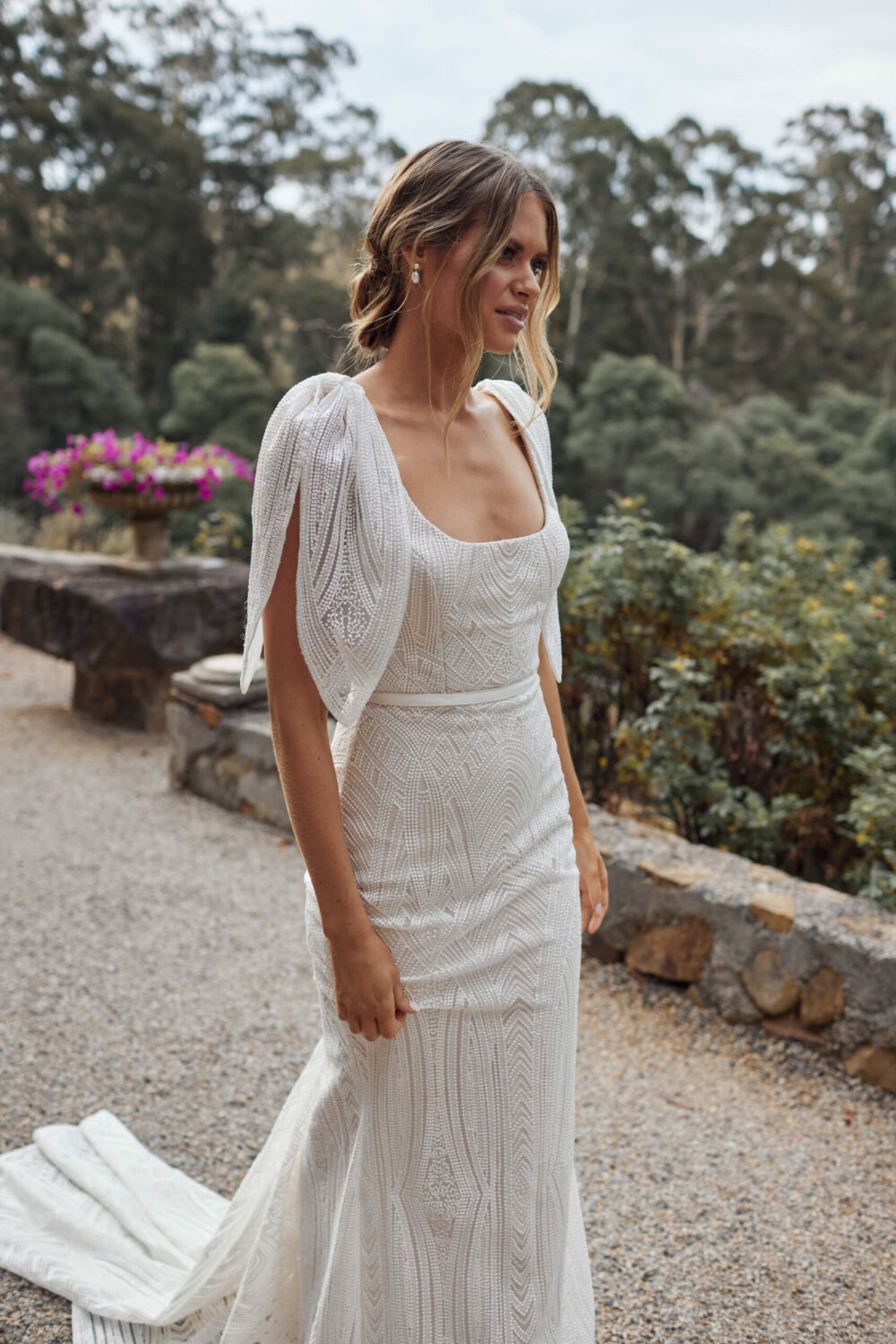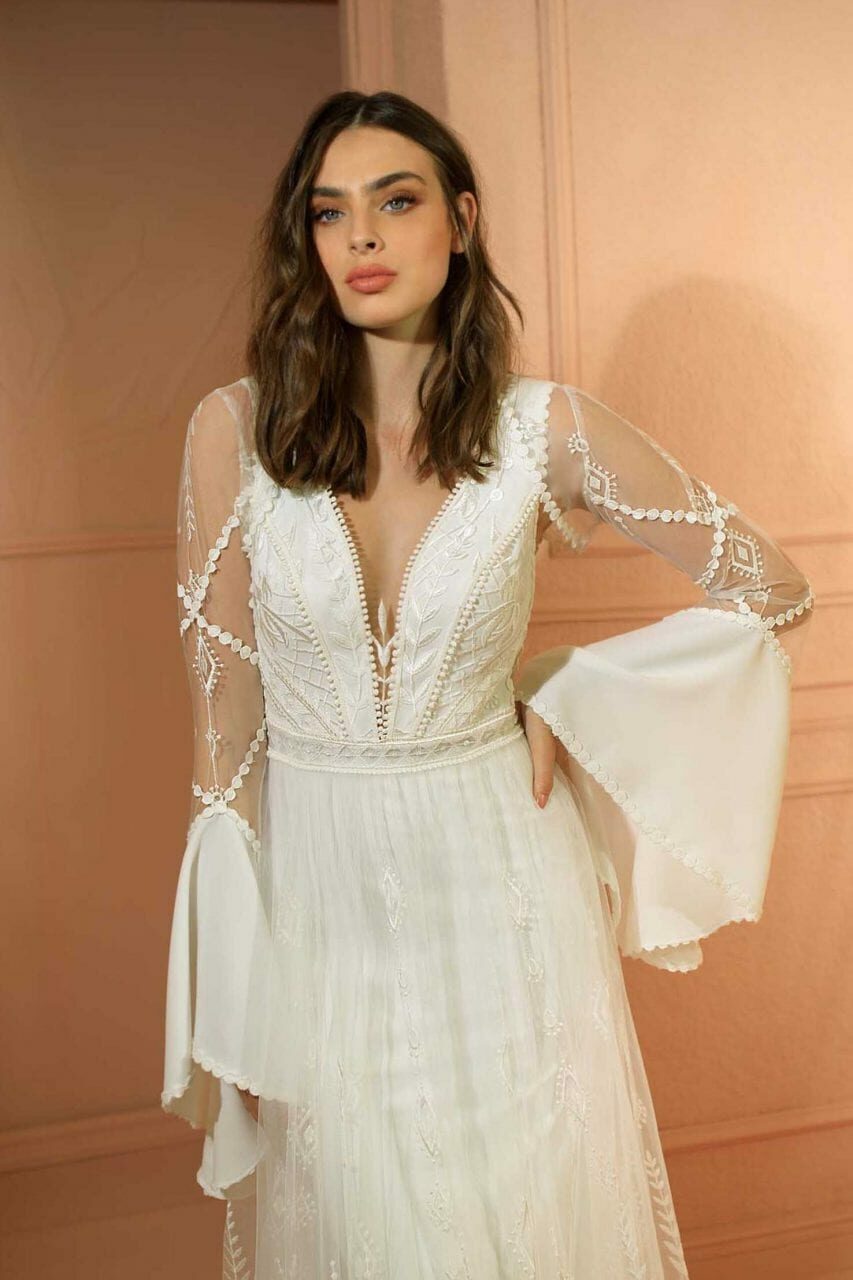 We hope that you can find some inspiration from these current bridal accessories trends and if you want to try any of these pieces, book a Finishing Touches Consultation with us today! 
Before we close out this week's blog, we want to give you a few tips for bridal accessory shopping to help you along your journey to style your wedding day look!
Tip #1: 
Hold off on purchasing any accessories until you have found your dress! Although it can be tempting to look for fun bridal jewelry before you find your dress, use those pieces for your bachelorette or bridal shower, as the dress you choose can make a huge difference in the accessories you would use to style it. 
Tip #2: 
Book your accessories consultation 3-4 months before your wedding to ensure that we can order your new accessories on time, as most of our designers have a production timeline of 6-10 weeks. If you are a Revelle bride, we recommend purchasing accessories during your Meet Your Dress consultation, so feel free to book it as a Meet and Style to get the opportunity to look over all of our accessories. 
Tip #3: 
If you are working with a shorter timeline, take a look at our website to see what accessories we have in stock, or book a Finishing Touches consultation with us so that you can check out the pieces we currently have in our inventory! 
If you have any questions regarding accessories, feel free to give us a call or send us an email, and if you are ready to start styling your wedding day look and are feeling inspired by these trends, be sure to book a Finishing Touches consultation with us as soon as possible! 
Book Your Finishing Touches Consultation