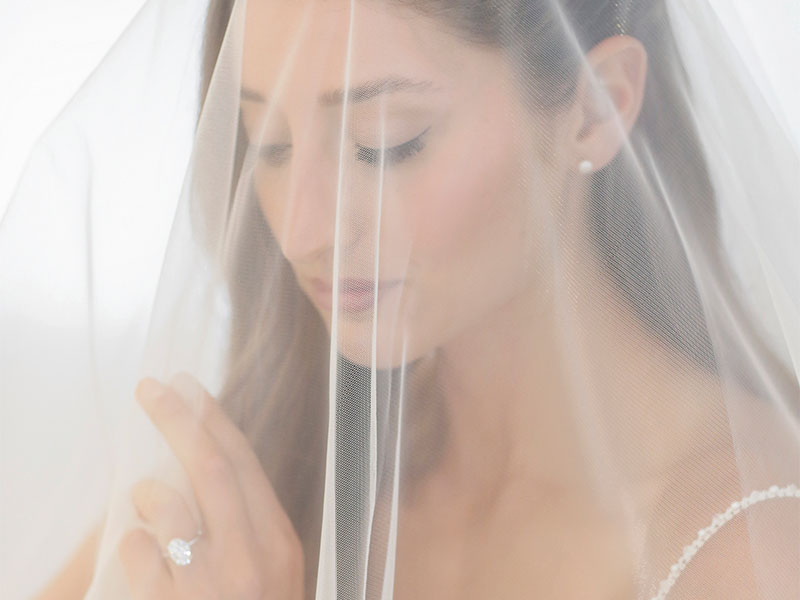 blvd | boul • e • vard
"a type of large road, usually running through a city"
BLVD is inspired by the amazing brides who we've been lucky enough to meet over the years, the Revelle brides who've followed our journey down countless roads and who continue to lead us in the direction of our dreams.
Like our selection of wedding gowns, our new collection of bridal accessories has been carefully curated to ensure that the quality and vibe meets the Revelle standard. BLVD by Revelle pieces are available on the quick for those brides who are concerned about timelines since we will maintain stock of our most popular items.
The Lustre Collection
Meet "Lustre", the very first BLVD Collection, inspired by the current trend of pearls. Although pearls have long been synonymous with love, marriage, and unrivaled beauty, we're just in love with the modern and fashionable look of our pearl accessories. We've carefully curated the pieces that make up part of this collection to ensure you can mix and match each piece to create your unique wedding day look. No matter what inspires your wedding day vibe, we promise that something from the lustre collection will pair perfectly.