Our Exclusive In-House Labels
Bash X Blvd
The 2022 Collections
BLVD
Our second BLVD launch is aptly named The Milestone Collection in honour of Revelle's 5th anniversary as well as all the important events that we've celebrated over the years to get to where we are today.
BASH
A little white dress for a big occasion: Our BASH line features a carefully curated collection of dresses for all of your pre and post wedding events. Whether it be your bridal shower, bachelorette, or reception BASH dresses are that perfect piece missing in your wedding wardrobe. Featuring a variety of different silhouettes and luxurious fabrics, BASH is ready to become your go to source for fun & minimal bridal wear.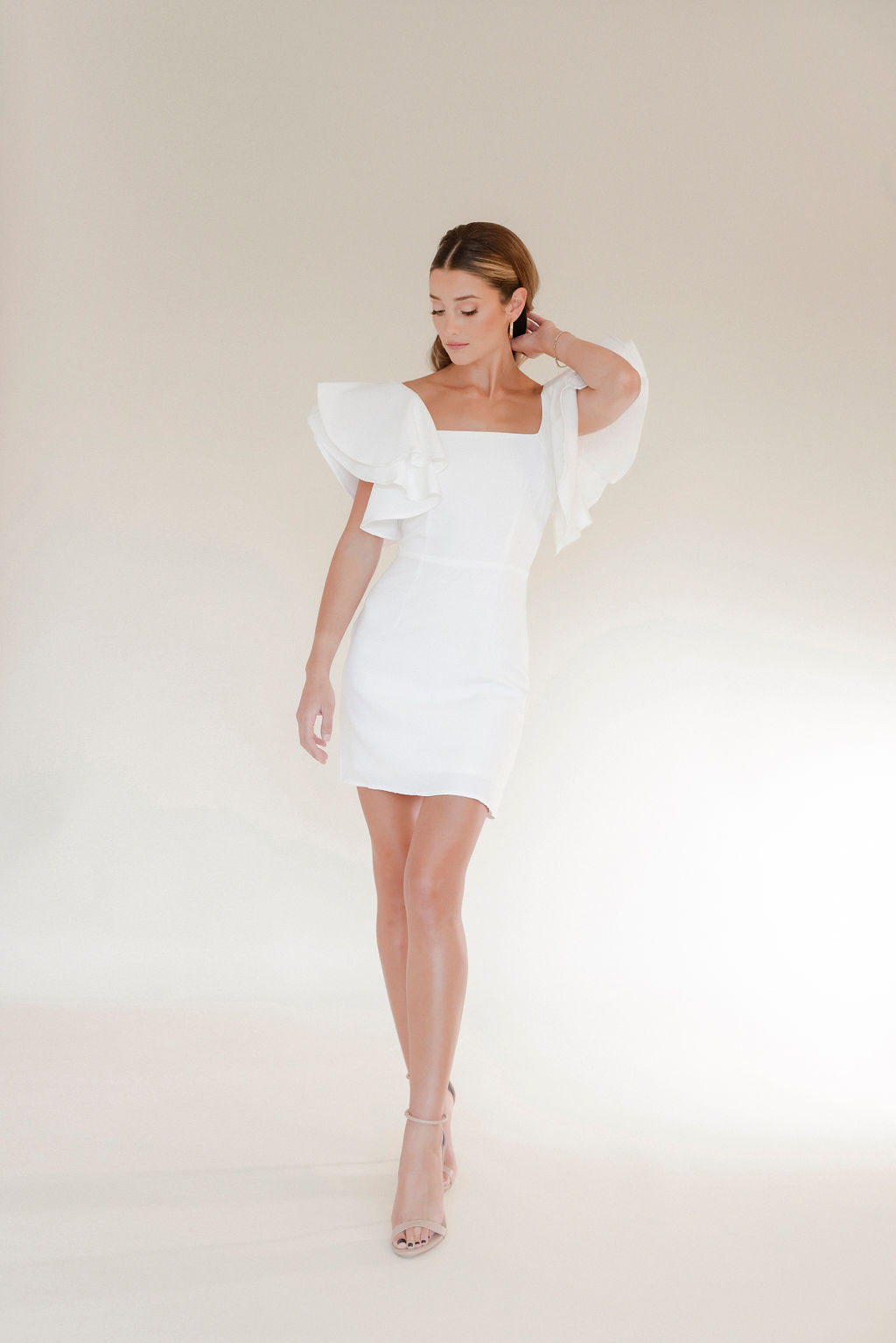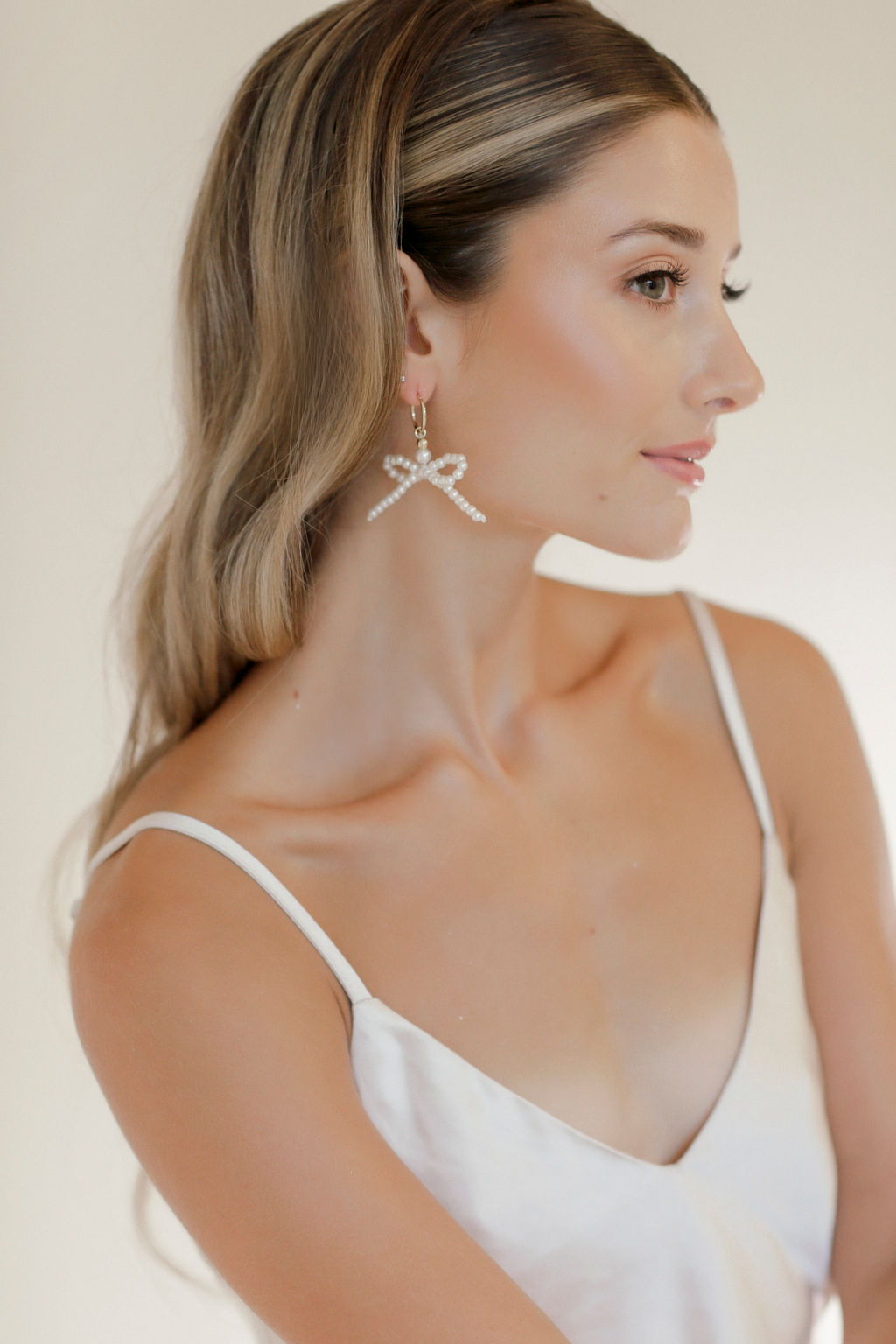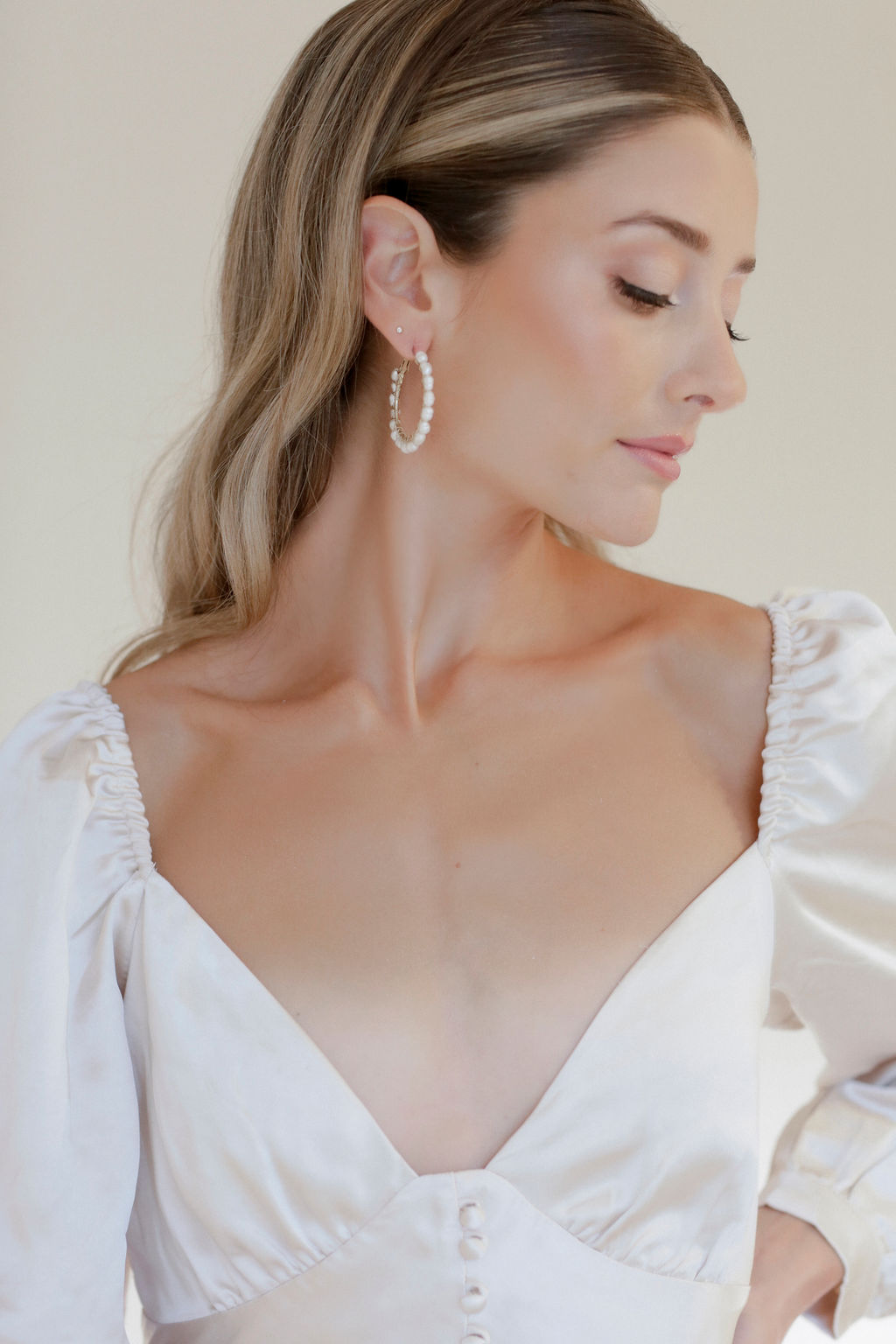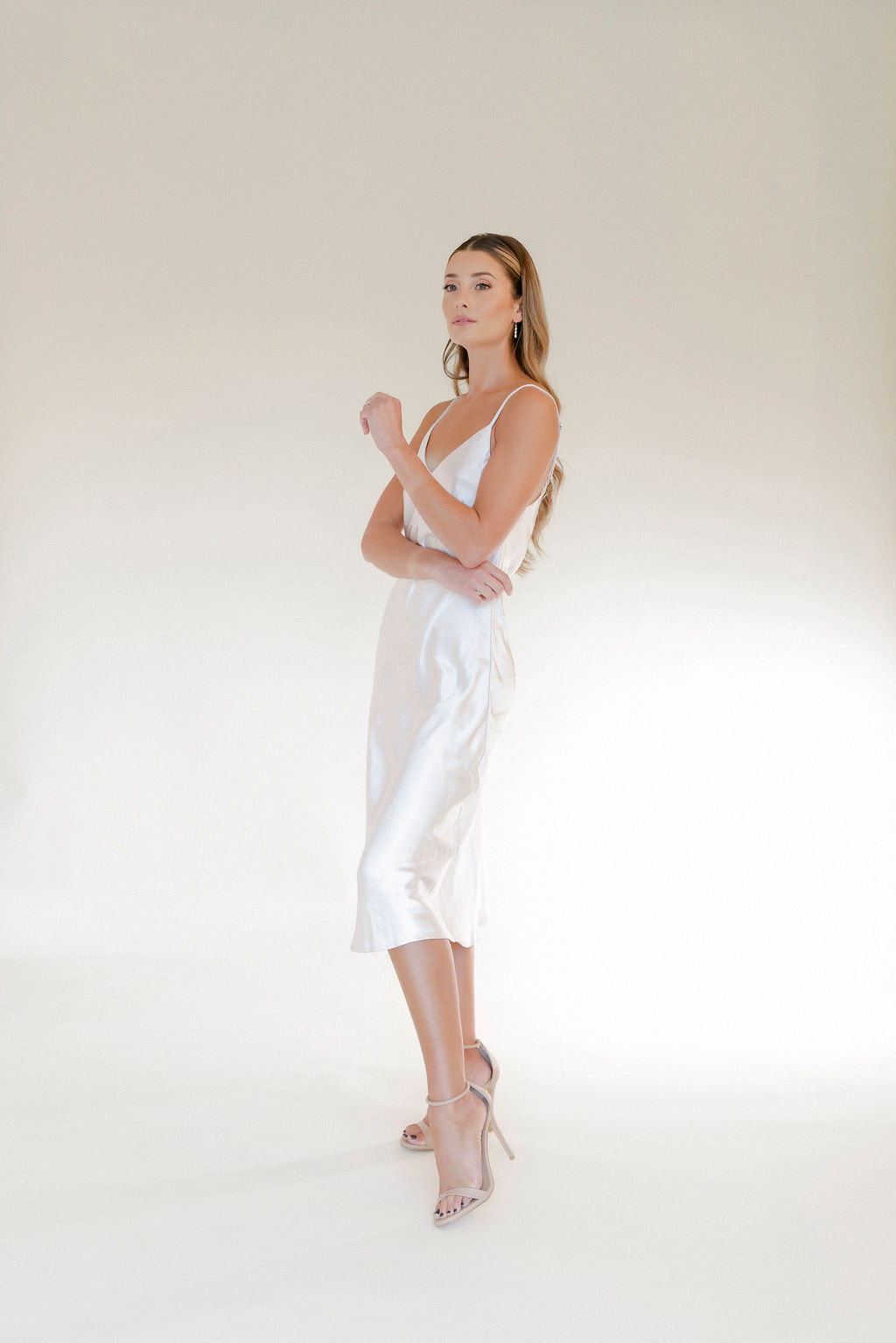 THE DROP DETAILS
We're doing things a little differently for this release. This BLVD and BASH collection will have limited quantities so if there's an item you want, you'll definitely want to purchase right away. Once the item is sold out, we will not be replenishing our stock until the next drop. All items are currently in stock and available for pick-up at the Boutique or delivery.