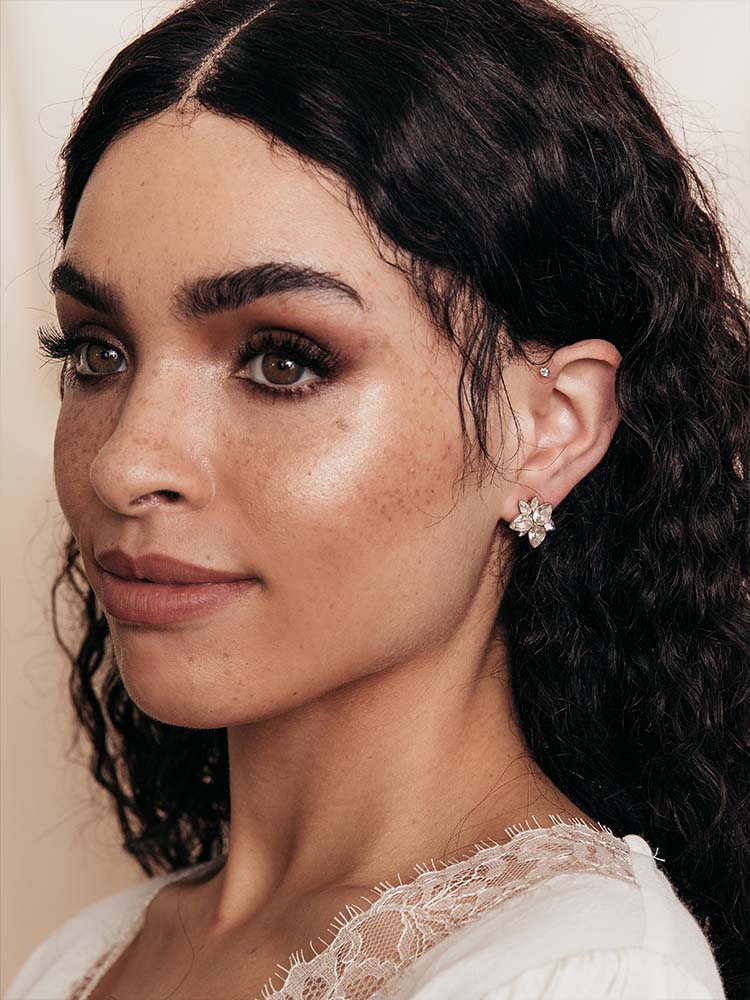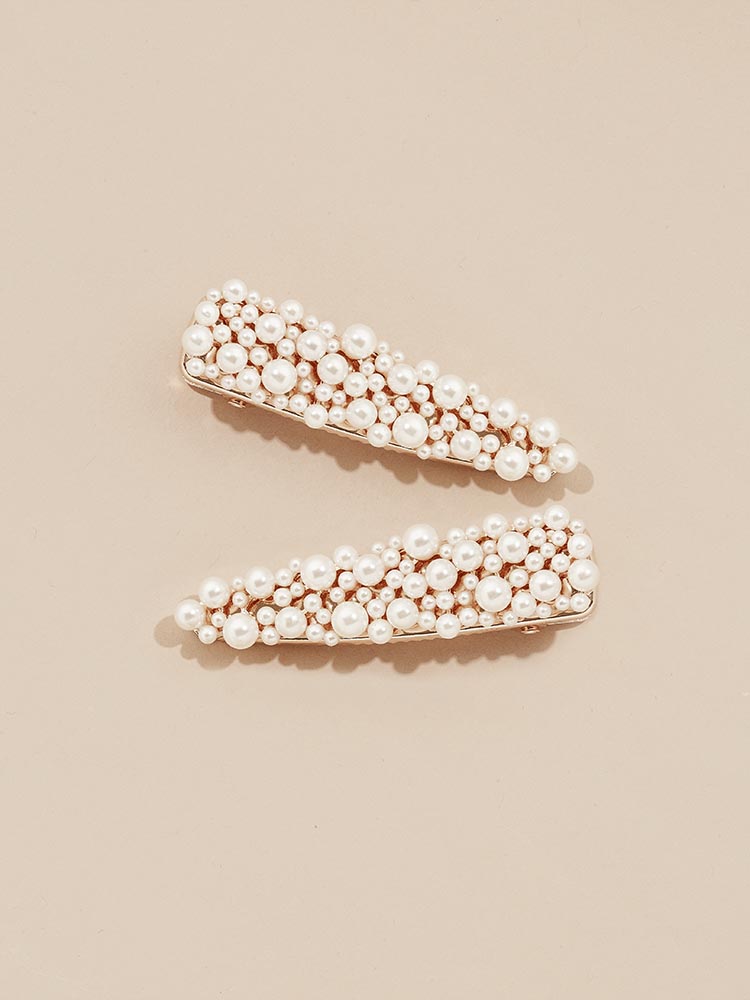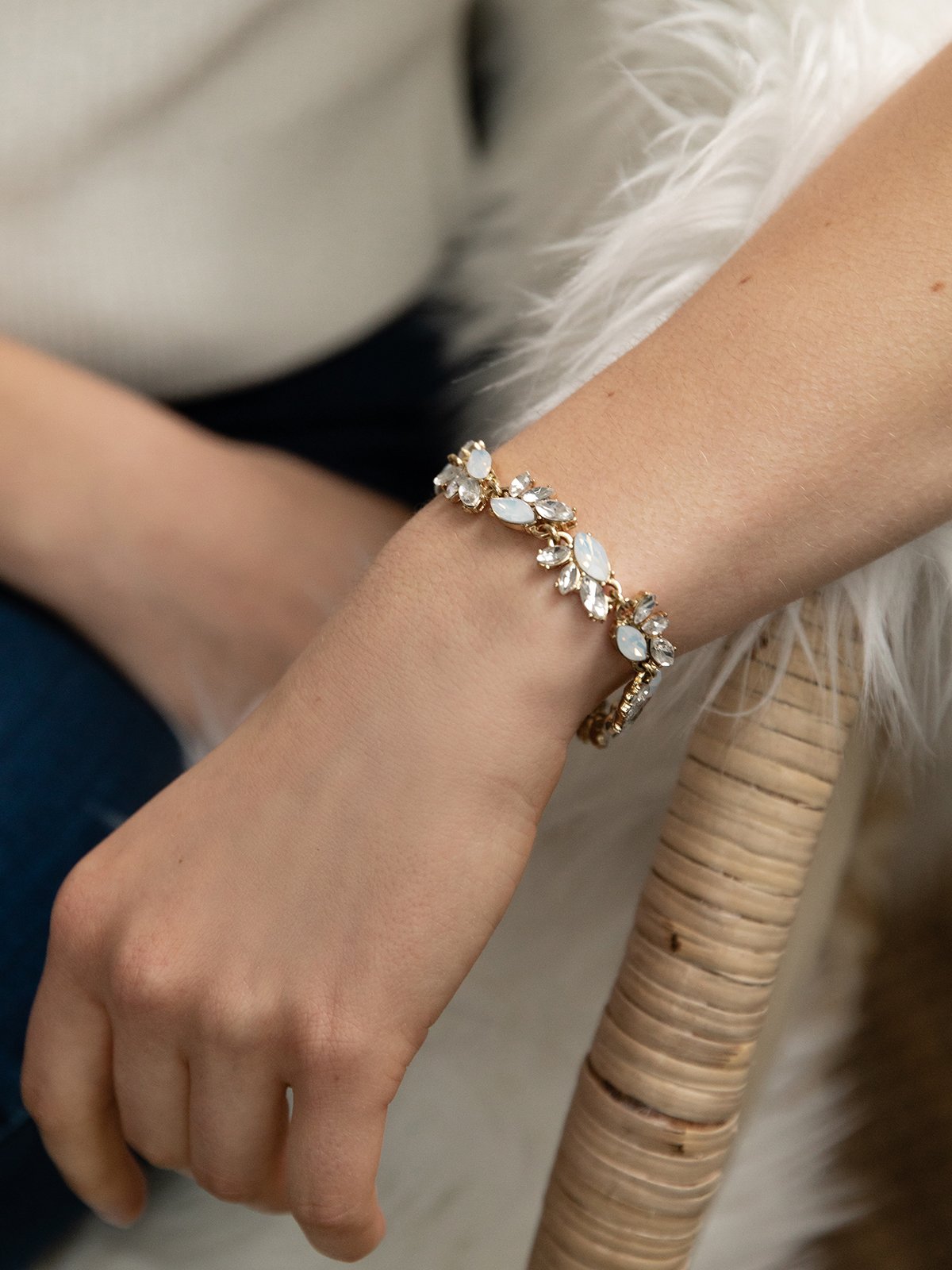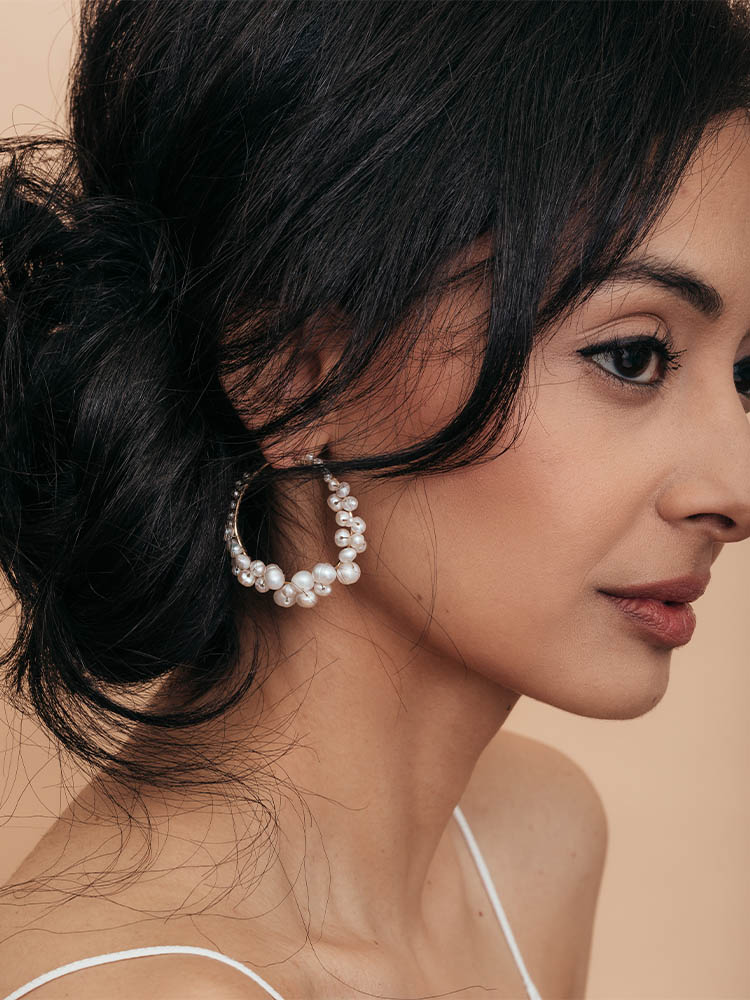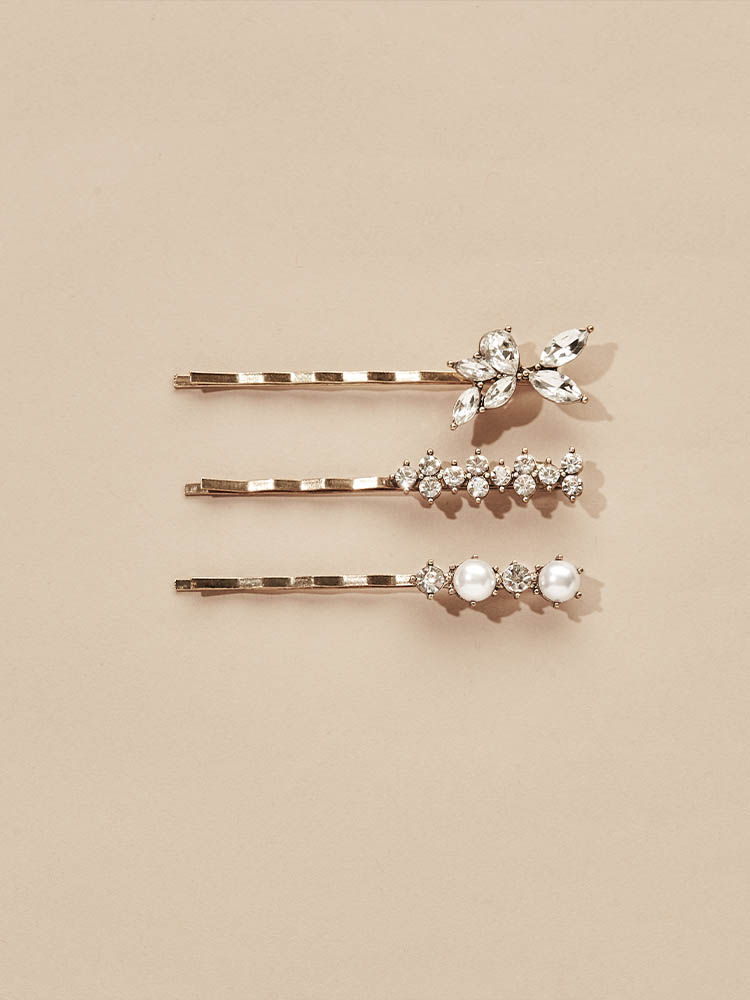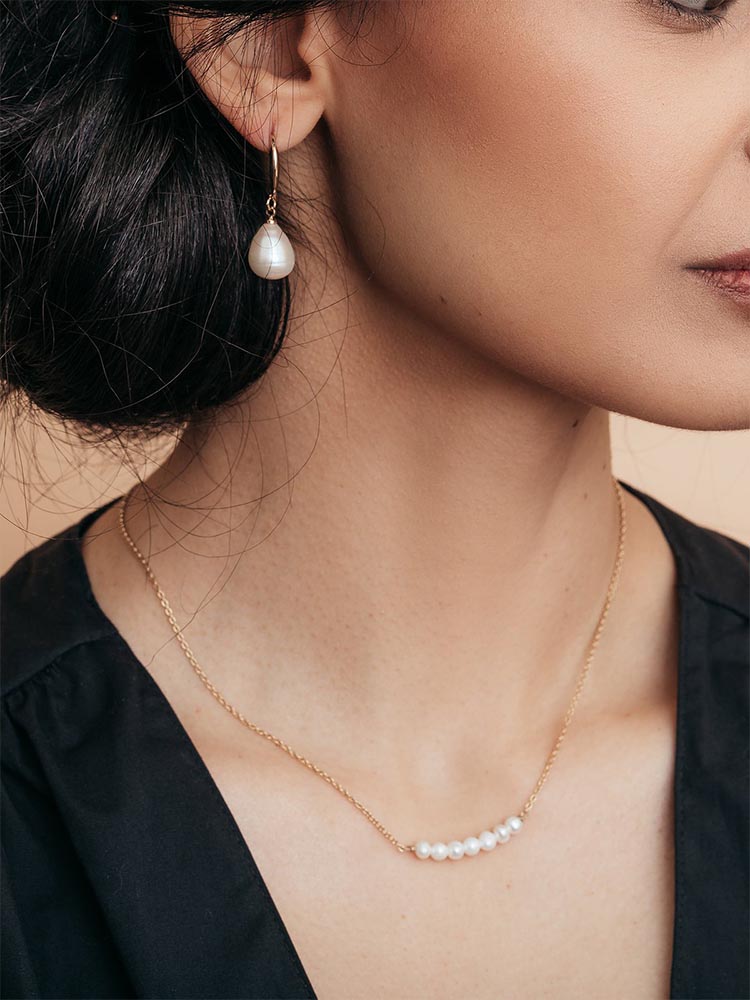 Jewellery & Accessories
Olive + Piper
Olive and Piper is a Canadian accessories brand that creates gorgeous bridal pieces to finish your bridal look. If you are looking for crystal earrings, stylish bracelets, or necklaces, you will love Olive & Piper.
Shop Olive + Piper
Complete your wedding day look at Revelle
Ready to find your perfect bridal accessories? Bring your dress and shoes and get styled from our extensive collection at The Accessory Bar.
Book Consultation