Designer Spotlight: RISH Bridal
With our Rish Bridal trunk show coming up from May 20 to 29, we wanted to give you some background on the designer, the brand, and their newest collection, White Lotus. We recently chatted with Lead Designer, Yoav Rish, and asked him all the things ! Read below for all the deets.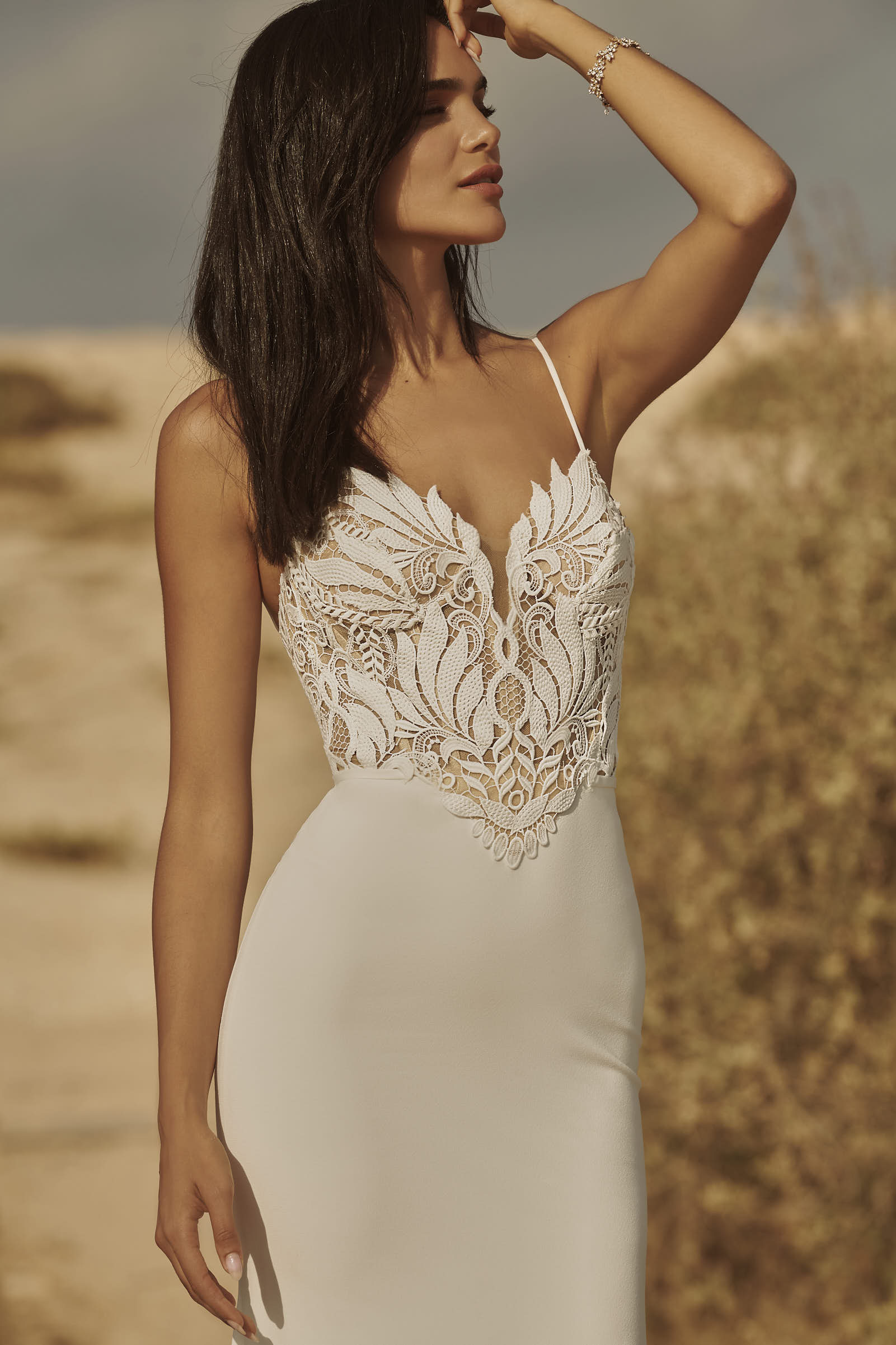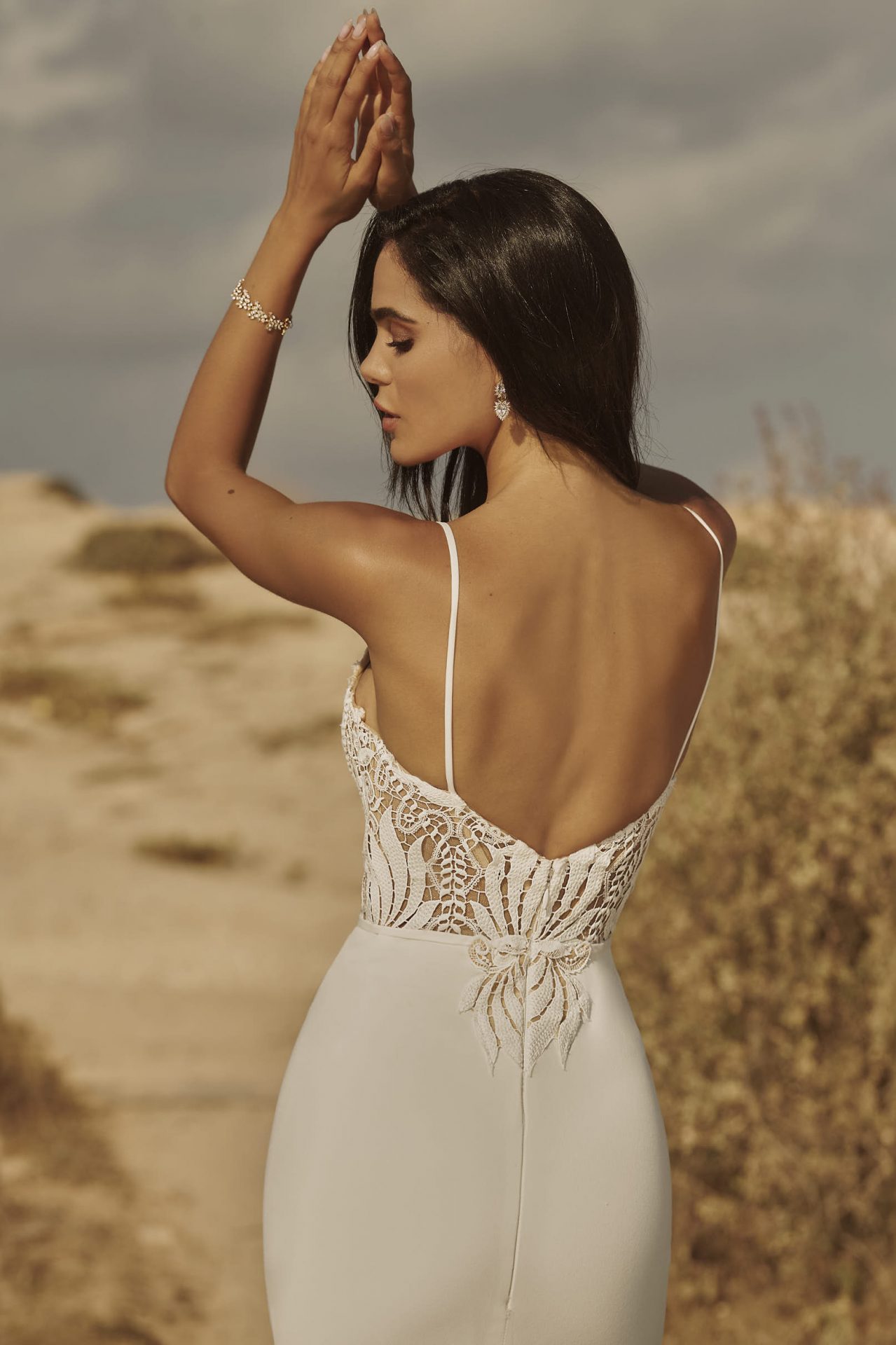 What inspired you to start Rish?
When I was 15 years old, my cousin got married and asked me if I would like to design her wedding dress. I already was a fashion fanatic and loved creating gowns from scratch by that time.
Finally, I agreed, and on her wedding day, she was stunning when she walked down the aisle. Many girls came to me at the wedding and asked me if I'd be willing to design their wedding gown. I said yes, and the rest is history.
What inspired your newest collection?
The new collection - White Lotus, is inspired by the White Lotus flower.
The White Lotus is a symbol of sublime beauty. Many cultures see this flower as the emblem of fulfillment, revival, and renewal. The White Lotus withholds a great lifecycle - it bows down every night, rising in full might and glory the following day.
During the creative process of this collection, I was searching for those elemental powers within nature. Therefore, these motifs and the Lotus Goddess symbolize beauty in nature and the bloom of life. The White Lotus and the Lotus Goddess reflect in every garment through its structure and selection of embroidery.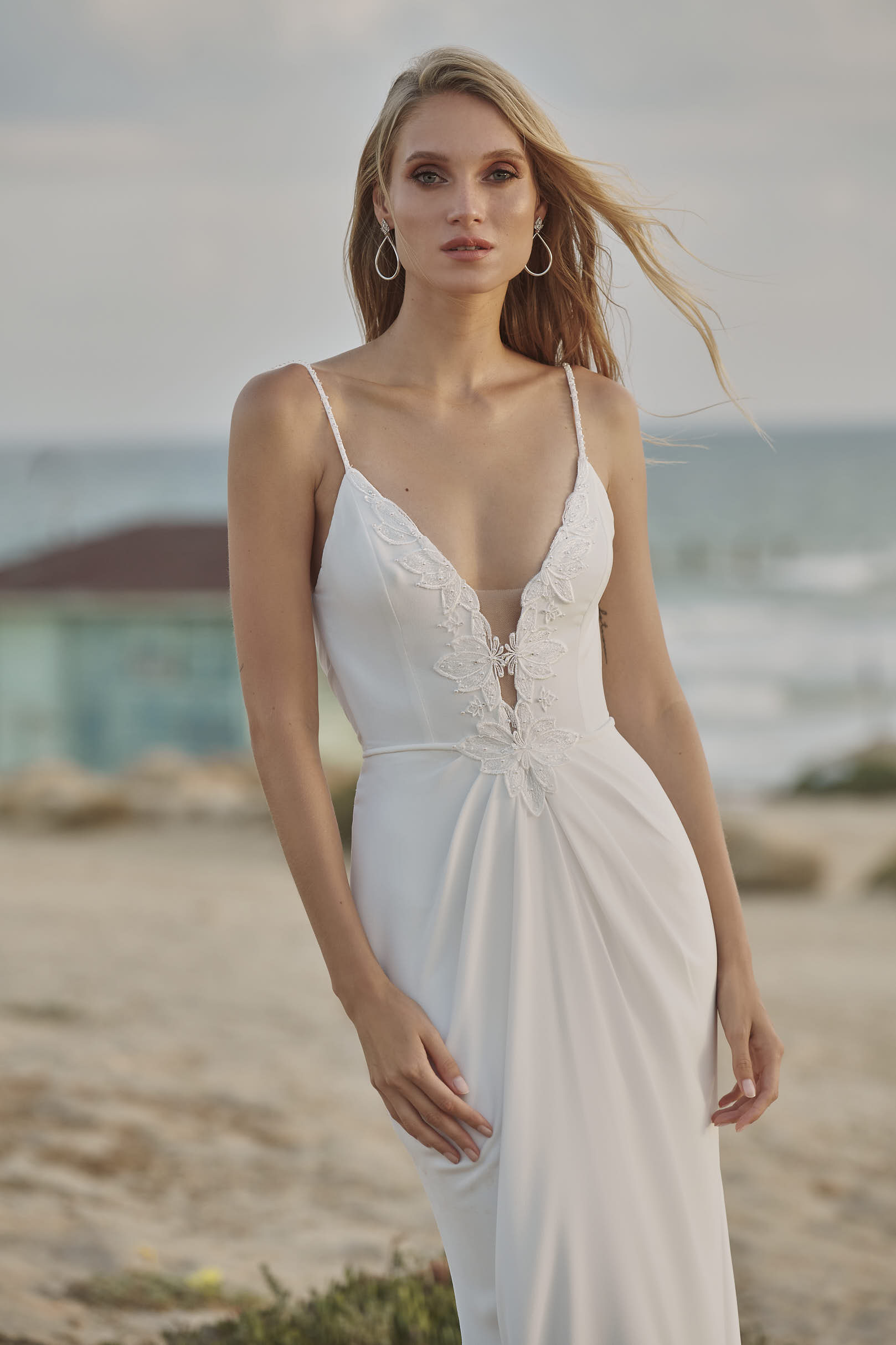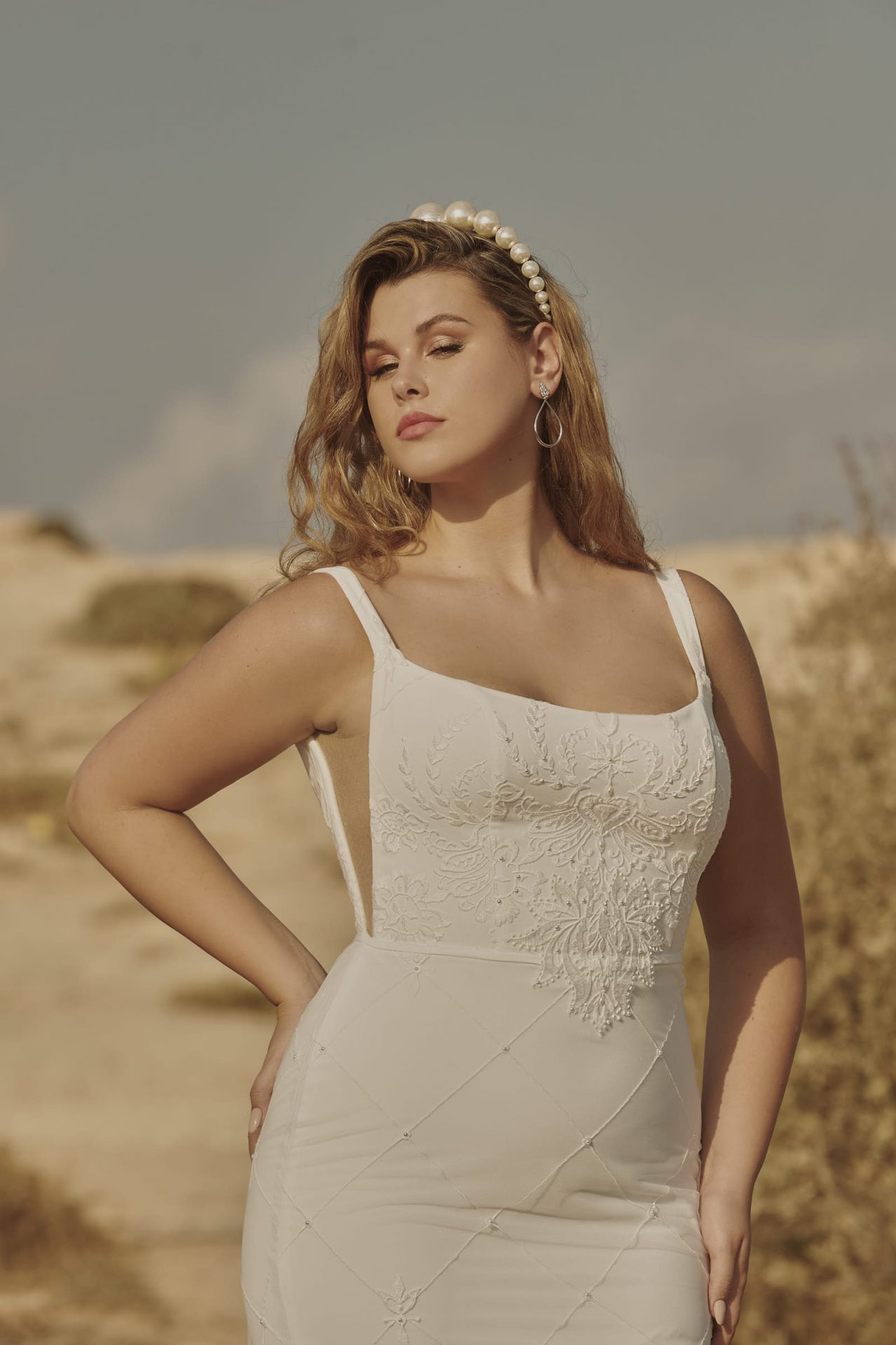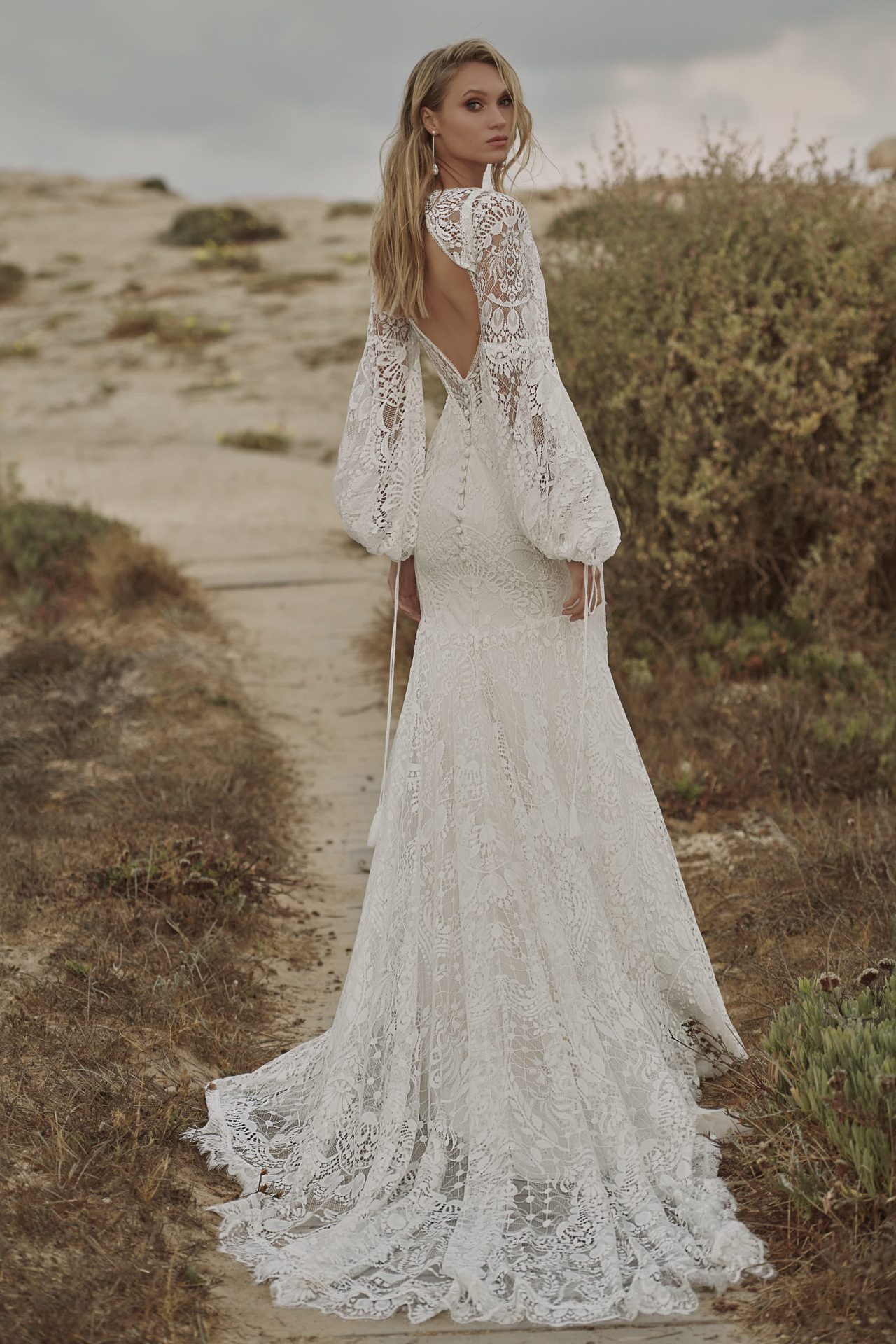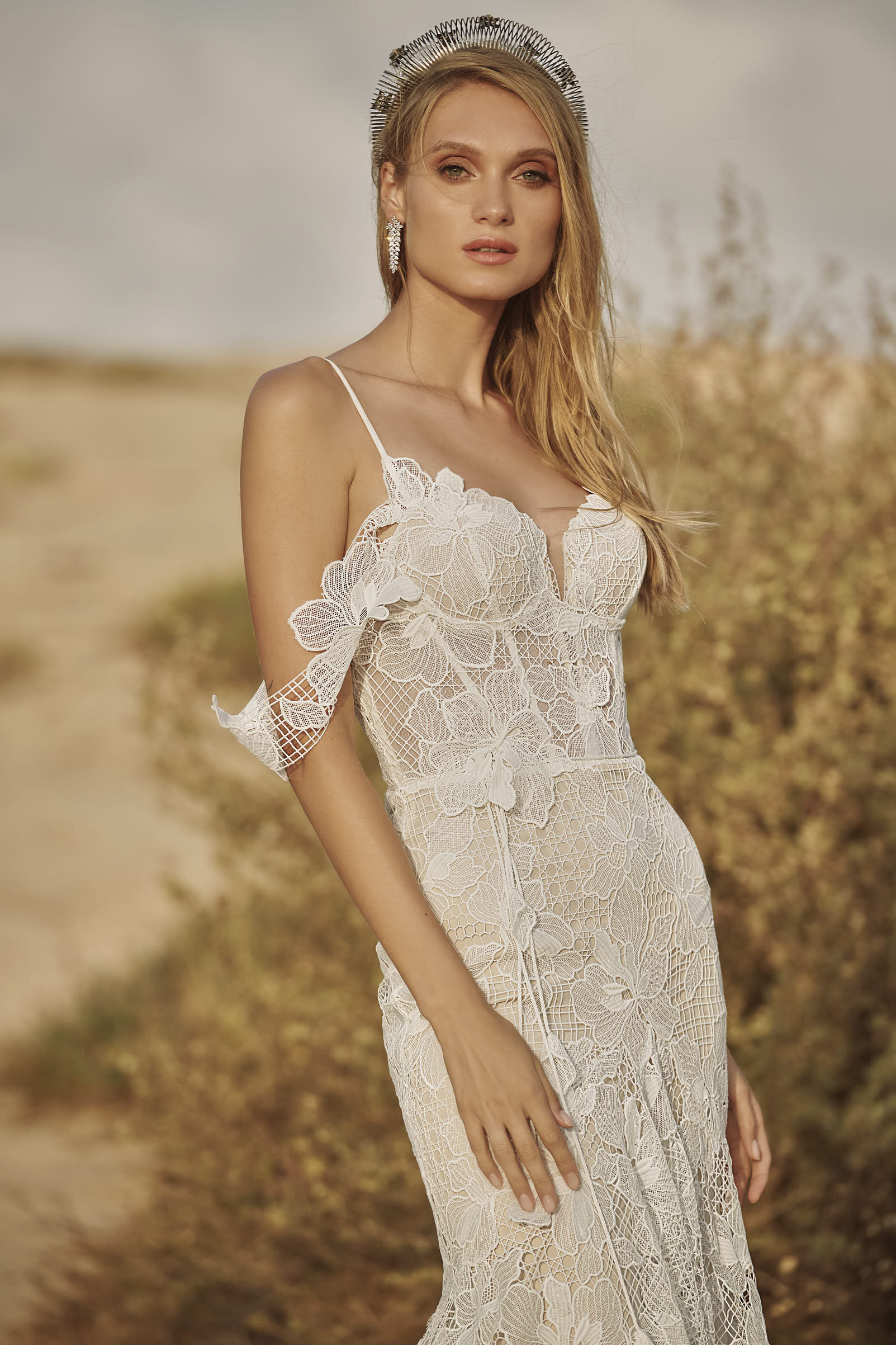 How do you design your beautiful lace?
I can get inspiration from anything I see. It can be a coffee mug, a dead flower lying on the sidewalk, or even a bird on our balcony. Then I go to my Ipad and start sketching the vision. I like this process, and it's one of my favorite things during the creative process of developing a new collection.
Describe your Rish bride?
The Rish Bride has to be someone who likes to be noticed. She will appreciate the exclusivity in having a unique lace on her wedding gown. A lace that you can not find anywhere else.
She is glamorous and relaxed, bohemian yet romantic. And most importantly - she has a very high taste level 🙂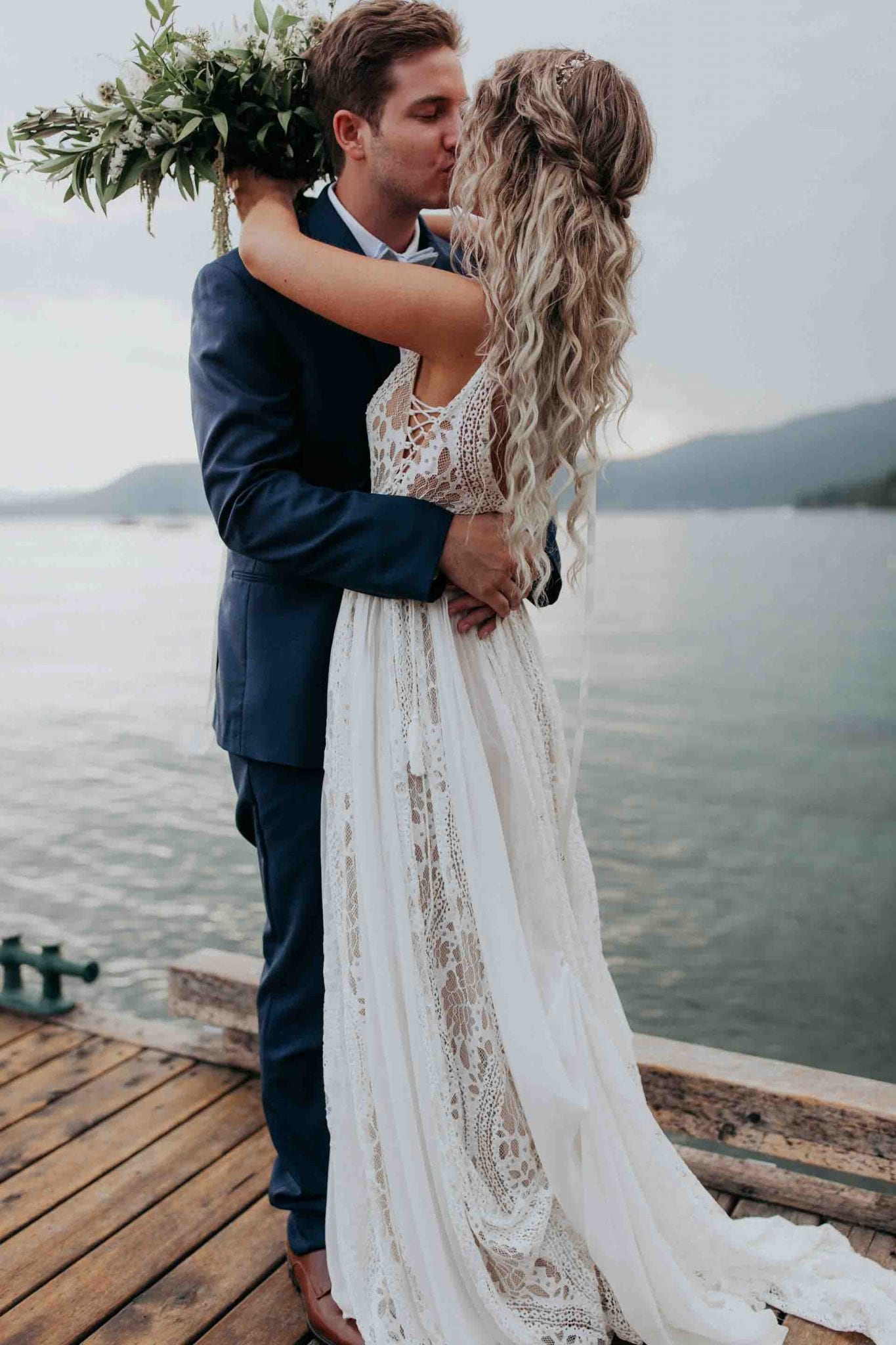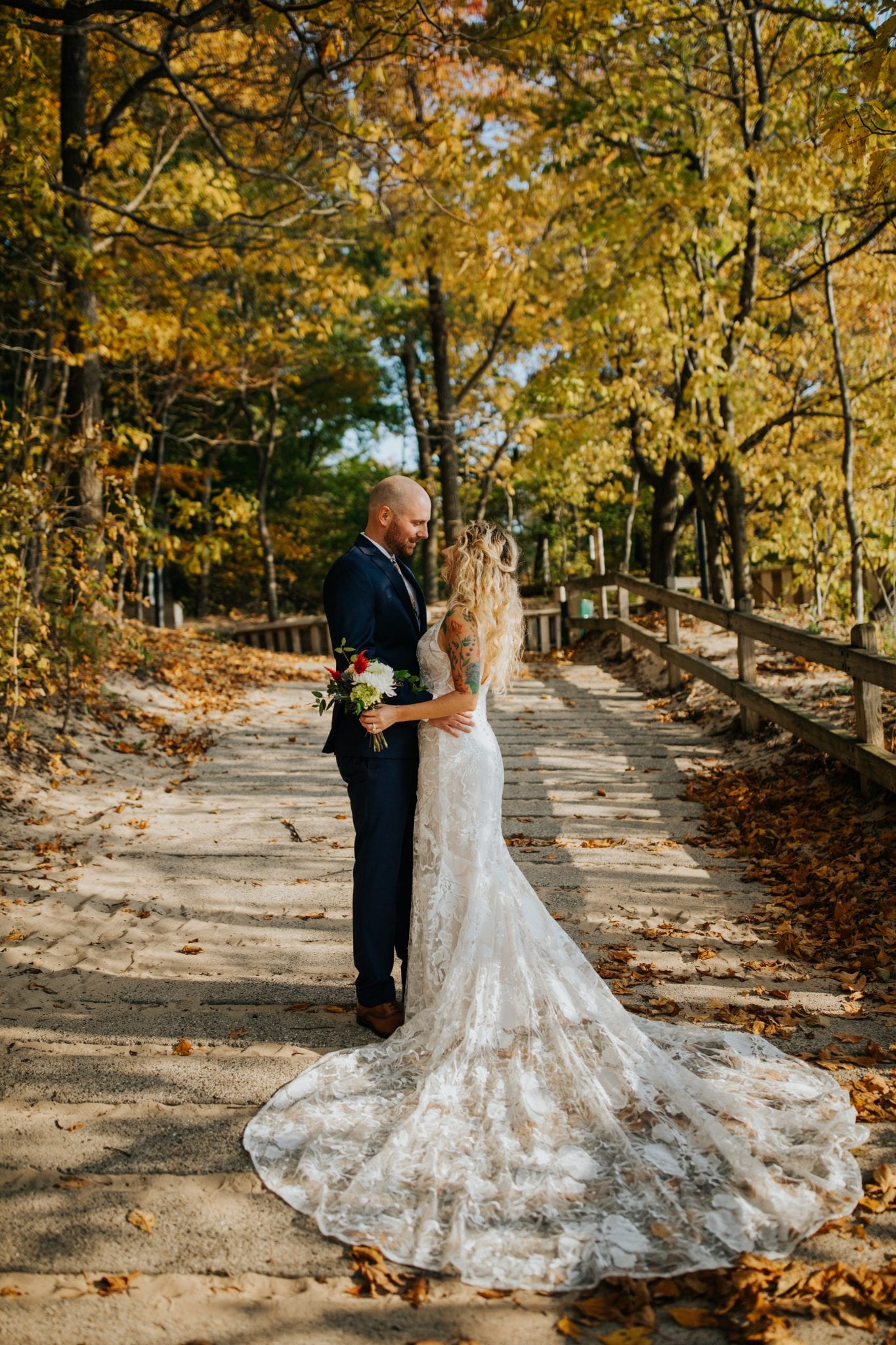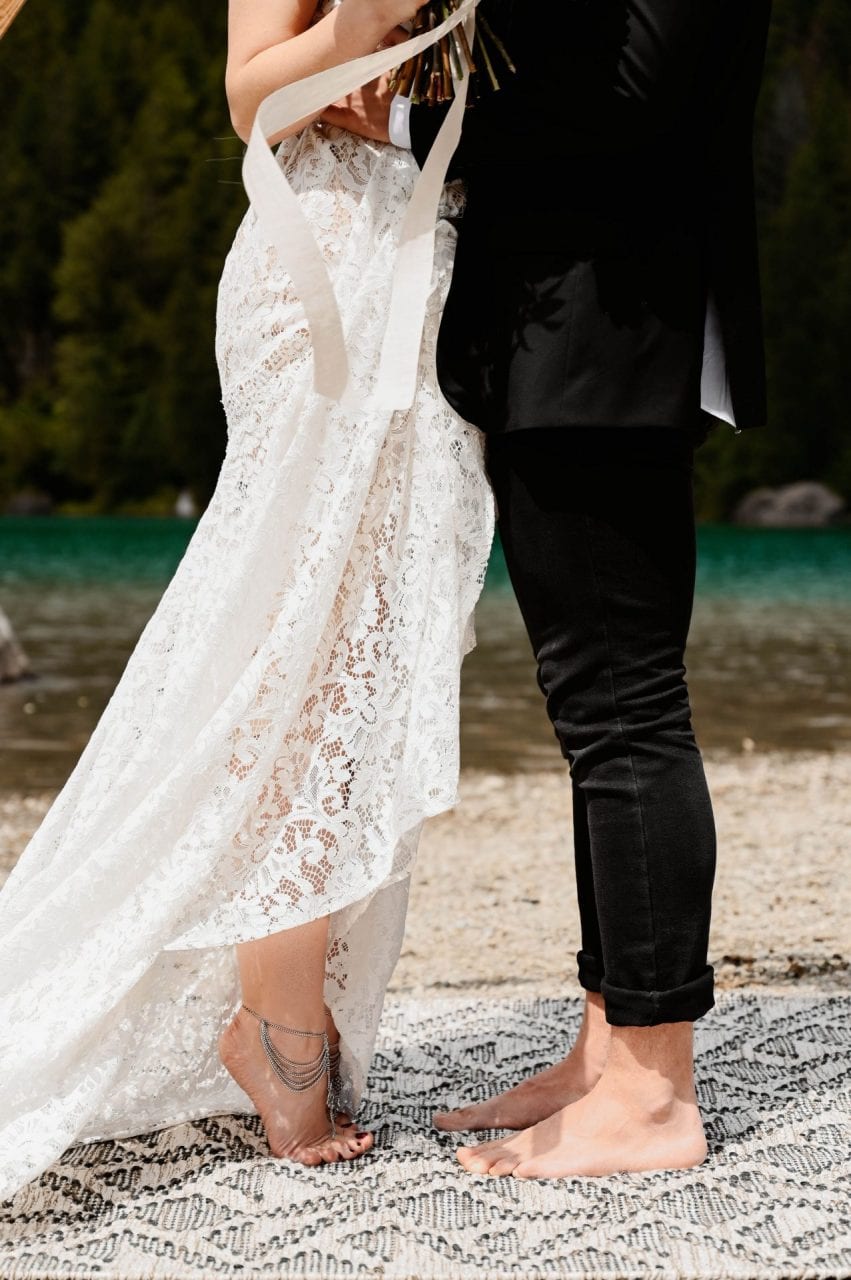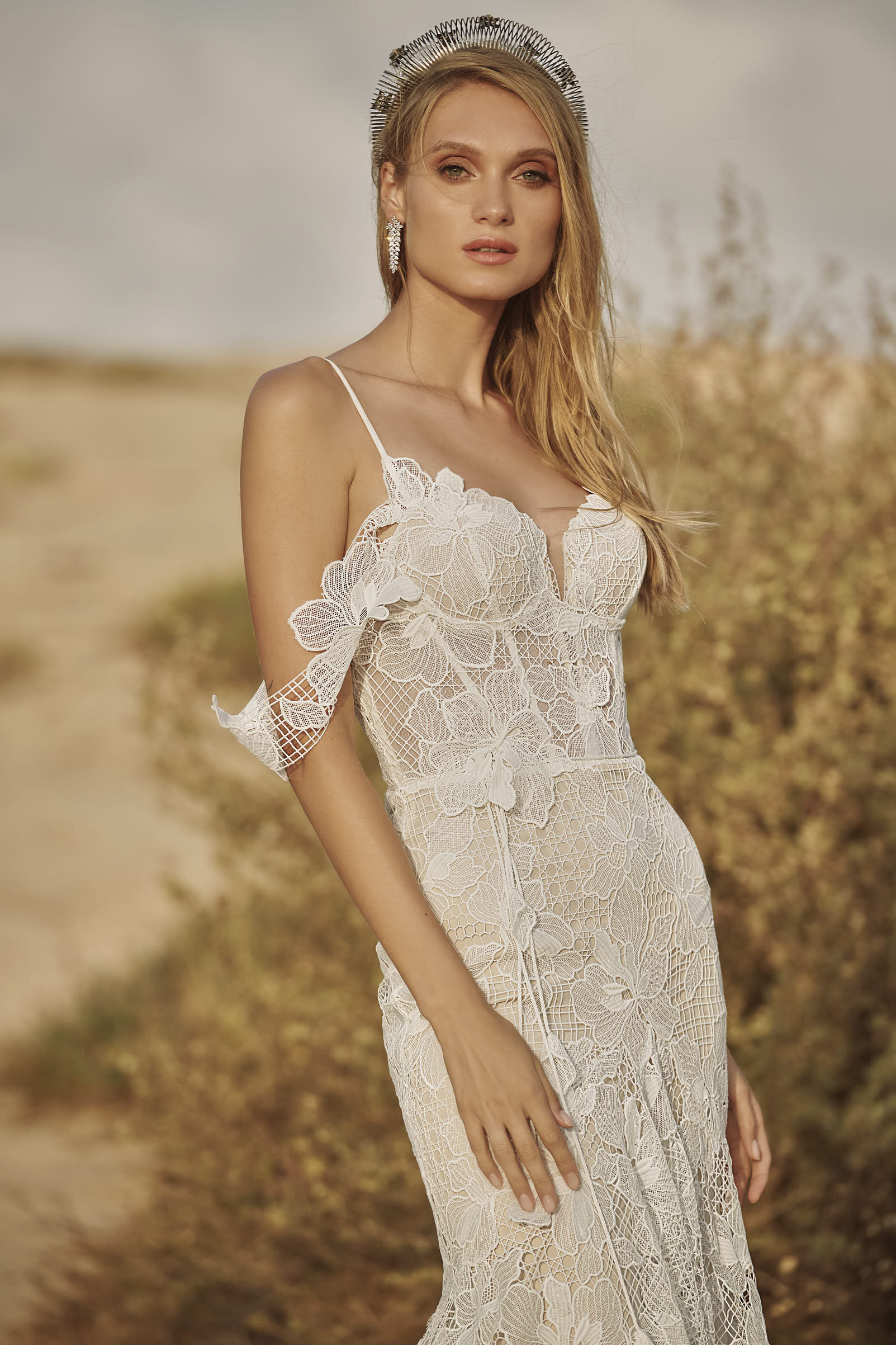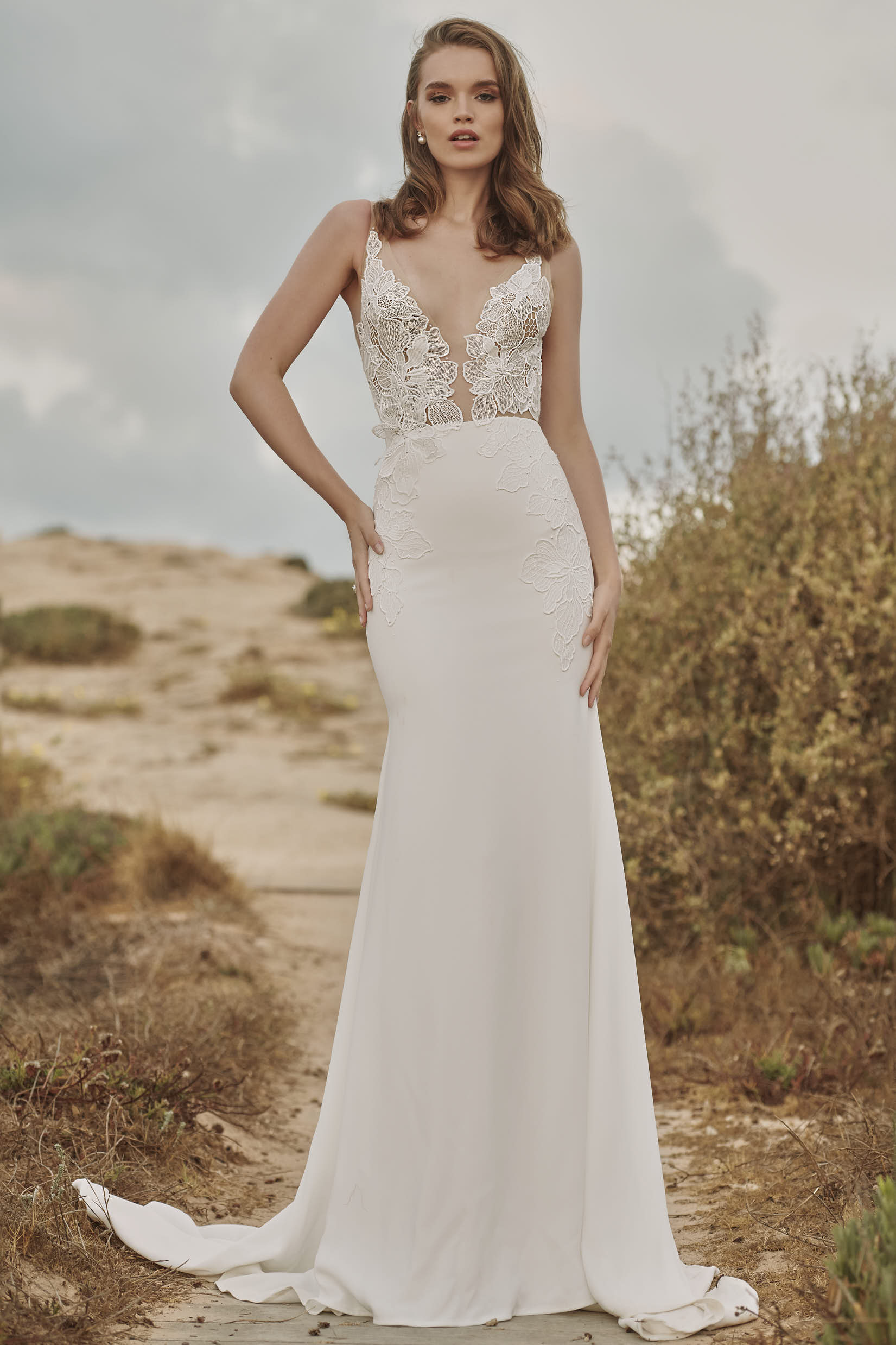 Where do you see Rish going in the future?
I see Rish grows even more. We can't tell you much, but much more surprises are to come soon 🙂
Now that you have the scoop about Rish and their gorgeous collection, you'll definitely want to book in to see all the new gowns at Revelle as we host the trunk show from May 20 to 29. Not only will have the entire collection at the Boutique, we will also be extending a 10% discount on all special orders placed during the trunk show period.
Ready to book your bridal consultation ? We can't wait to meet you !
Book Your Consultation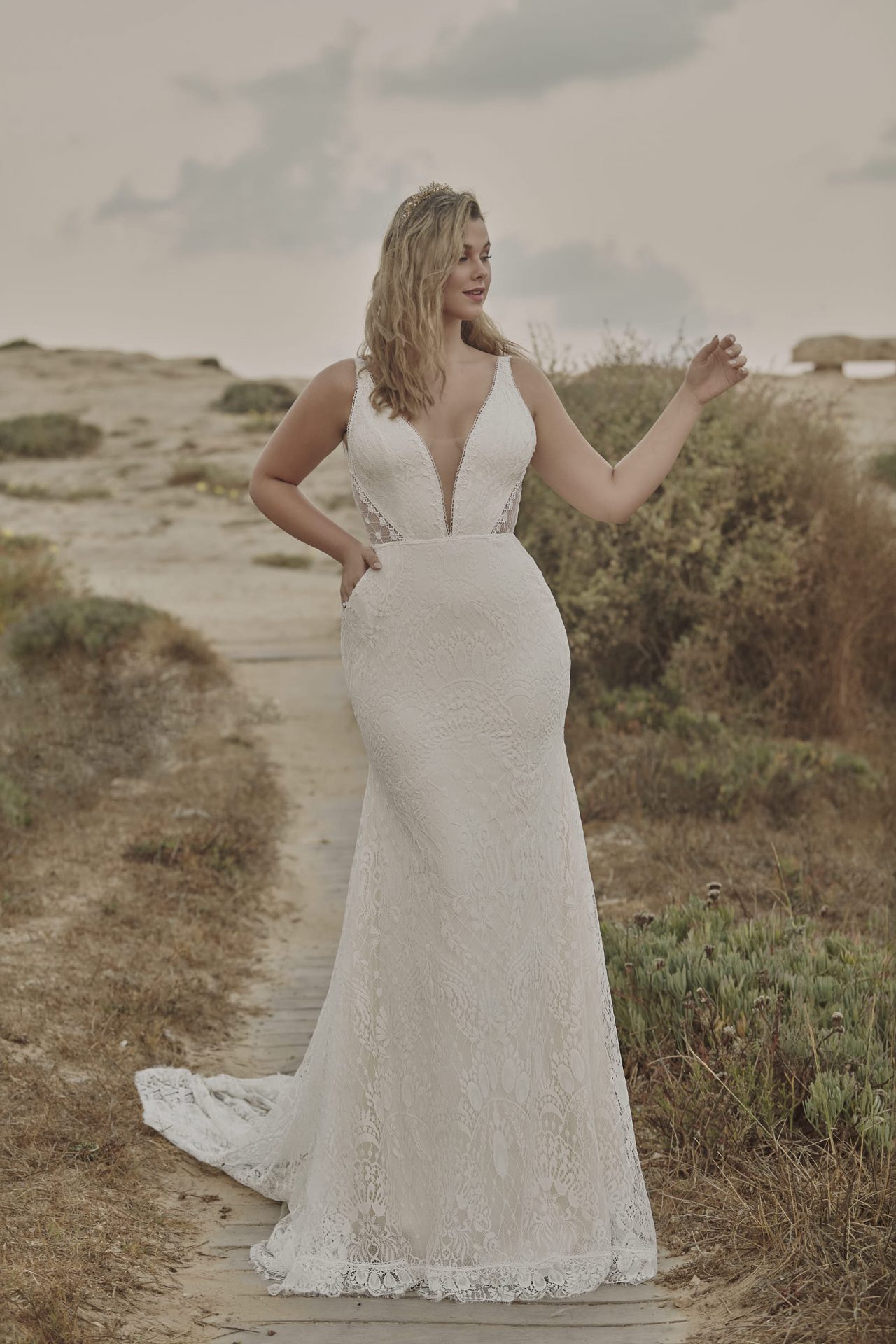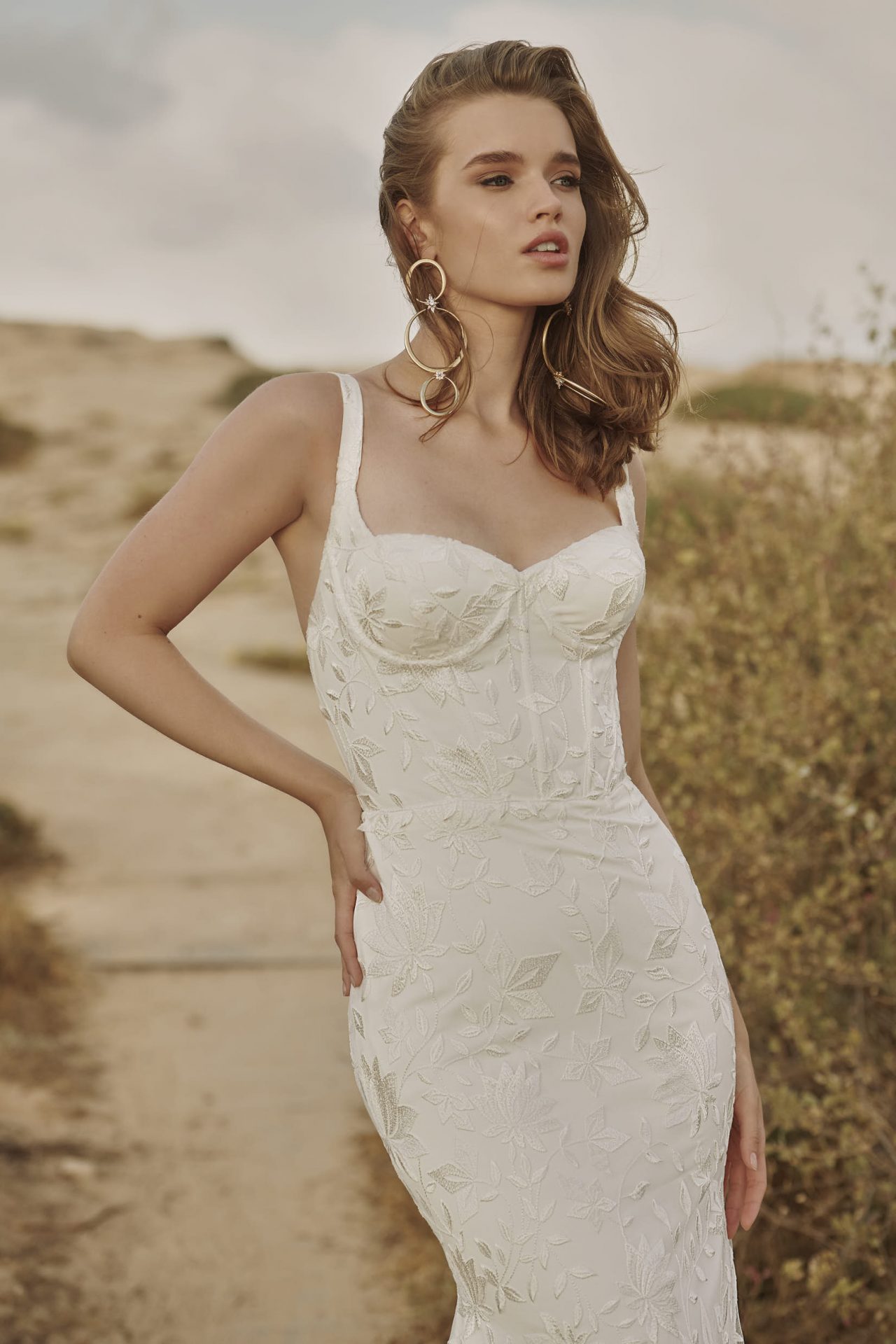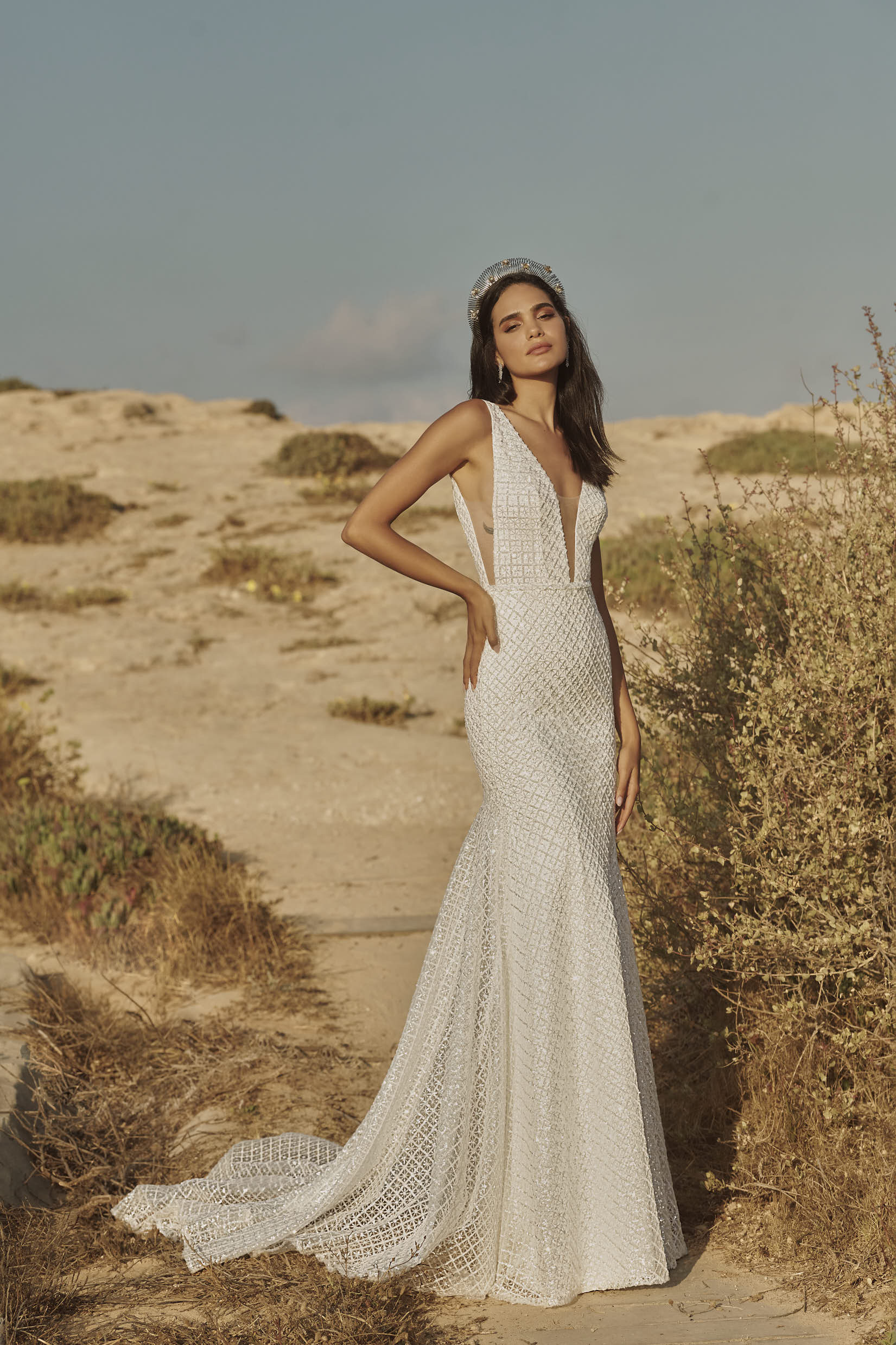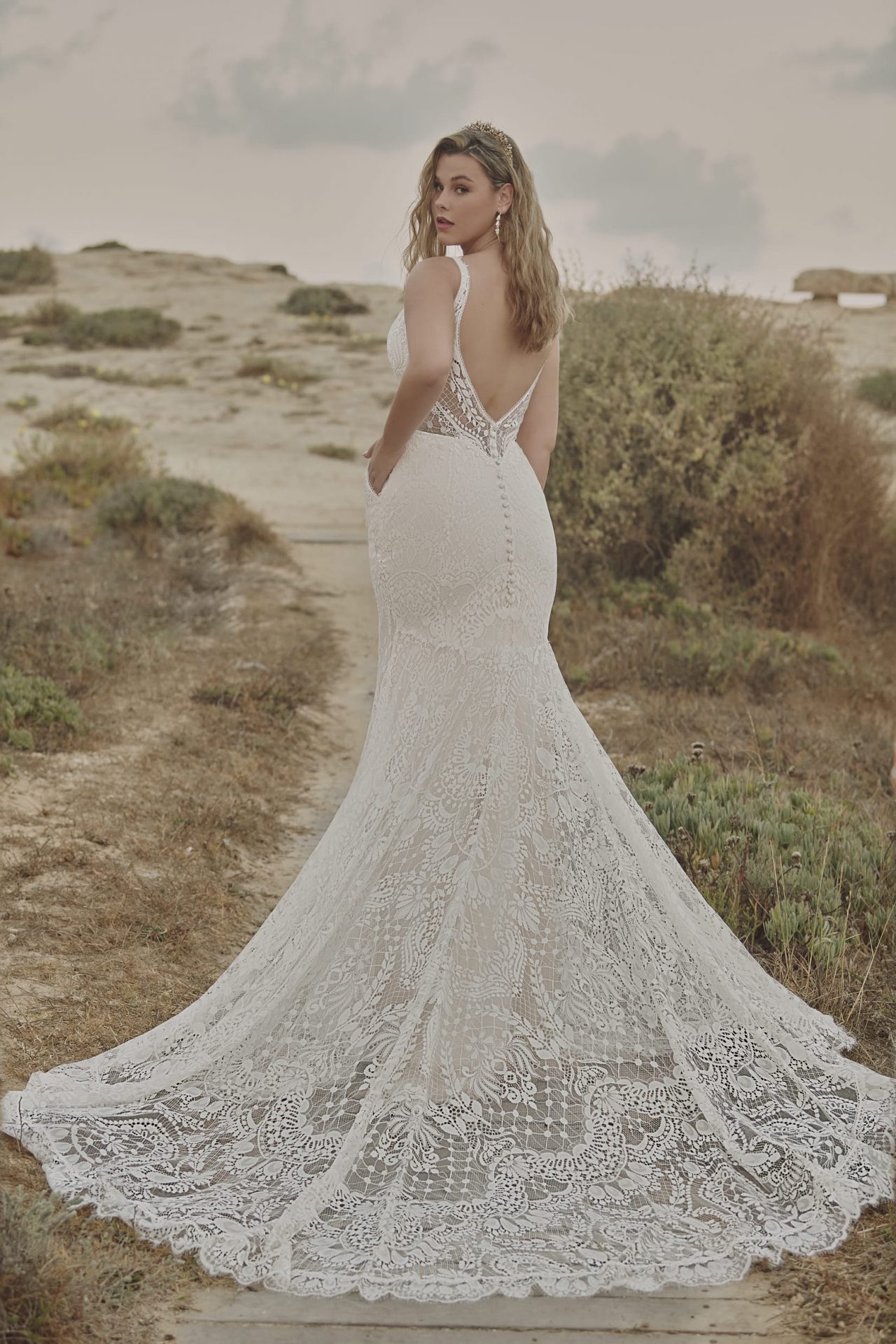 QUICK FACTS ABOUT RISH BRIDAL:
• Designed and Produced in Tel Aviv, Israel
• Price Range : $2,600 to $3,750
• Fave Fabrics : Unique proprietary Laces, French Crepe
• Fave Gowns : Northern Star, Chloe, Pandora
• Customizations : Split Sizes, neckline changes, slits, fabric changes
• Trunk Show : May 20 to 29, 2022
Book Your Appointment Now