Designer Spotlight: Alyssa Kristin
Minimal bridal is having its moment, with clean crepe gowns making a statement as brides embrace the idea of Less Is More. 
Alyssa Kristin is a bridal line with a focus on quality in their modern take on a traditional bridal look. All of their bridal gowns are made-to-order in Chicago, overseen by the designer Alyssa Kahle. Alyssa's career began with public accounting before she transitioned into the bridal world after designing her own bridal gown for her big day. 
Alyssa's gowns are for everybody, with a hard emphasis on every body. Their gowns are available in sizes 0-28, with options available for brides measuring above and below their size chart, and options to adjust the lengths of the bodices and skirts to suit your proportions. 
With her unique take on the modern mermaid skirt, Alyssa Kristin has created a figure-hugging gown that is both comfortable and flattering, easy to wear all day. She also offers the option to create any of her gowns with a flowy A-Line skirt for the bride who wants a softer look. 
Their trunk show arrives at Revelle Bridal on March 11th, with Alyssa Kristin's 2022 collection available in the Boutique in full. 
Here are our five favourite features of their new collection:
Modern Modified Straps
The Amara and Mia gowns feature a modern take on a simple strap. 
Amara's modern sweetheart neckline features a dramatic tapered strap, allowing for more coverage and support at the shoulder. 
Mia's removable straps feature a delicate ruffle detail to add dimension and soft volume to a curved neckline.
Asymmetry
Asymmetry is in. Channel your inner goddess with the Jess gown. A curved neckline scoops up towards the shoulder, where a delicate spaghetti strap ties the look together. Boned sides add plenty of structure and support.
Volume & Texture
Brides are looking for new ways to make a statement, and volume in crepe gives a bold look Poppy & Gianna offer volume and texture in abundance. 
A strapless, scoop gown with removable off-shoulder puff sleeves, Gianna is not for the meek. The detachable sleeves gives two looks in one gown.
Poppy is a higher-fitting strapless gown with a stunning statement flounce detail on the neckline. The double layer adds texture and movement, just think of how fun she'd be to dance in!
Bateau Neckline
The bateau neckline is timeless, universally flattering, and Charlotte is a modern take with side cut-outs and a waist accentuating band. We love the statement of a peek of collarbone, as favoured by style icons like Audrey Hepburn and Meghan Markle.
Statement & Plunge
There's no denying that here at Revelle Bridal we adore a plunging neckline. They're great for making you look taller, with the lines elongating your torso and exaggerating your waist! Isla is a fresh take on one of our favourite Alyssa Kristin gowns (Emerson). Featuring a curved plunge, Isla offers more coverage and a thicker strap, giving a soft romance to the look.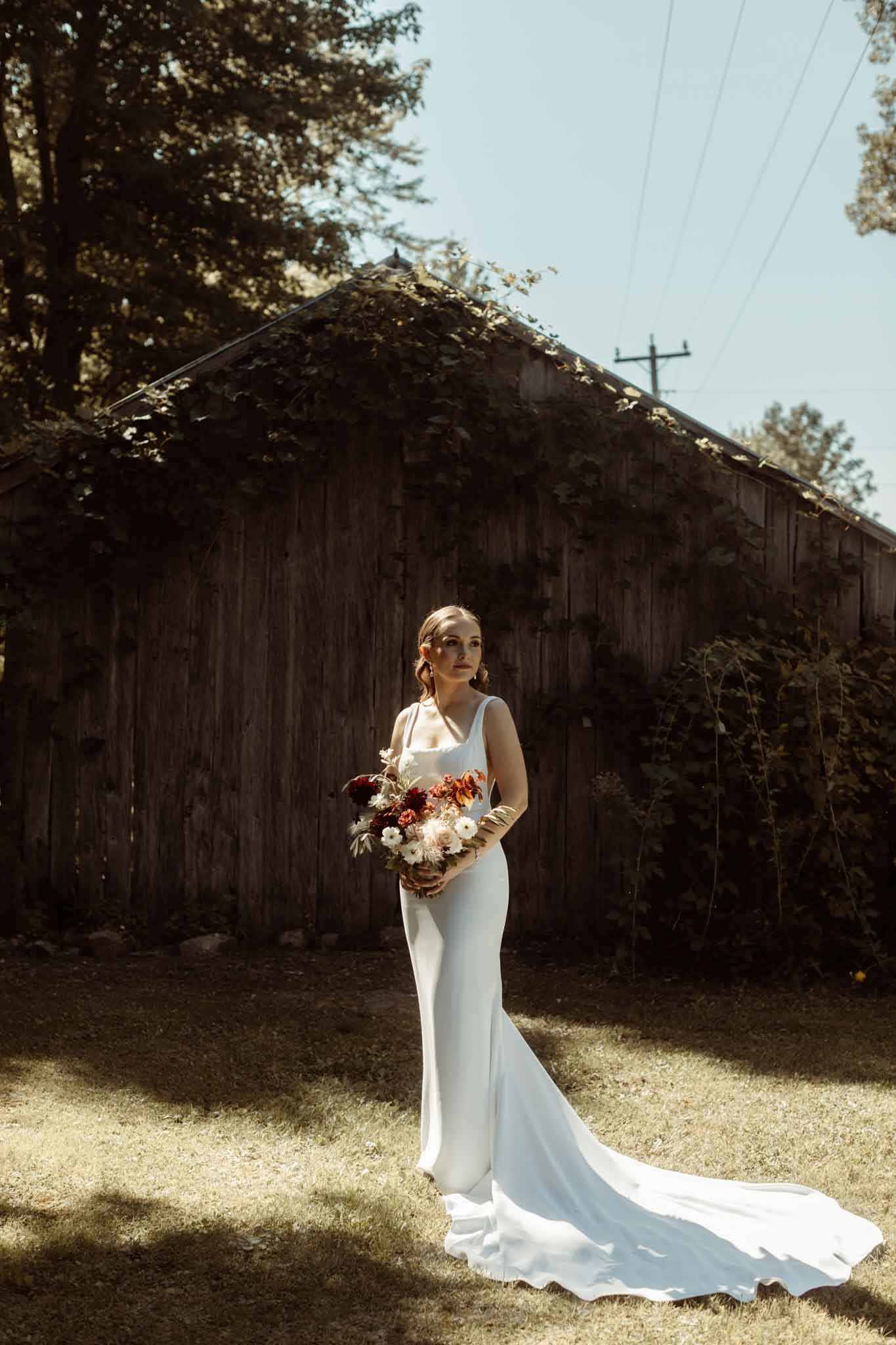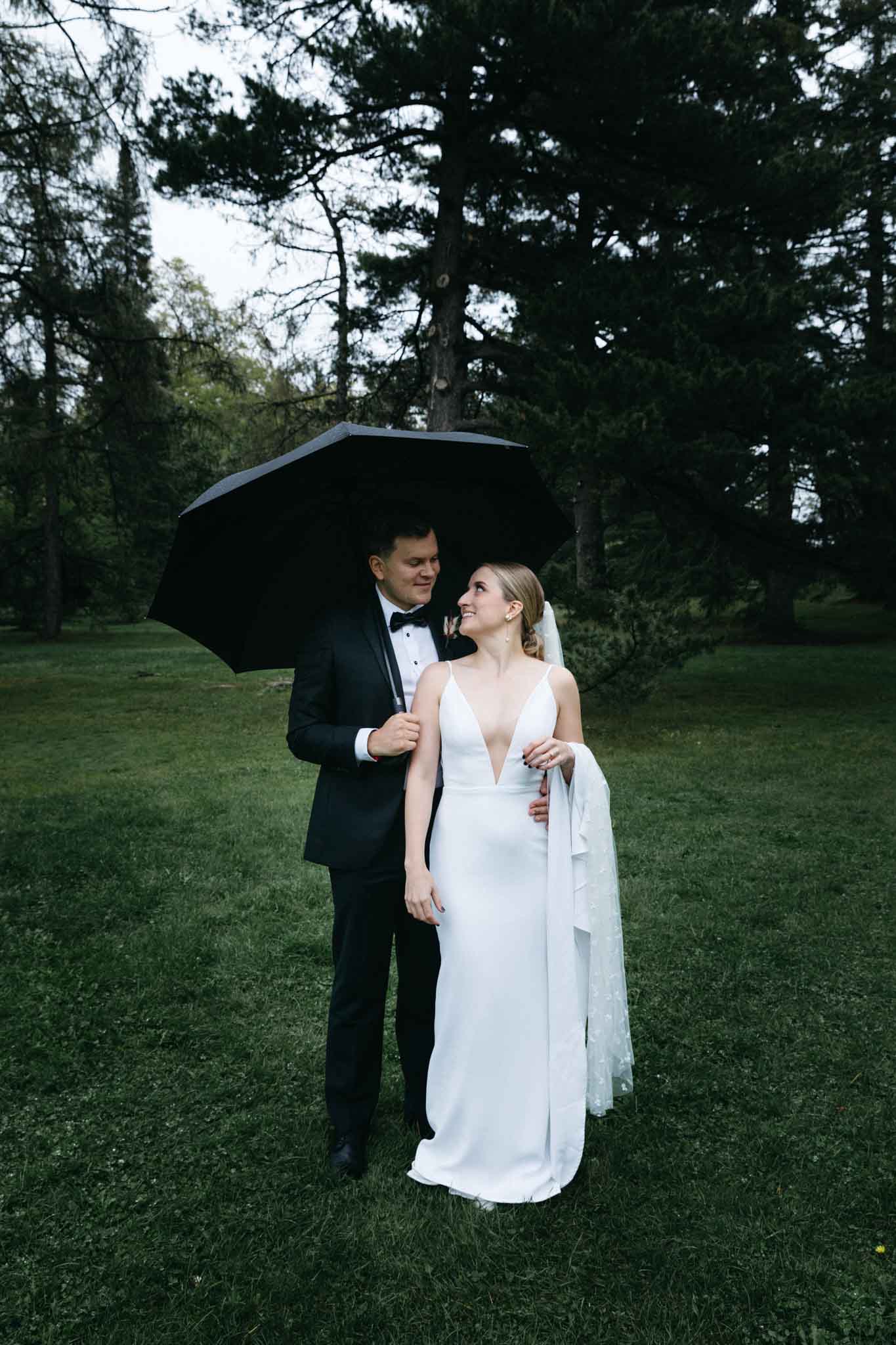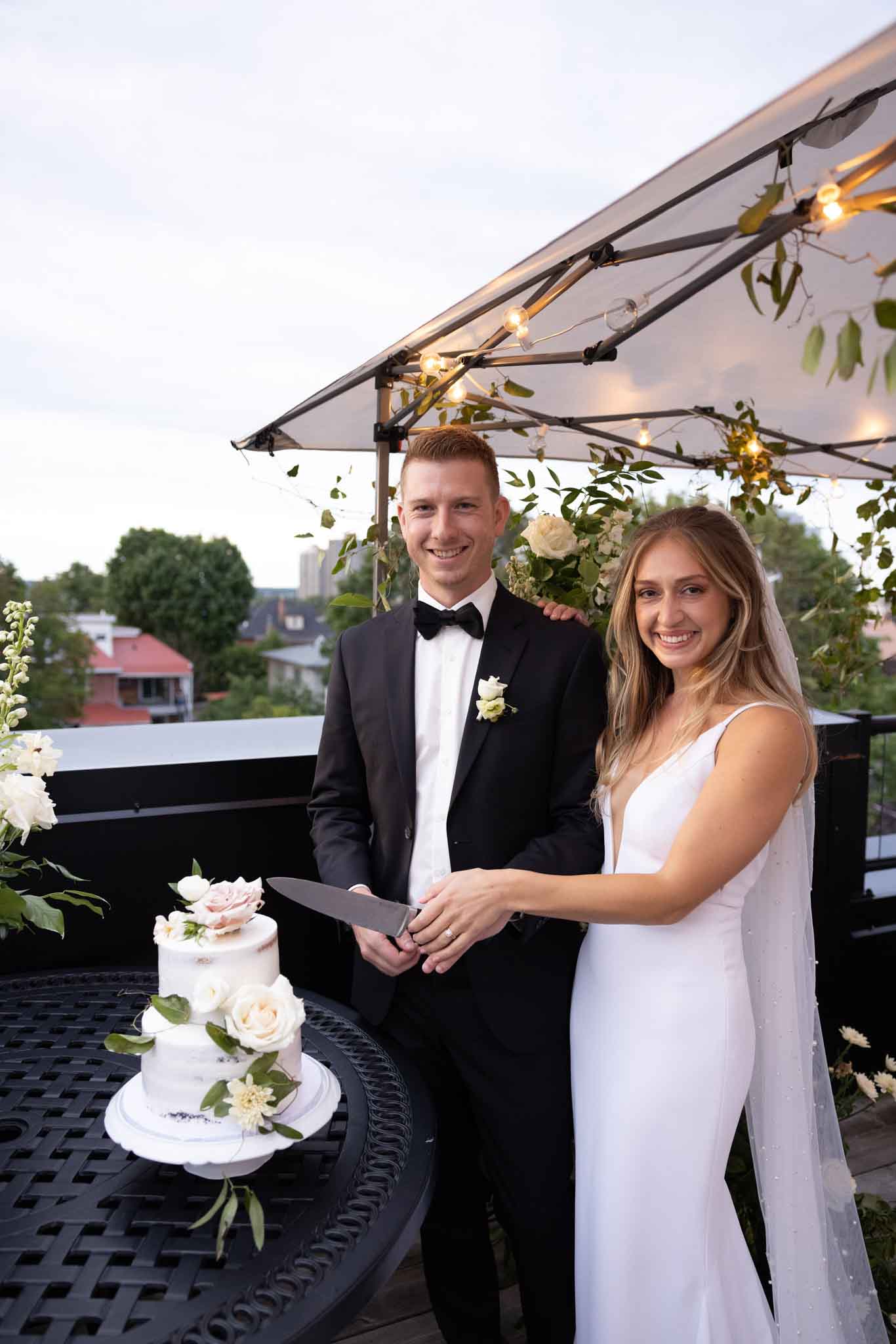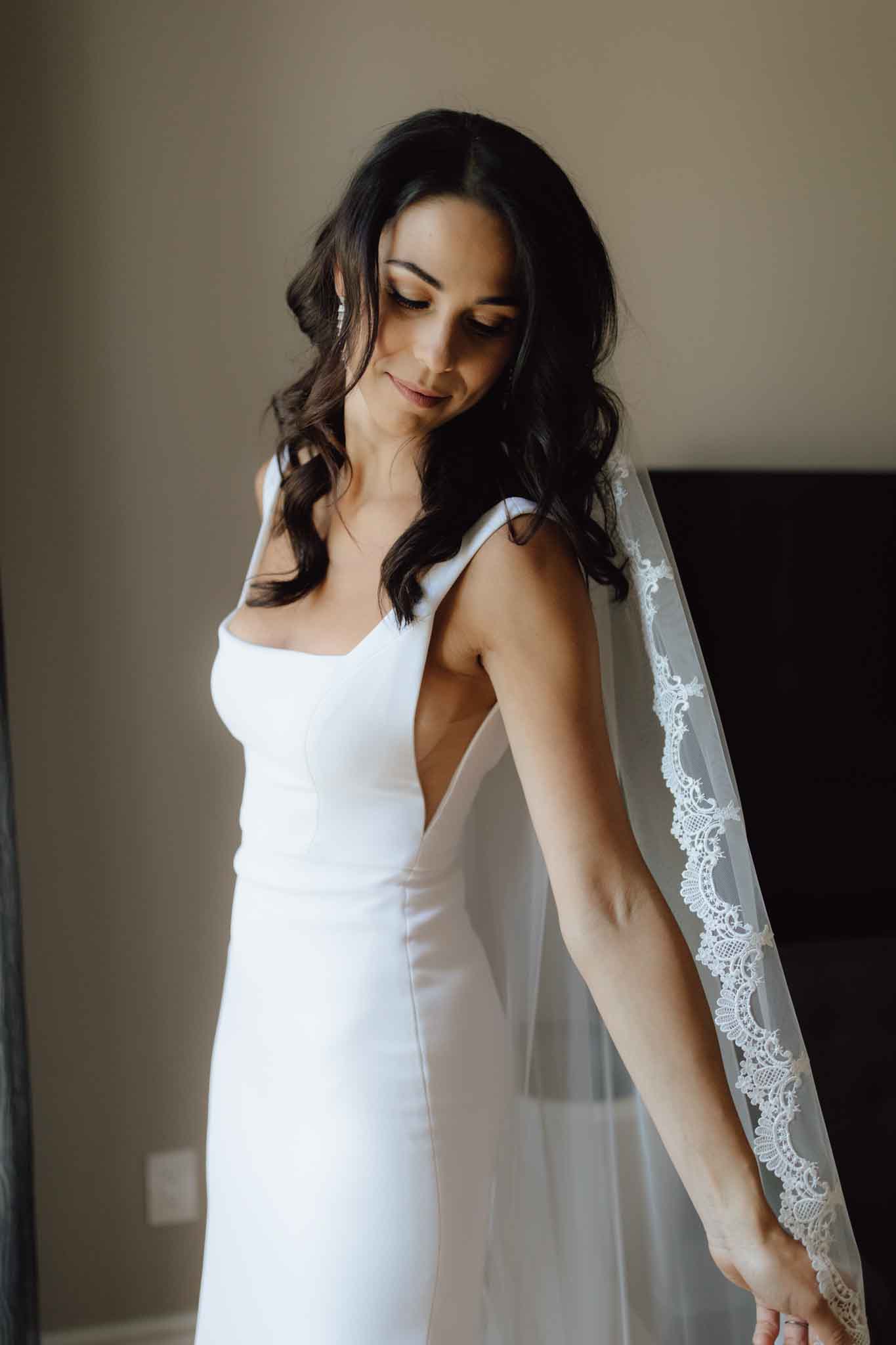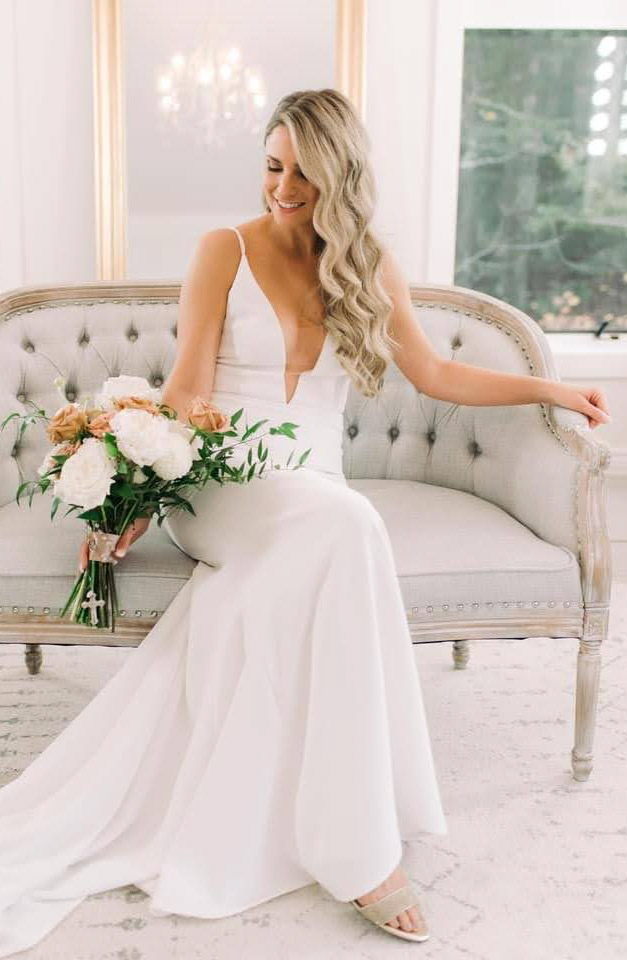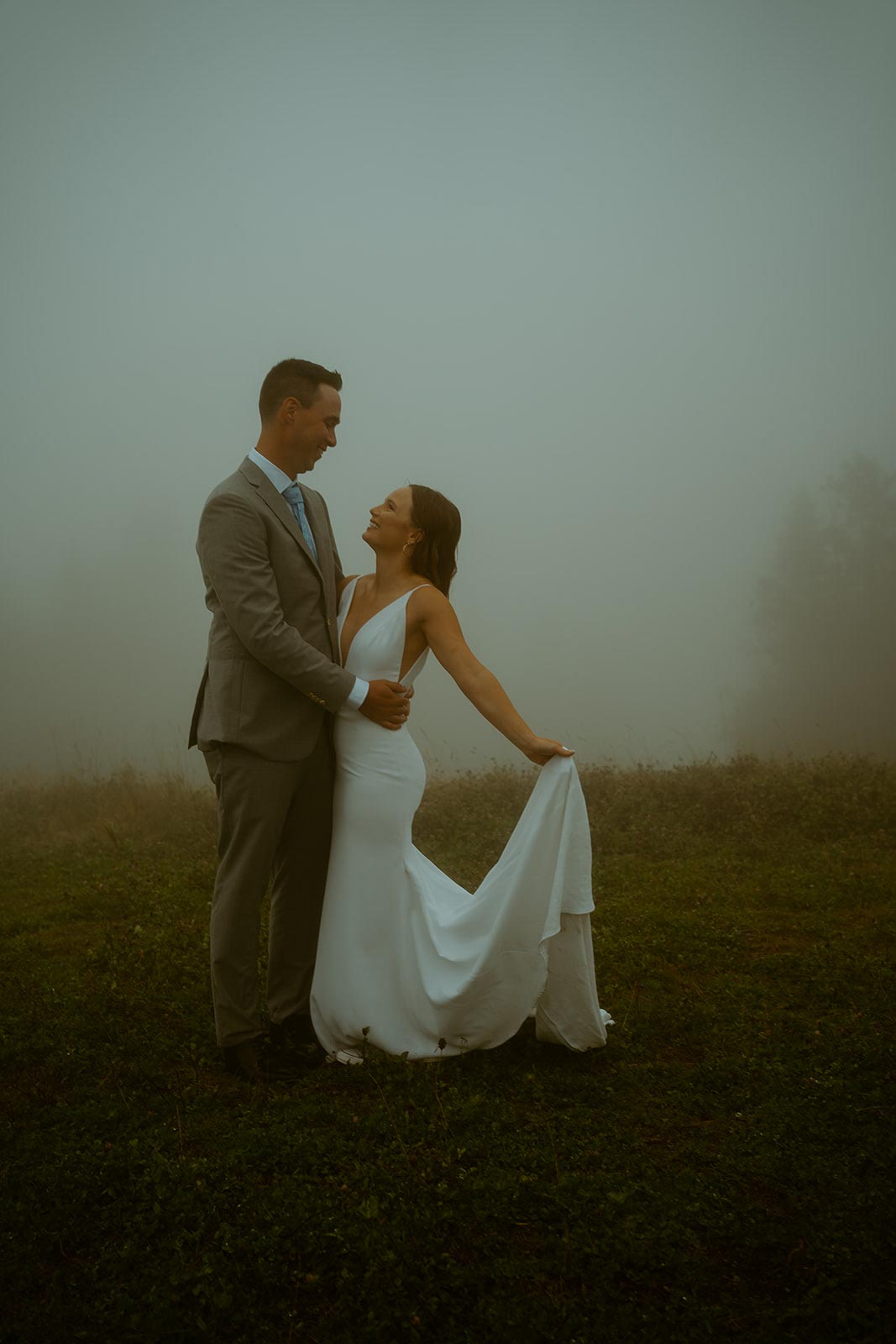 In addition to all of her incredible 2022 styles, we will have our full range of Alyssa Kristin samples available to try during the Trunk Show from Friday March 11th to Sunday March 13th. Book your spot in the Trunk Show before it all gets booked!
Book Your Appointment Now
Find the rest of the 2022 Alyssa Kristin collection here!
For more information on trunk shows, read more here!